25:
As a babysitter to a handful of little New York City lassies, I've noticed what young gals are naturally drawn to – what catches their eye and makes them feel like queen of the world! As a young feminist who grew up adoring dolls and Disney princesses, I can appreciate just how girly some of my girls can be.  Any lil' lady should get to have her dream room. This can be achieved at a shockingly low price, which makes it all the more magical. Take a look at what we've chosen for your daughter's dream space. These pretty but chic items are sure to create the perfect princess palace while also standing the test of time.
Make a statement about girl power with this flower power pendant lamp from Ikea. It looks great as a chandelier in the center of the room. Or, hang three at different levels, off-center, for a more mystical effect.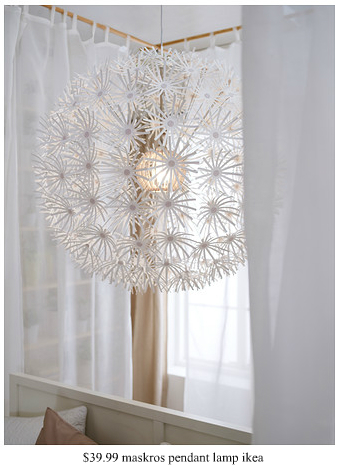 This vibrant duvet cover makes any place pop. Her room should look oh so cool and trendy while also keeping it's delicate, feminine theme. Even the girliest of 7-year-olds appreciate a touch of edgy design.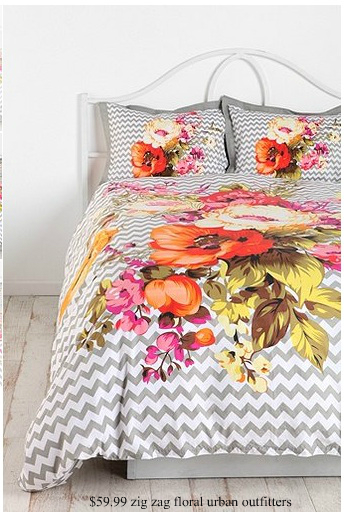 "-and she does gymnastics and she has an older sister and… she has a bunk bed." This is just part of the epic description by one of my girls regarding her newest best friend. For her, the bunk bed was the really cool icing on the cake. If all young gals are as excited about the classic bunk, wait until they see this lofted bed, equipped with a desk, below. I can already hear the new best friend, now… "She doesn't even have to share it! And it's so good for making forts."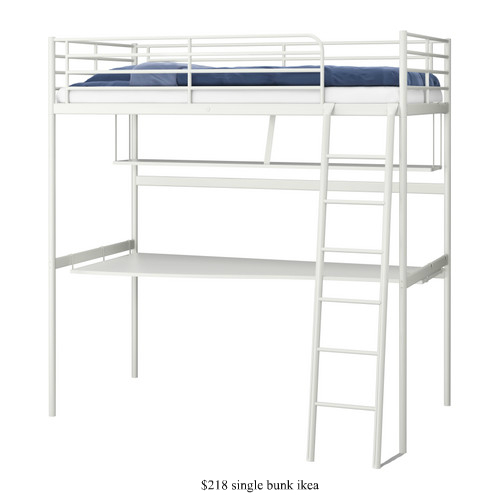 Match the duvet with this darling zig zag area rug in light blue. Nothing creates a fun space like mixing and matching patterns.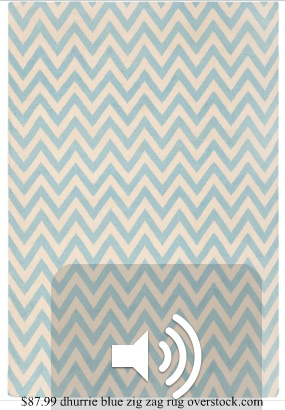 I'm so into these modern prints of our favorite Disney dames. Hang them up in ornate frames or steal from Sophie Wilson Design's display, here, by simply using some metal paperclips.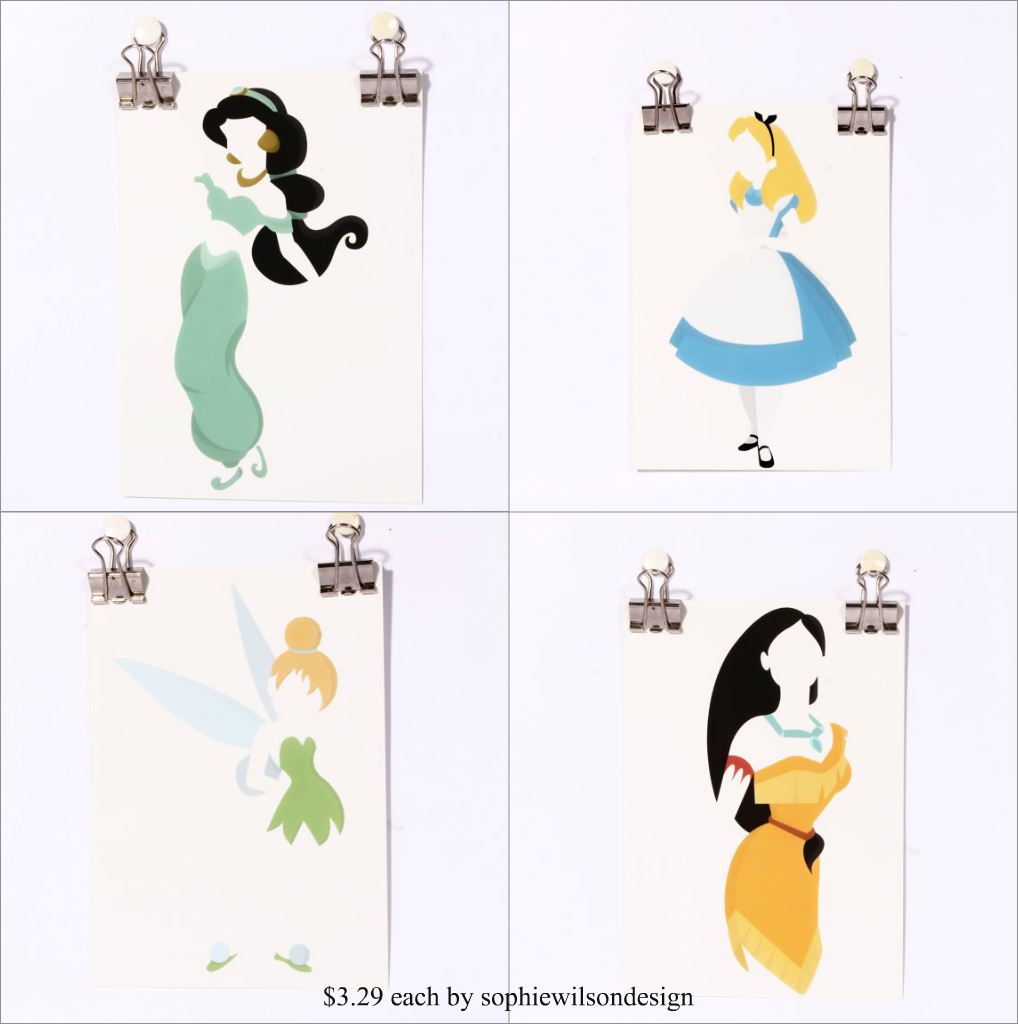 J.M. Barrie, the man behind our favorite children's story, Peter Pan, said, "You must have been warned against letting the golden hours slip by; but some of them are golden only because we let them slip by." Adorn her walls with this dainty clock and enjoy watching the time tick by.
Who doesn't feel compelled to write on walls every now and then? Let her room be her canvas by painting the walls with chalkboard paint. She's not partial to black walls? No worries. Benjamin Moore offers chalkboard paint in her favorite colors.
My best-loved way to ornament a room is with books. These two texts are necessities for any young woman's space. Empowering, humorous, and aesthetically pleasing, she's sure to be using them as reference for years to come. As will her daughter, and her daughter's daughter, and so on.
Now isn't it time to head out for a parent-daughter shopping day? Have fun!
[ad#ad-5]