09:
Well, the Design On a Dime show has sadly come to an end, but we've got plenty of photos to share.
An interesting new addition this year, all rooms painted in bold colors by Valspar Paint. Valspar teamed up with Genevieve Gorder to repurpose vintage finds in fun paint, all for sale at the Valspar booth. Side table, $125.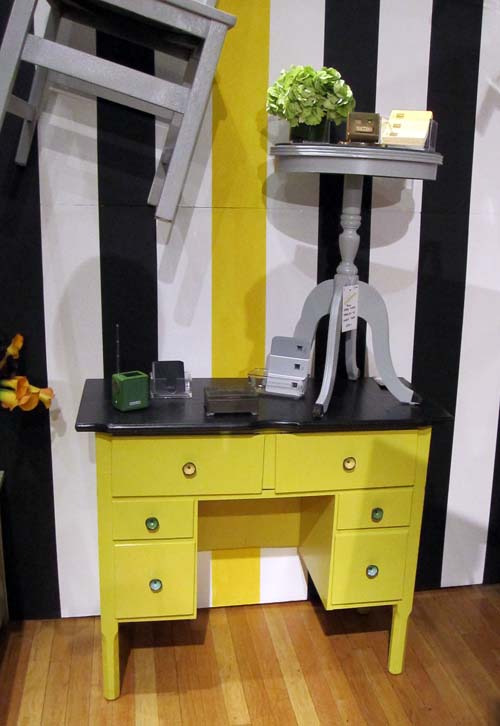 Chairs, $100. Roost Funnel Light, $100.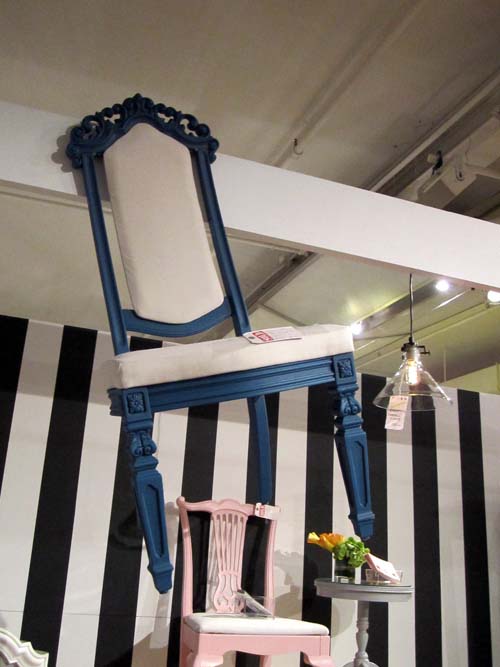 The hot pink brought out the neutrals in the room and managed to not become an eyesore. Highly recommended color for the adventurous types.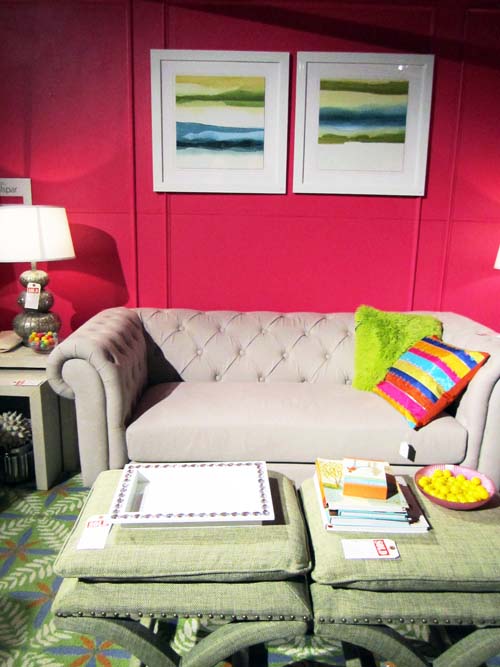 Close-up…I loved the $5 bowl of yellow smiley-faced gumballs so much I bought it. What a fun idea to leave out for guests.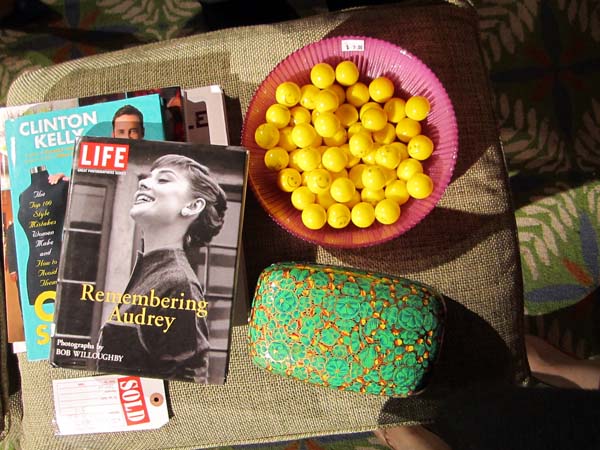 This happened. Beavis and Butthead trunk, SOLD. Unfortunately once something is sold there's no way of finding out the price. I hope it was cheap.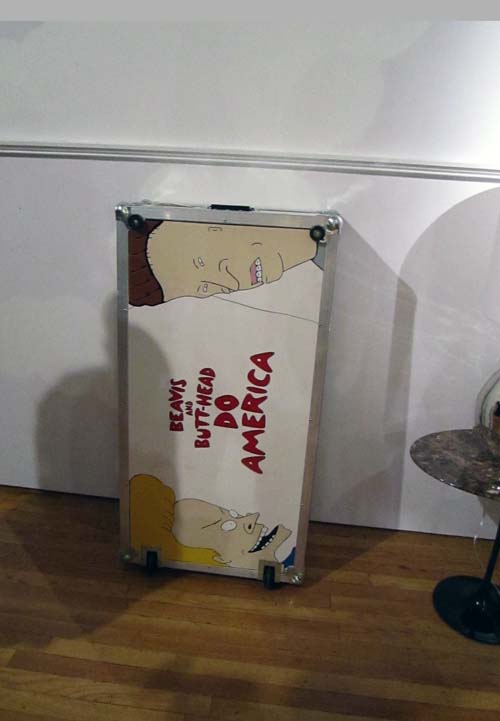 Hollywood regency room. Classy.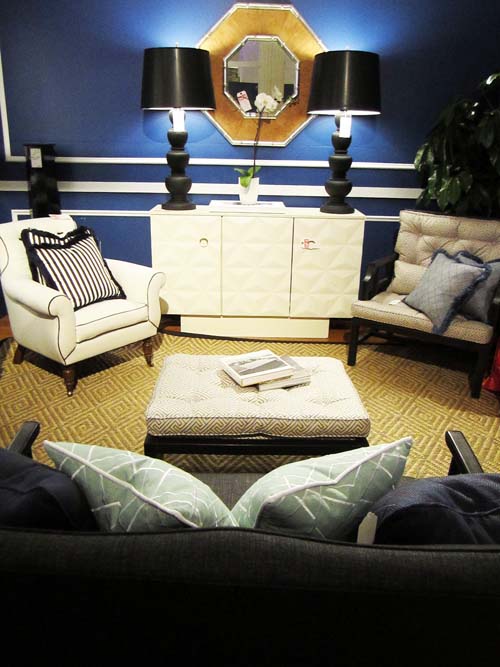 Didn't catch the designer and most of the items in this room were pricey, but I think the modern twist on a traditional look was nailed here.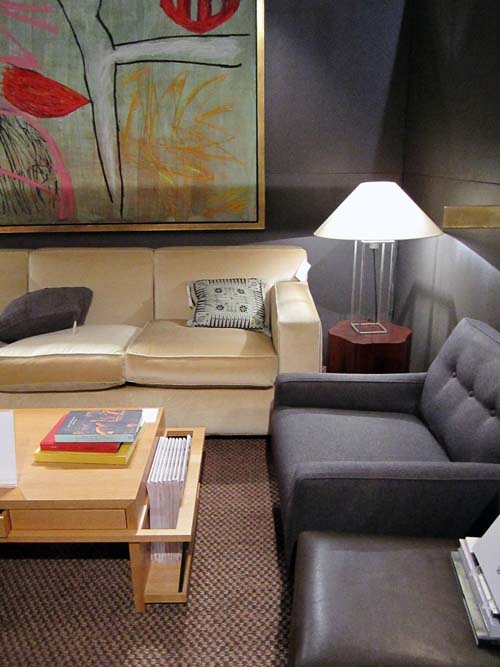 [ad#ad-5]