18: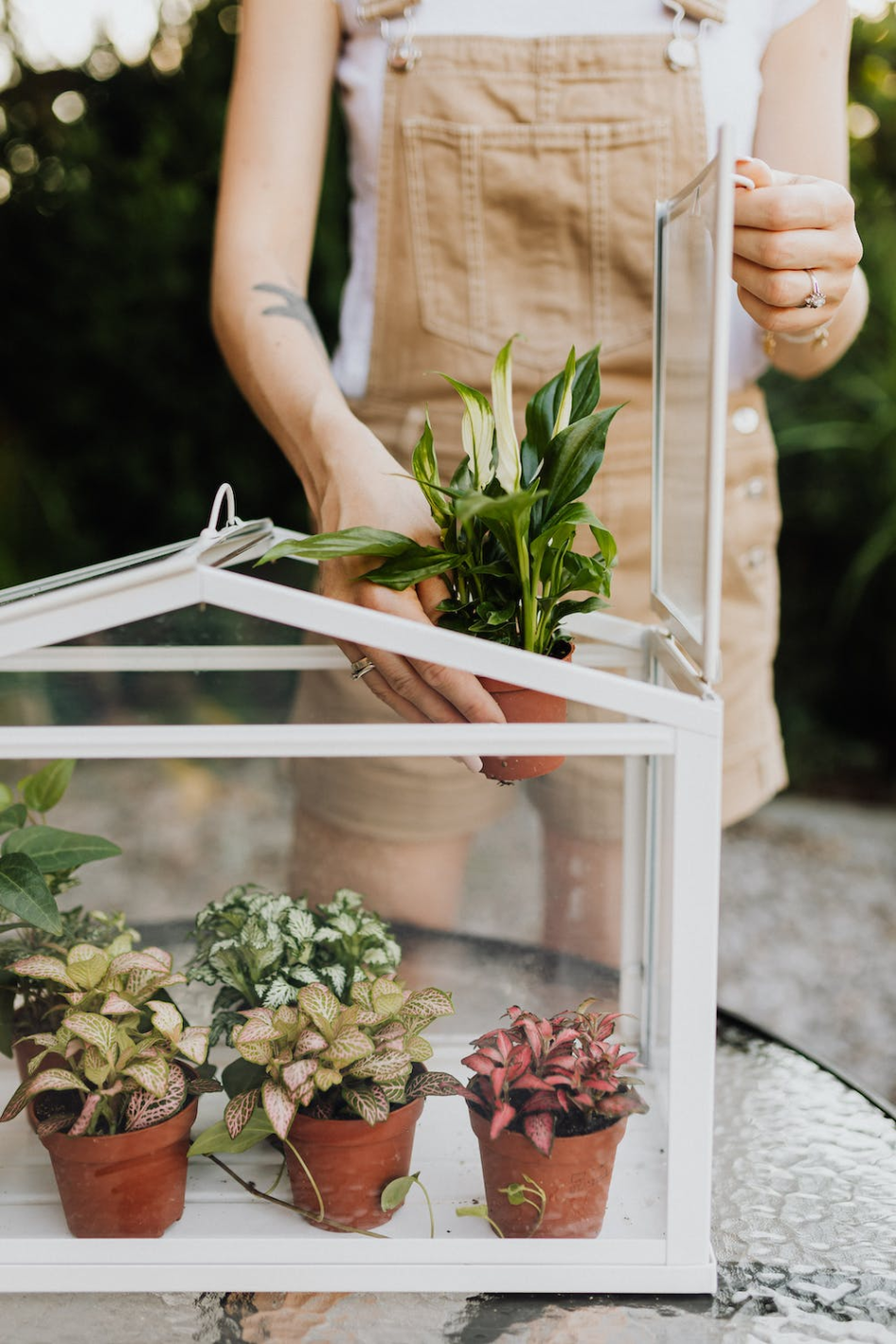 The garden is the place to go, especially during those wonderful summer months, but when we have a garden space that requires a lot of upgrading, this can be a lot to deal with. Sometimes, we have to make do with the bare basics and make sure that our garden looks the part, even though we may not have the tools to give it the full-on upgrade that we know it deserves. With this in mind, here are a few ways for you to make those garden upgrades look the part for now.
Clean the Surfaces
If there's one thing we can learn from what creates an amazing curb appeal, it's by getting the basics right. Mowing your lawn, trimming hedges, and creating those shapes will guarantee a greater foundation. If you have a lot of decking or walls that look dirty, giving them a good clean is a simple way for you to add an extra sparkle. You can opt for tools like a jet washer that can get rid of the surface dirt, but if there are garden items that look old, for example, metal frames that have rusted over, you could benefit from something called shot blasting which will clean those surfaces without compromising the materials. A good clean can be all you need to upgrade your garden, and you should not neglect this.
Adding Color in the Simplest of Ways
If you are slowly aiming to expand your green fingers and you want to freshen up your garden scenery, one of the best things you can do is to add color with potted plants or flowers. It's an amazing way to contribute to the aesthetics without spending a lot of money. There's nothing quite like a cascade of color with a variety of succulents in the plant beds. It looks and feels amazing, but it could also be an inspiring location, not to mention a hub of activity for local wildlife.
Invest in Some Comfortable Furniture
If the garden looks underwhelming, it's a good idea to fine-tune the art of disguise. If you want your garden to be the place where you relax and unwind, it's essential to add some comfy furniture into the mix, whether it's an outdoor hammock or some rattan furniture. If you are looking to create an amazing aesthetic on a budget, you might benefit from finding old items of furniture that you can invest time and effort into upgrading it. While upcycling furniture is something that many people do these days, it can add to the aesthetic in the short term if you have an unkempt garden. Rustic is, after all, very trendy.
Upgrading Your Garden Lighting
If you are trying to get your garden ready for the summer months you might not give much consideration to lighting, but when there's that beautiful dusk on approach, you can create an amazing atmosphere that makes your garden appear brighter. You can do this by adding string lights or keeping it simple by using candles. An added bonus of using candles is that they can get rid of bugs that tend to cause a lot of frustration when we're just trying to relax!
If you are looking for simple ways to elevate your garden's look, there are plenty of ways of upgrading your aesthetics.