06:
For those of you just joining us, we thought we'd cover some of our favorite posts on The Frugal Materialist so far…
1. Five Easy Steps to a Happy Home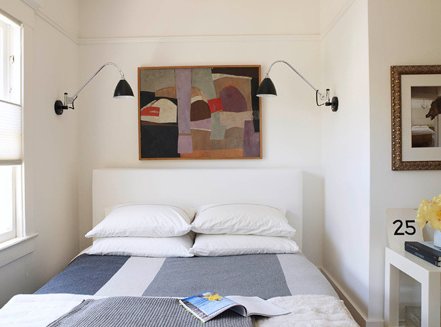 2. Get the Look: Elvis Presley's Graceland Mansion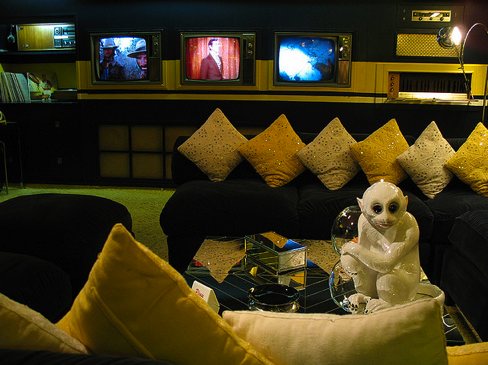 [ad#ad-3]
3. The Steampunk Bathroom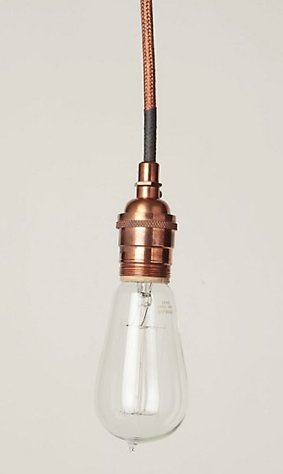 4. Get the Look: Twin Peaks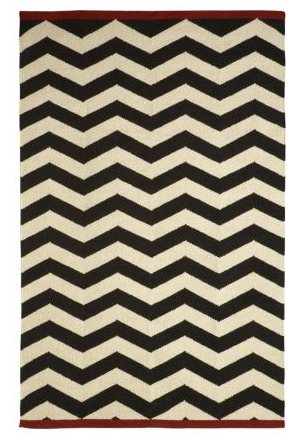 5. 1st Dibs Picks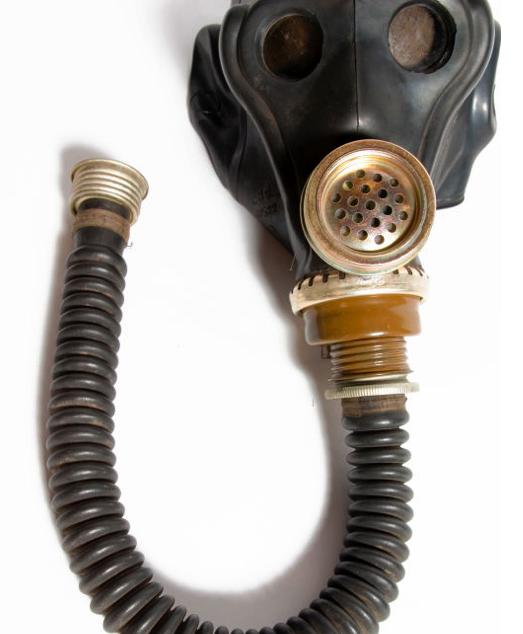 [ad#ad-3]
6. Top 5 Ways to Spruce Up Drab Walls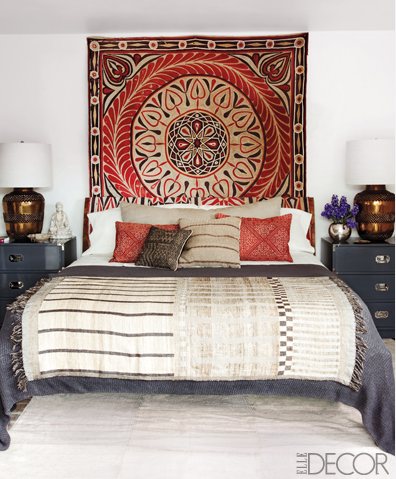 7. Great Online Art Sources For Cheap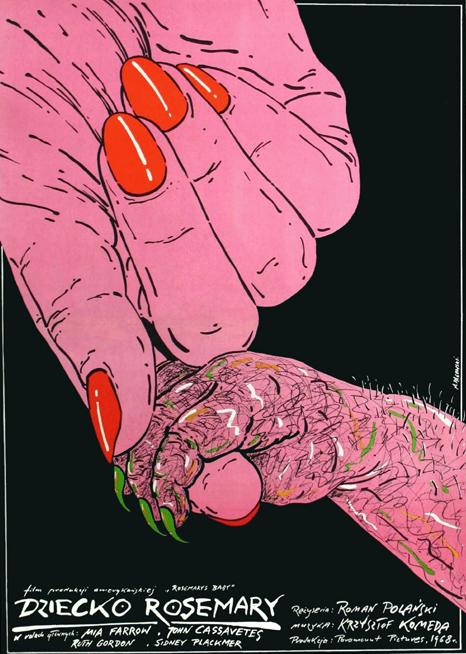 8. DIY Terrariums Step-by-Step!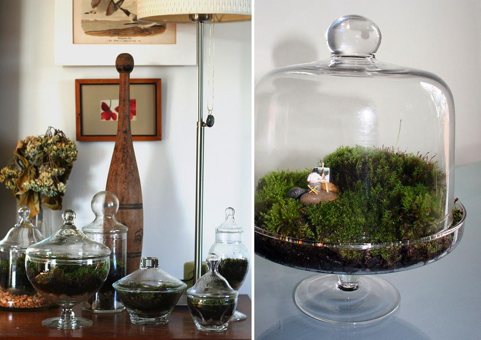 9. Mancave Sofas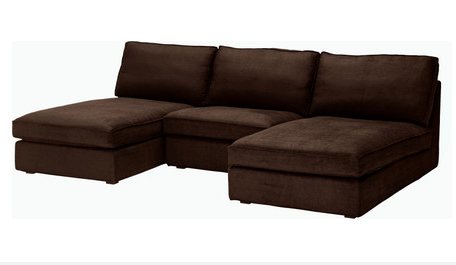 10. Get The Look: The Minimalistic Bedroom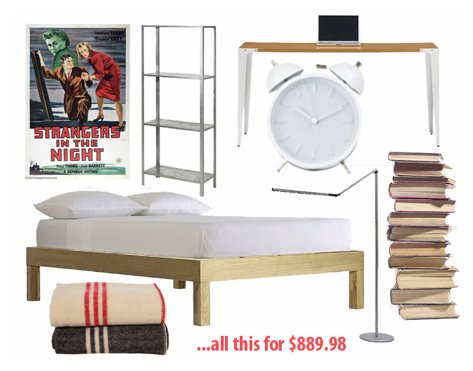 [ad#ad-5]