26:
Evolution on Spring Street in Soho is a goldmine for all things natural history. This is eclectic home decor at its finest.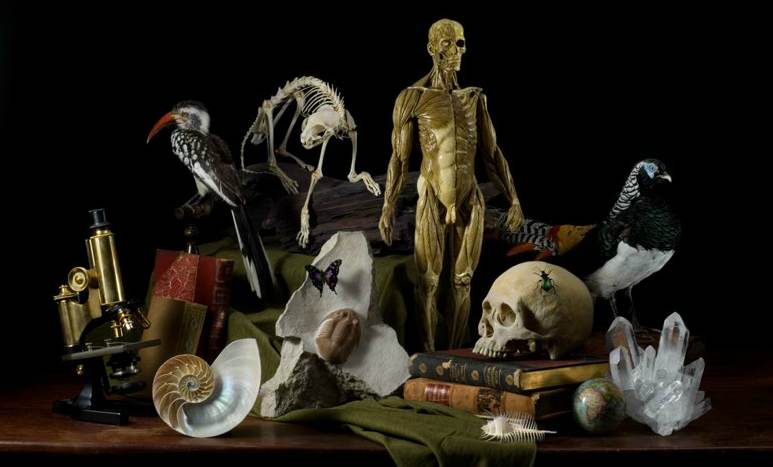 Have a hankering for a human skull? Evolution has a handful to choose from…
I'd buy anything from this adorable raccoon, including a raccoon penis bone.
Deer antlers stuffed in a bowl might make a striking centerpiece. Have this mini-me skeleton greeting guests at the entrance for a mere $89.
Looking for a gift for your significant other? Nothing says I Love You like a tiny handcarved antler skull.
Evolution has numerous displays of natural malachite and other minerals and stones. We especially like the pyramid-shaped malachite pieces in front. Place one on a desktop or coffee table and keep the rest of the space free of clutter to maximize its presence.
Embrace the true New Yorker in you with a mouse. Freeze dried, of course.
Genuine ostrich egg with wooden stand for $29. Cheap!
Looking to impress someone? Get them a siamese twins candle.
Painting your bathroom walls in deep red and hanging a framed tarantula in there will guarantee you the most "interesting" bathroom in your apartment building.
The Evolution Store
Location:
120 Spring Street
New York, NY 10012
United States
[ad#ad-5]