02:
Pardon me if this 1-year-old company is old news to anyone, but I'm just finding out about it! So, I'll assume that some of you Frugal Materialists are, as well. While walking to Housing Works Café for a day of book browsing, a vibrant storefront window on Spring Street stole my attention. What is "C Wonder?" I wondered. A day later, in the Time Warner Center, there it was again. I decided to have a look. To say I found more in C Wonder than expected would be an understatement. From winter jackets to dog bowls to roller skates (YES), C Wonder gives traditional, polished prep a funky, artistic makeover. With patterns like eye-candy and such reasonable prices, C Wonder's home accessories are so FM-friendly that I couldn't help but share.
The store's displays prove how mixing patterns and bold colors is always a Yes. Items on these three shelves range from just $8-$38.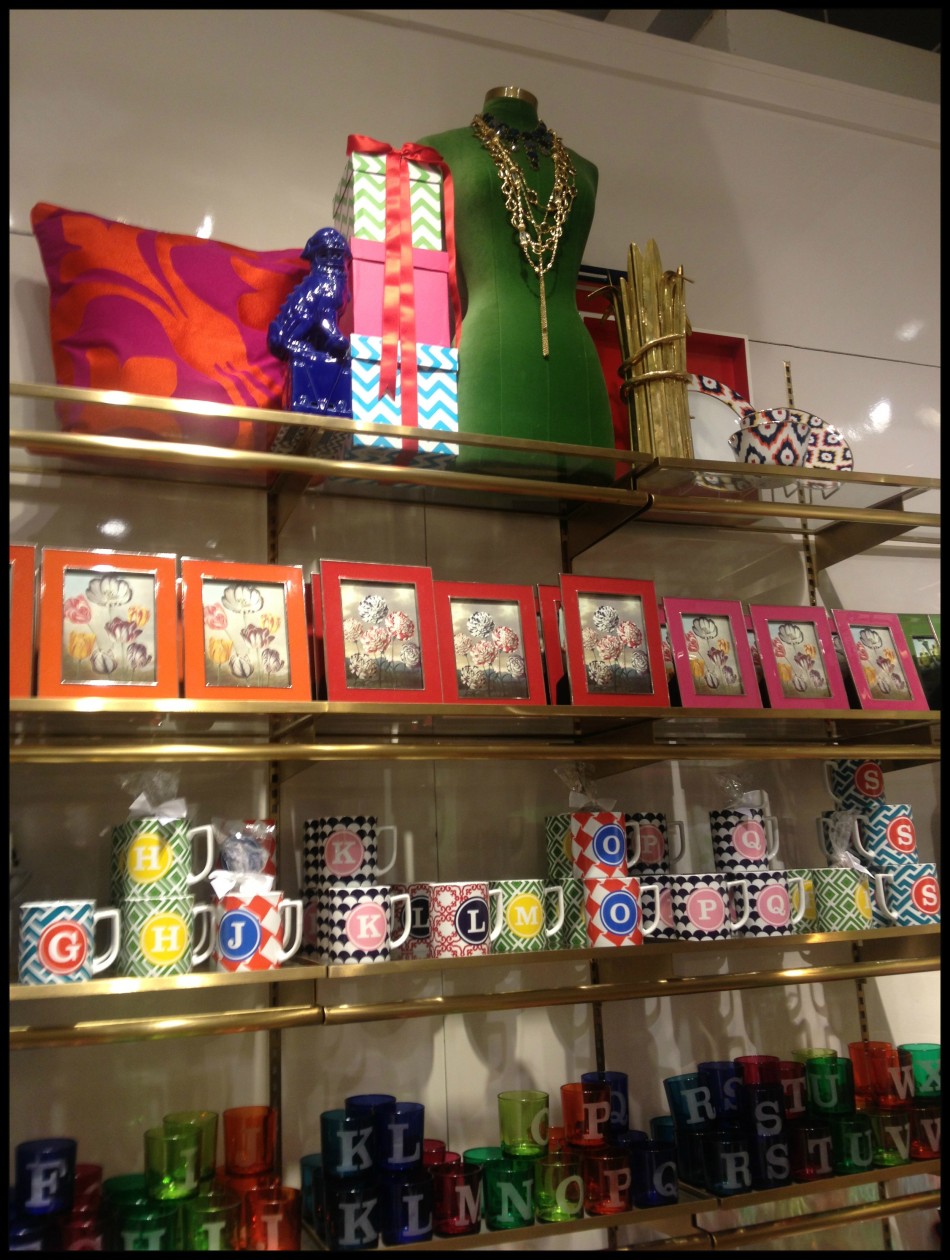 How smart would these more monochromatic accessories look in your study or home office? Prices from $28.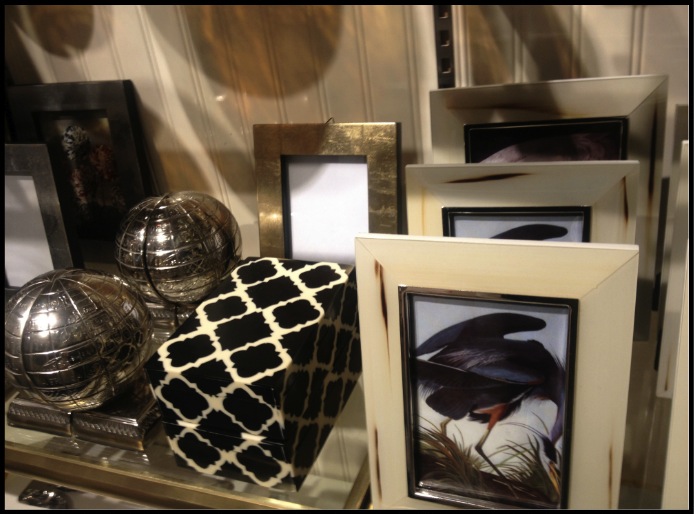 If you know me, you know my love for some great throw pillows. C Wonder's received an audible (and honorable), "Oh, yeah," while I snapped a photo. Their $34-$48 price tags make them even better.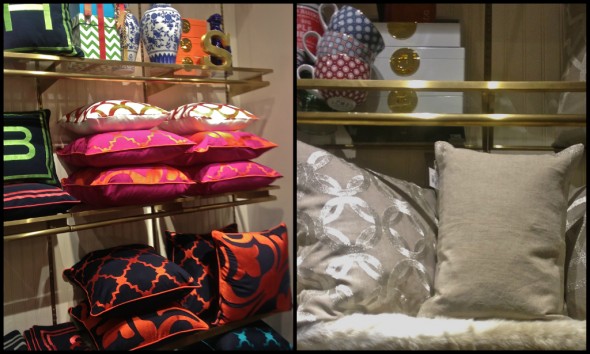 And then I decided C Wonder was my favorite… These bright bikes are a steal at $249. Top it off with a matching helmut for $49 and a pretty patterned water bottle for $9.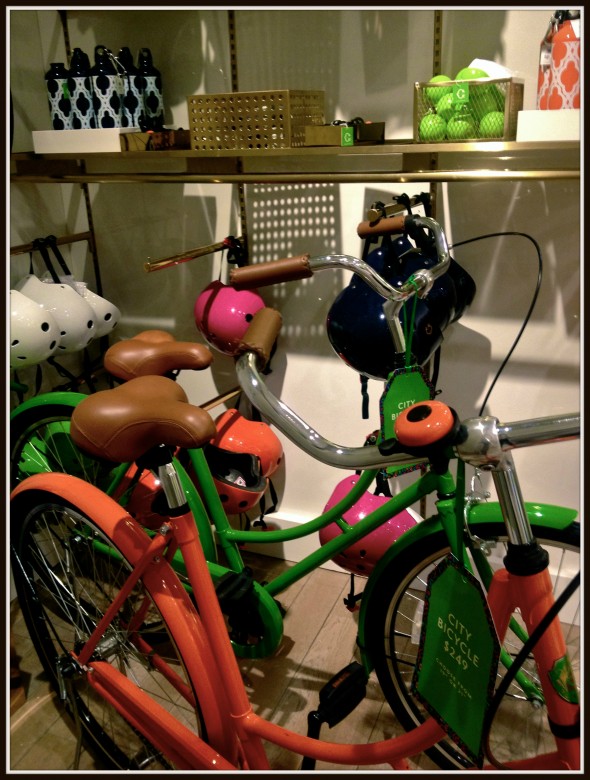 If you liked what you just saw, there is oh so much more where that came from. Go online or to any C Wonder in your city to see what else they have for you. Be sure to take advantage of their 30% off All Sale Items, until 12/6 (so hurry). They've also put together some fun "Gifts for $25 and Under" & "Gifts for $50 and Under" tables for the holidays. I know, it's a lot. Aren't you glad I went in?
[ad#ad-5]