27:
I was never much of a craft-y person, so I didn't think of arts and crafts giant Michael's as a resource for me as an interior designer. But when I needed cork for a custom bulletin board, I ventured into my local store and was surprised to see a Home Décor section, and even more impressed with the selection of products to stage and finish as space.
These faux diamond studded black and silver trays are a great bit o'glam to corral keys and mail on a drop table by the front door.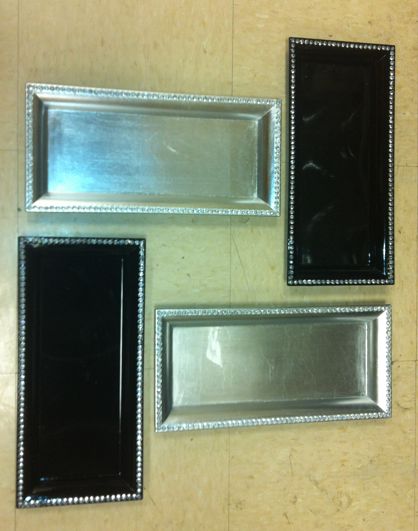 These glass plates add another elegant touch. At $4.99 each, they can be used for candles or as coasters for glasses.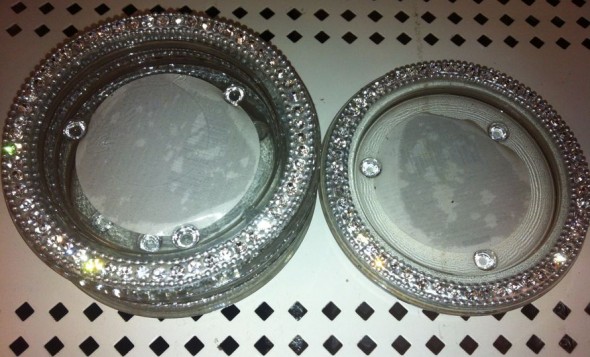 If storage is an issue, try using these velvet lined Book Boxes. They're perfect for hidden storage and add a touch of vintage to a lonely tabletop.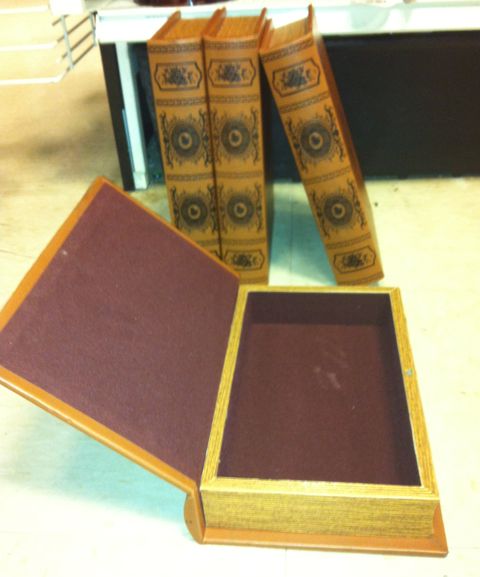 Along the same lines are these Library Book inspired folder holders, which are functional in an office and will look like books on a shelf.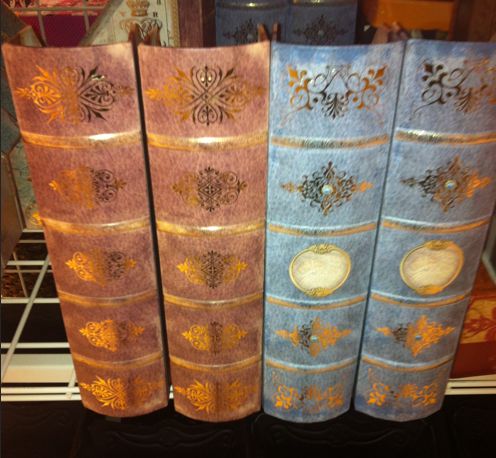 One of the hottest décor trends is mercury metal. It goes great with silvers or gold schemes and adds a touch touch of glamour without being too traditional. These types of accessories could go for as much as $12.00, but at Michael's this accent piece is $3.99.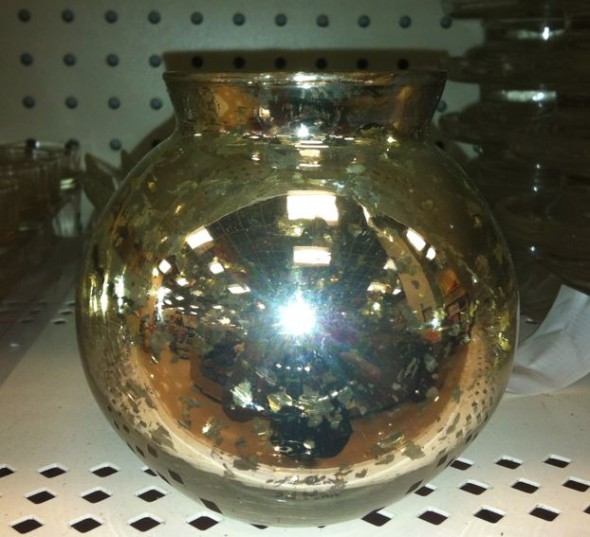 Hurricane vases, when filled with decorative bamboo or tall grass,  are versatile pieces for any room design. $27.99.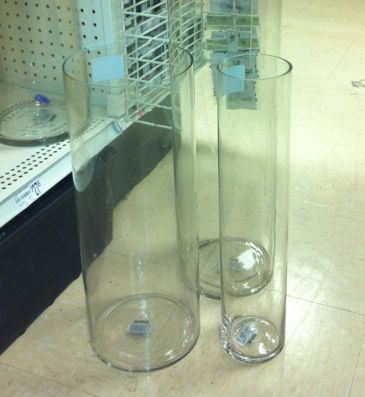 A cluster of these small vases could cost over a $100 from other stores but at Michael's, you can easily add a burst of color to the anywhere without breaking the bank.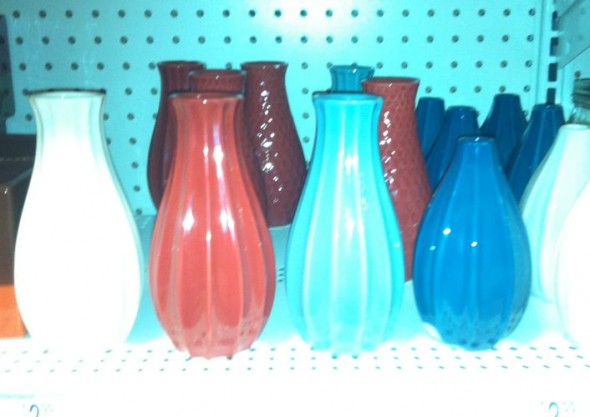 [ad#ad-5]