02:
photos by Dolly F.
With Miami Art Basel around the corner, we find ourselves reminiscing on last year's experience. When we checked out all the art fairs in Miami last December, Design Miami was truly one of our favorites. There were so many beautiful and imaginative spaces. Unlike some spaces that feel cold and uninviting, everything here was presented in a warm setting. It was at once relaxing and inspiring to walk through the galleries.
Some of the highlights below!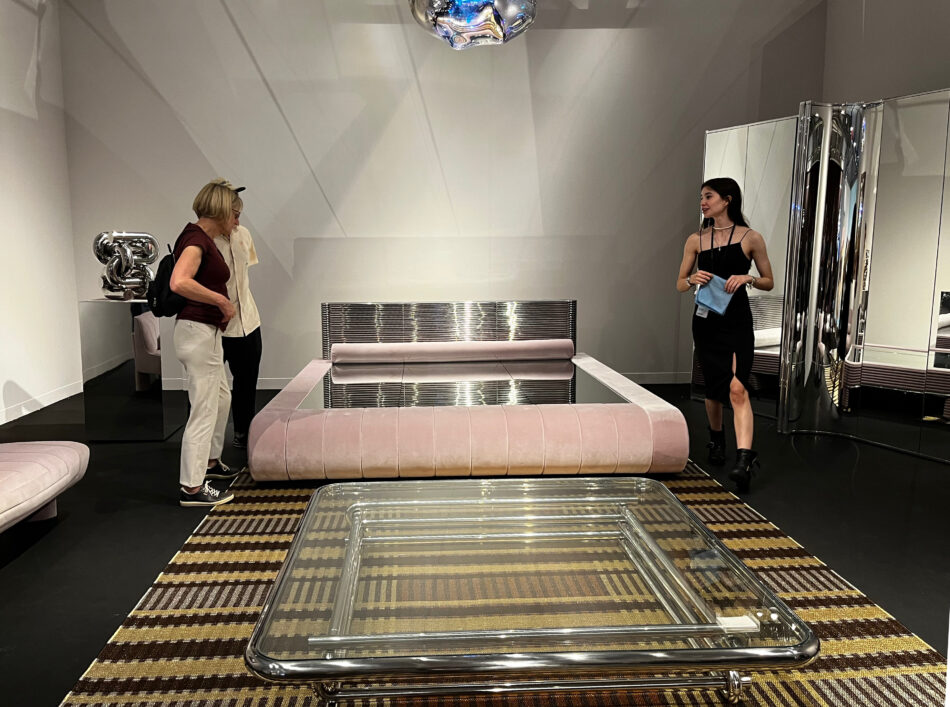 The Cristina Grajales Gallery: Leopard Skies by Mark Grattan room was giving Scarface in the best way. There needs to be more mirrored and velvet rounded furniture in the world.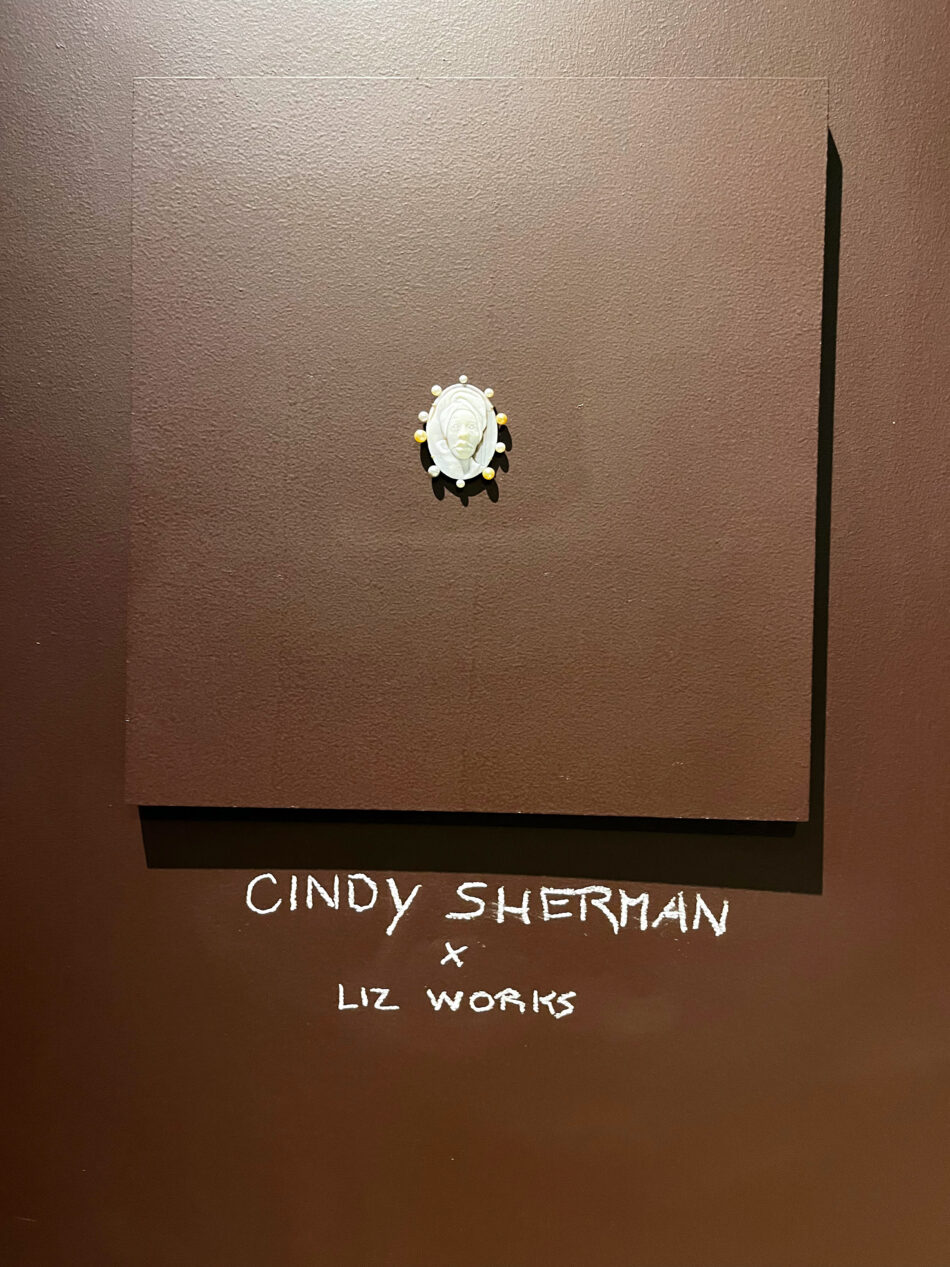 Where else will you find a Cindy Sherman jewelry collaboration? We've never seen this before, and think this is a prime venue to see artists trying new mediums.
We love when artists experiment outside of what the public expects of them, and this type of work should be getting more exposure, in our humble opinion. More of Cindy Sherman x Lizworks cameo designs can be seen here: https://carpentersworkshopgallery.com/artists/cindy-sherman-x-lizworks/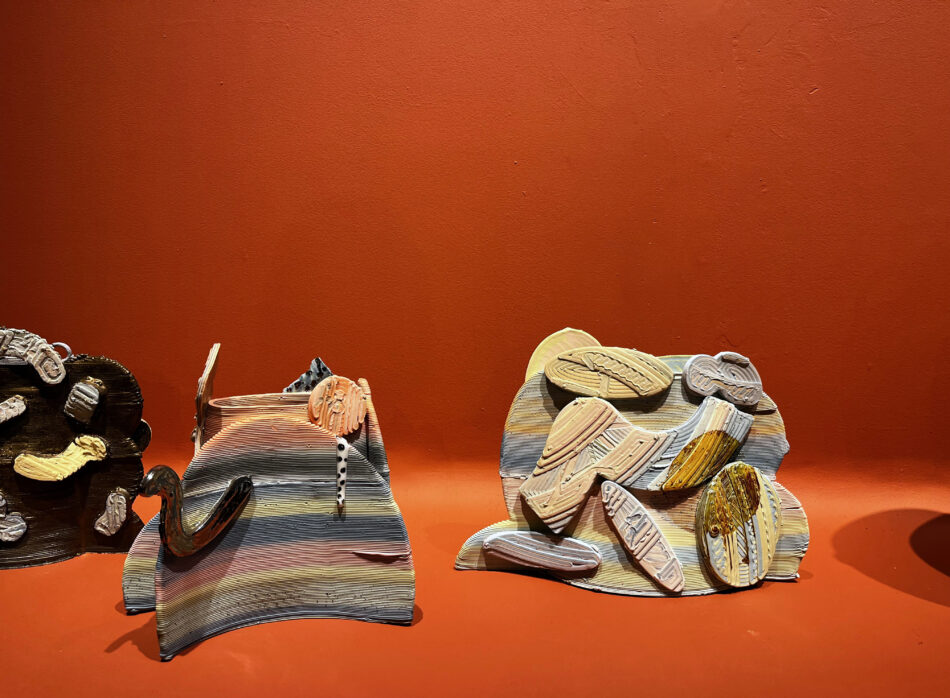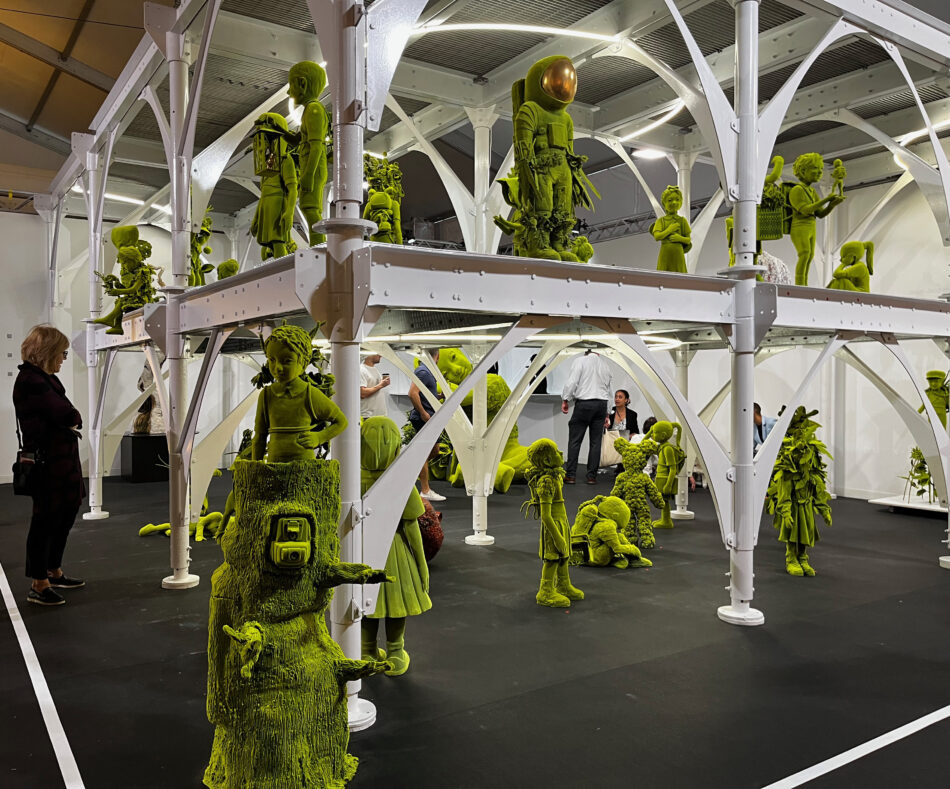 Breathtaking moss sculptures by sculptor Kim Simonsson. Although they were in the back corner, they were one of the highlights of the show.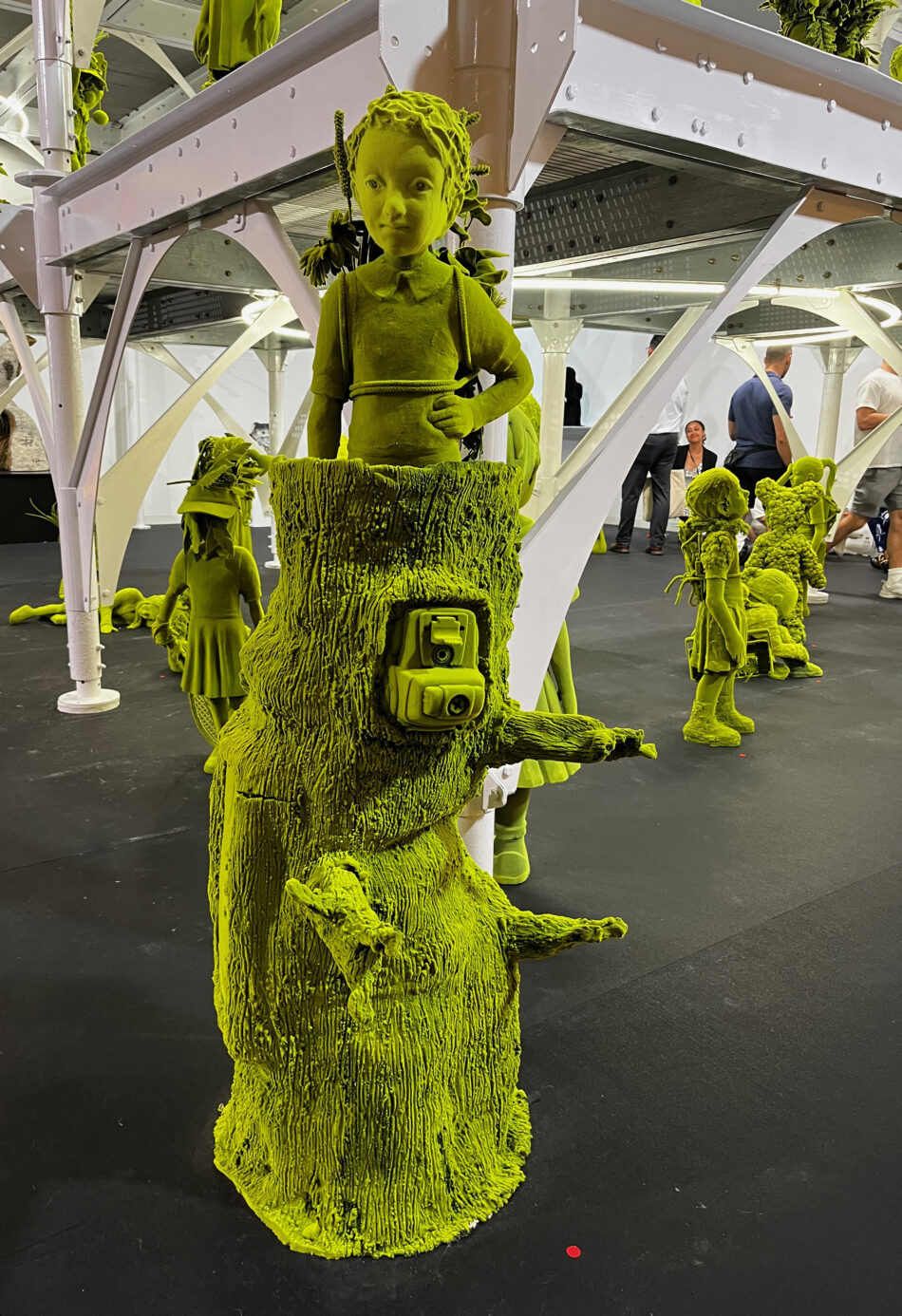 Sculpture by Kim Simonsson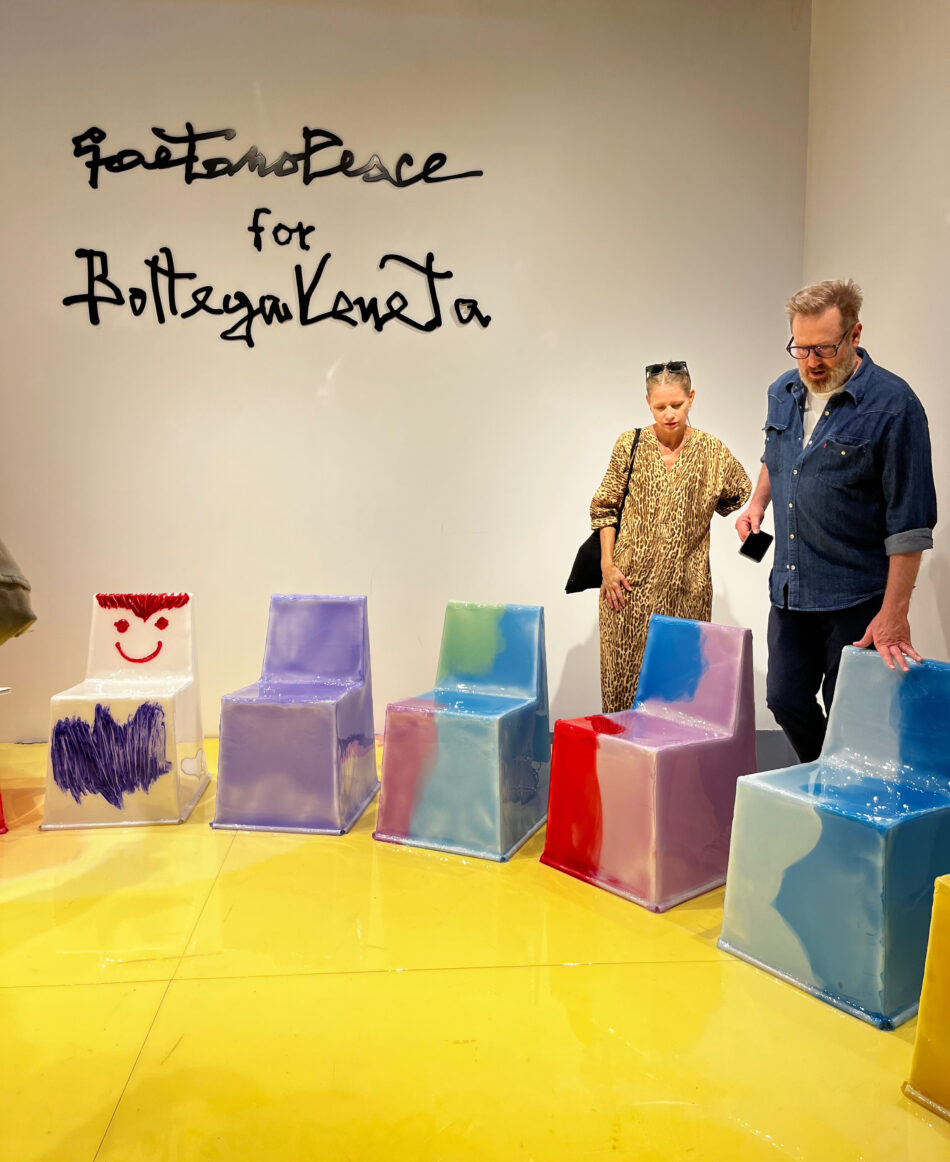 Thought these chairs would have a soft texture like Gaetano Pesce's other sculptures! Nonetheless, an excellent collaboration with Bottega Veneta.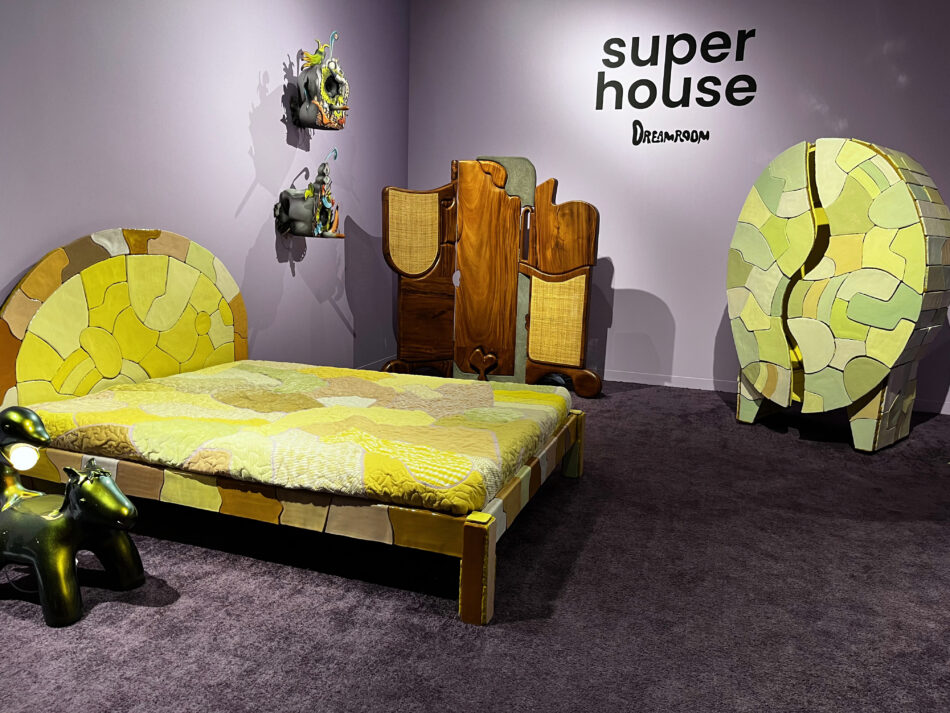 Superhouse curator Stephen Markos never fails to dissappoint in his NYC space, and this conceptual bedroom designed by four artists was a hit.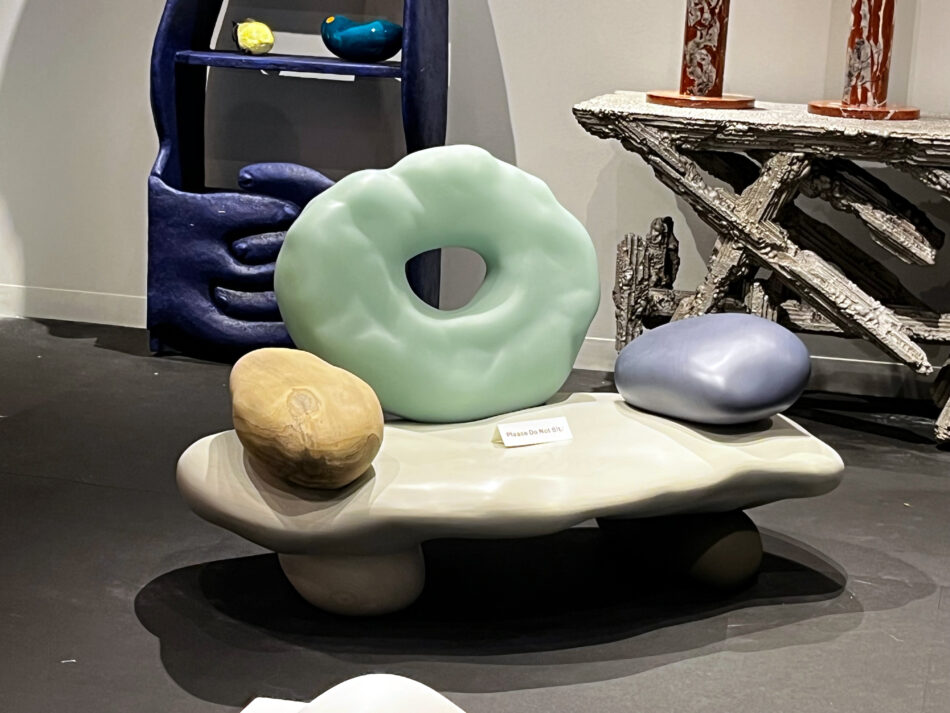 We're not mad at this Flinstones-inspired chair.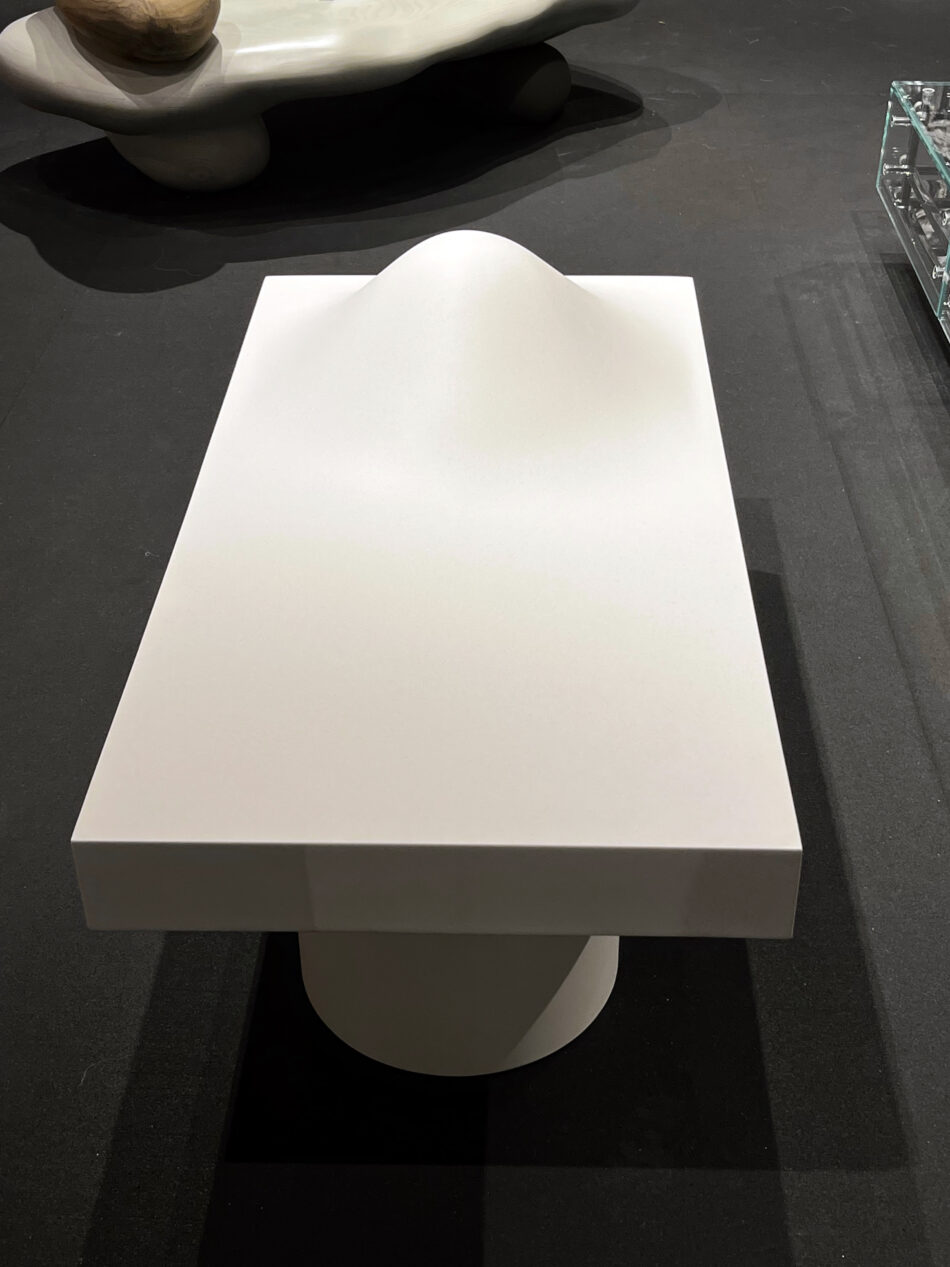 Futuristic shapes were abundant, like this new take on a simple coffee table.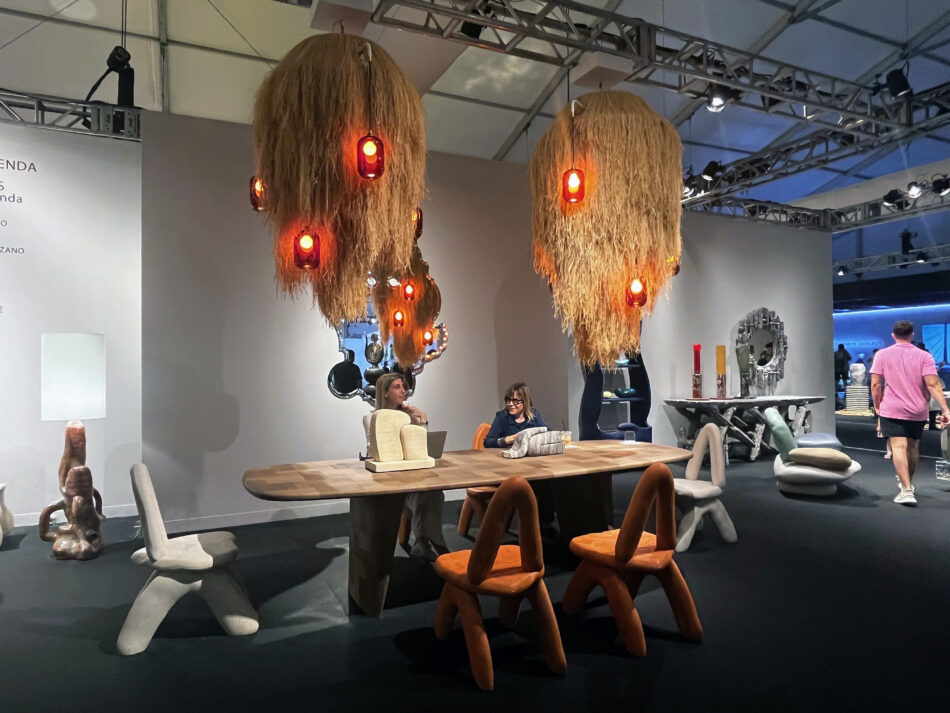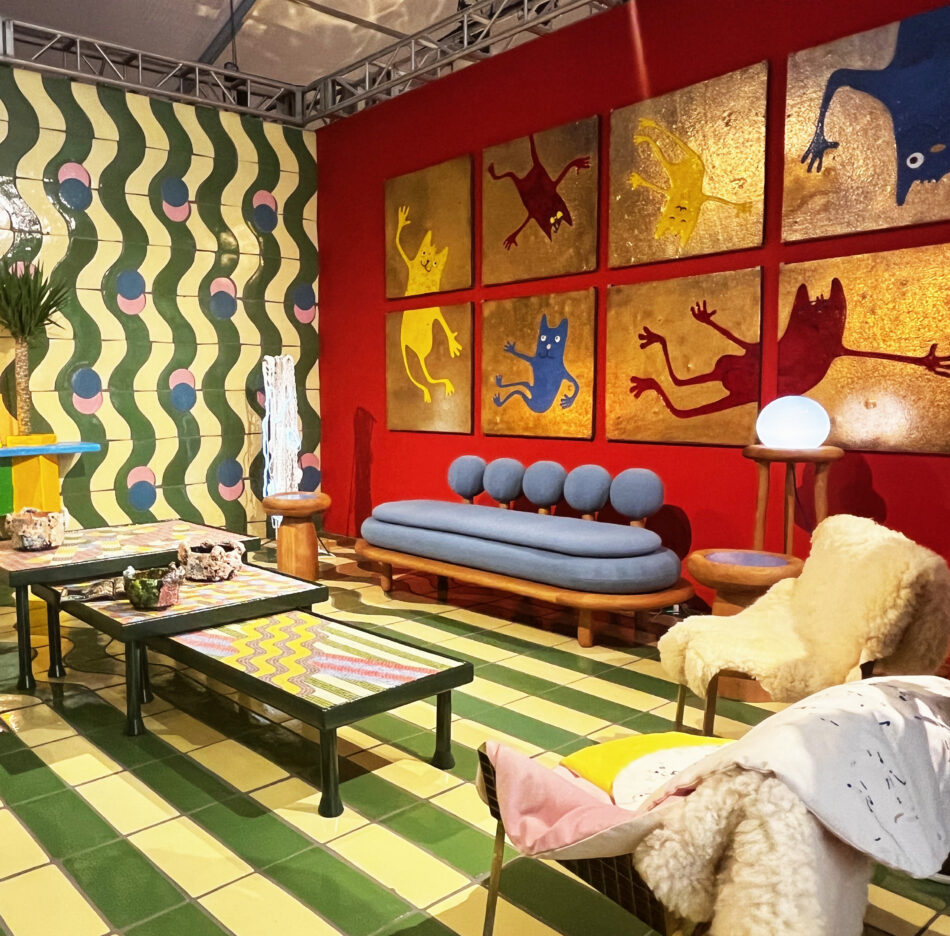 This AGO Projects room was a refreshing and whimsical take on color and shape.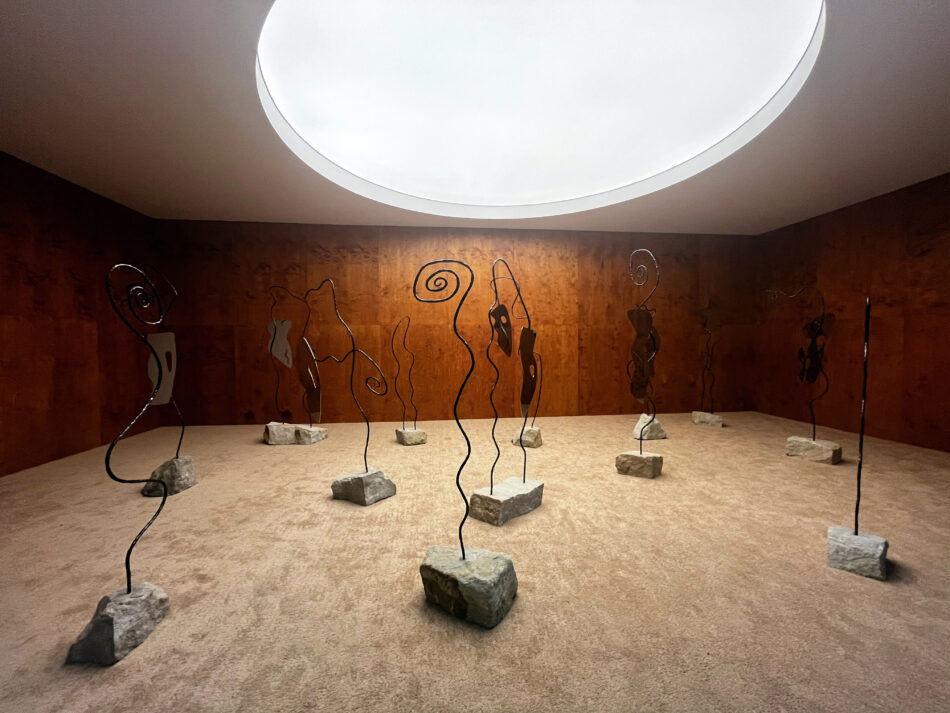 Maison Perrier-Jouët presents Garance Vallée's 'Planted Air'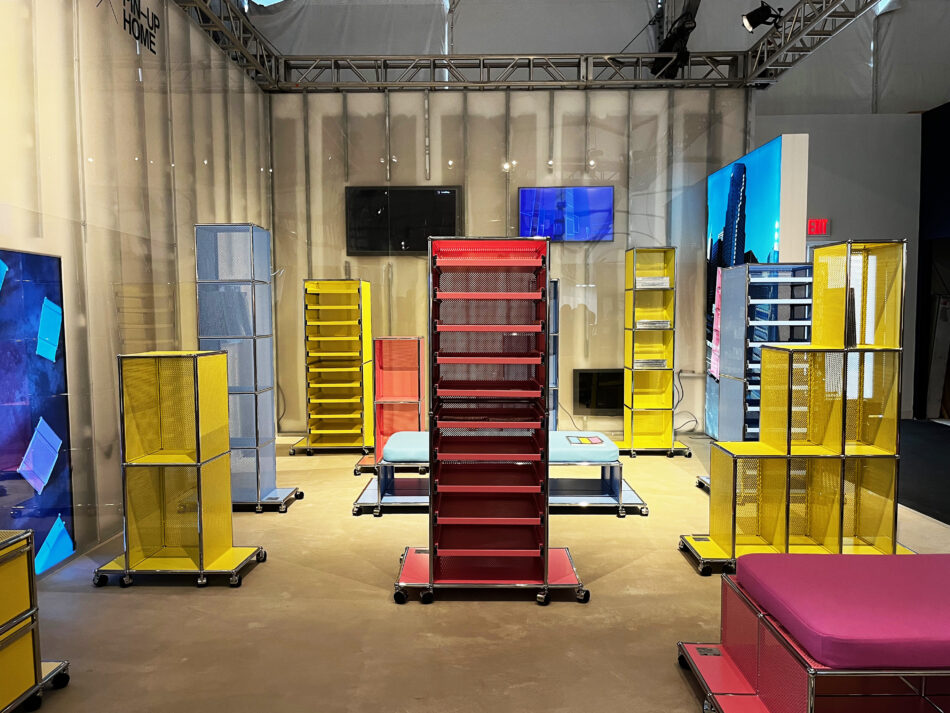 USM Modular Furniture presents USM NYC by Ben Ganz, a collaboration with PIN–UP Home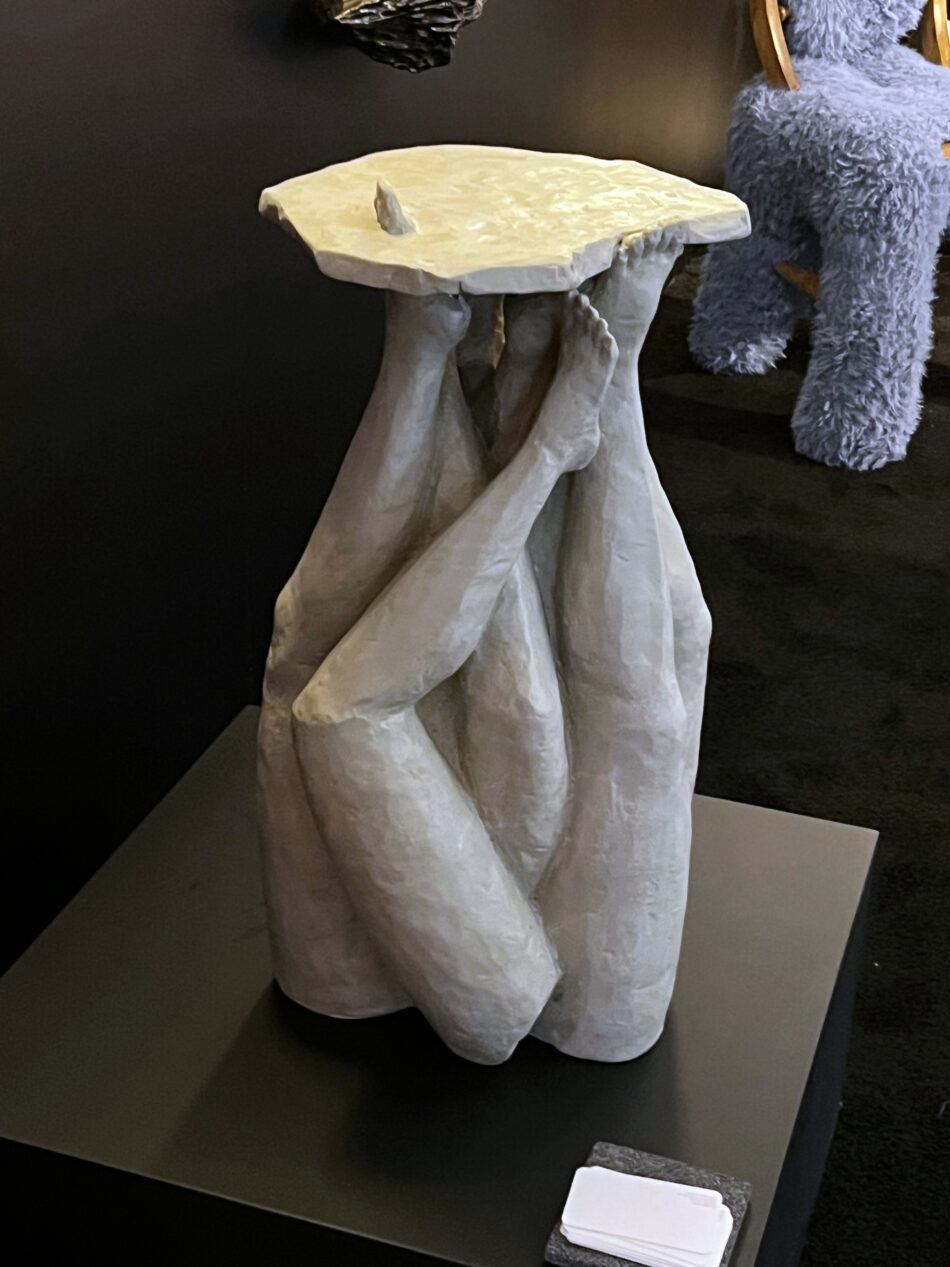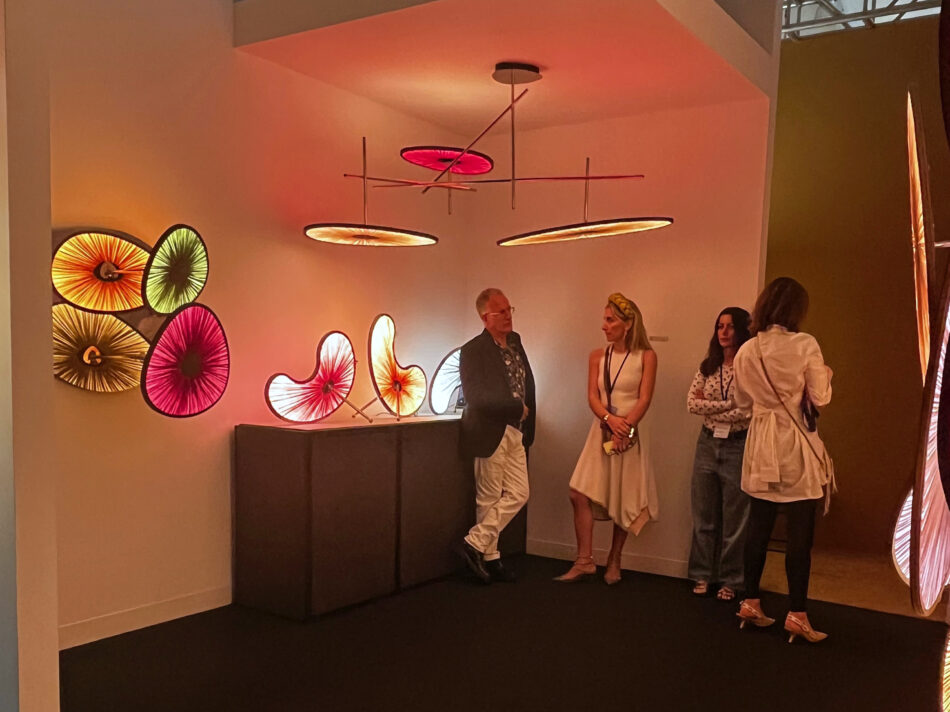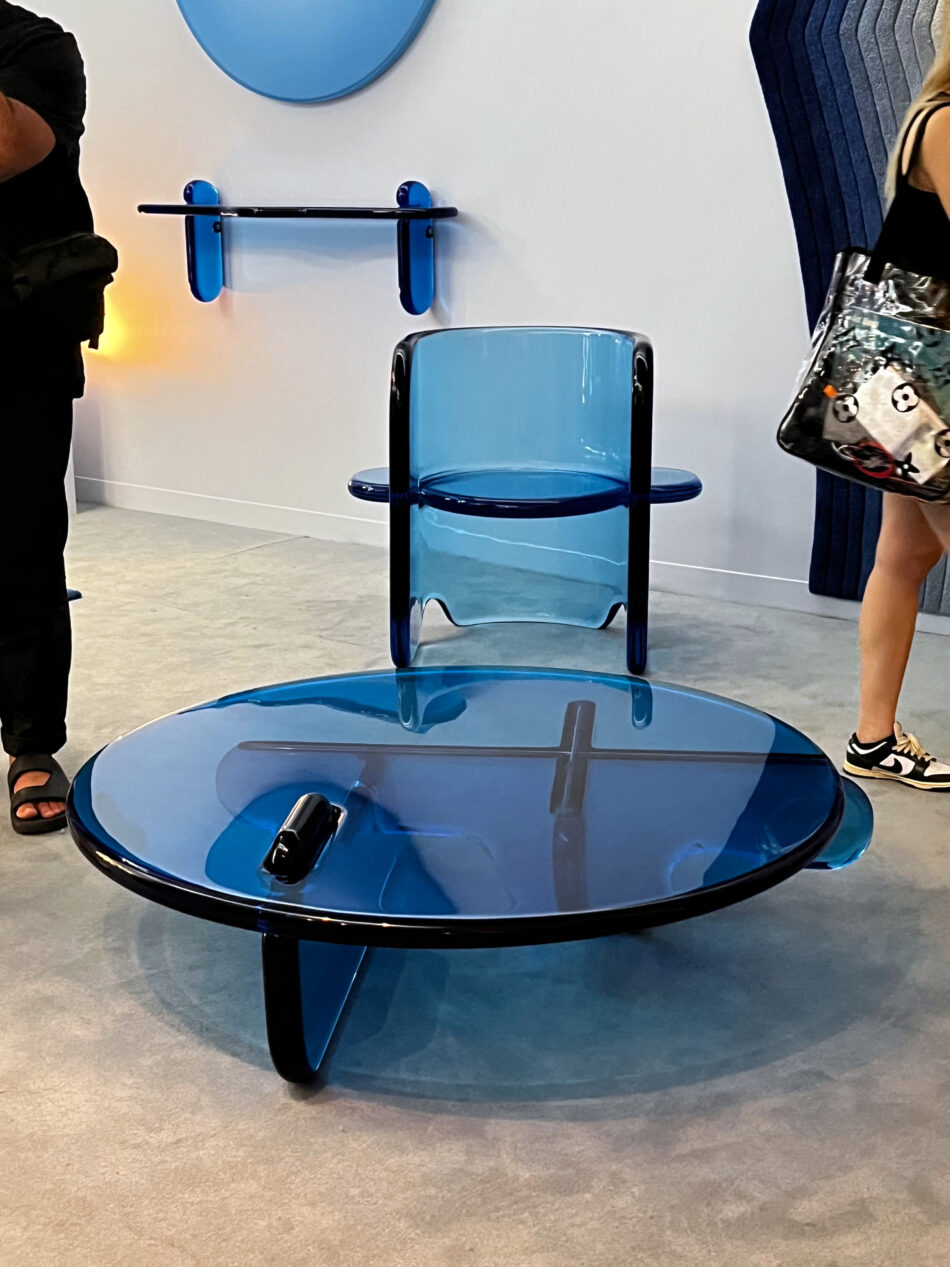 The Tuleste Factory: Through and Through room was a study on blue, proving once again that a monochromatic look never fails. Here, one of our favorite glass pieces.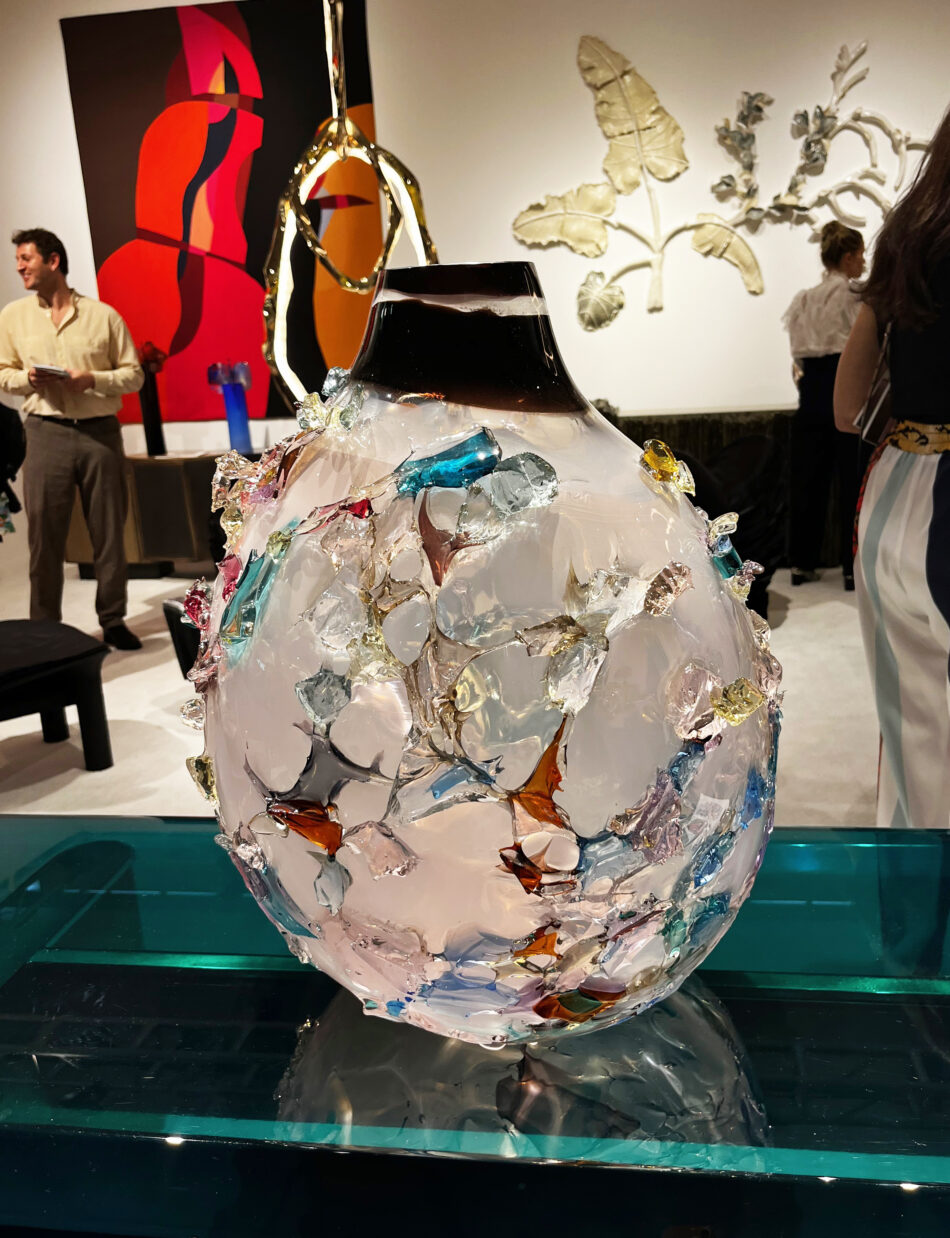 Galerie SCENE OUVERTE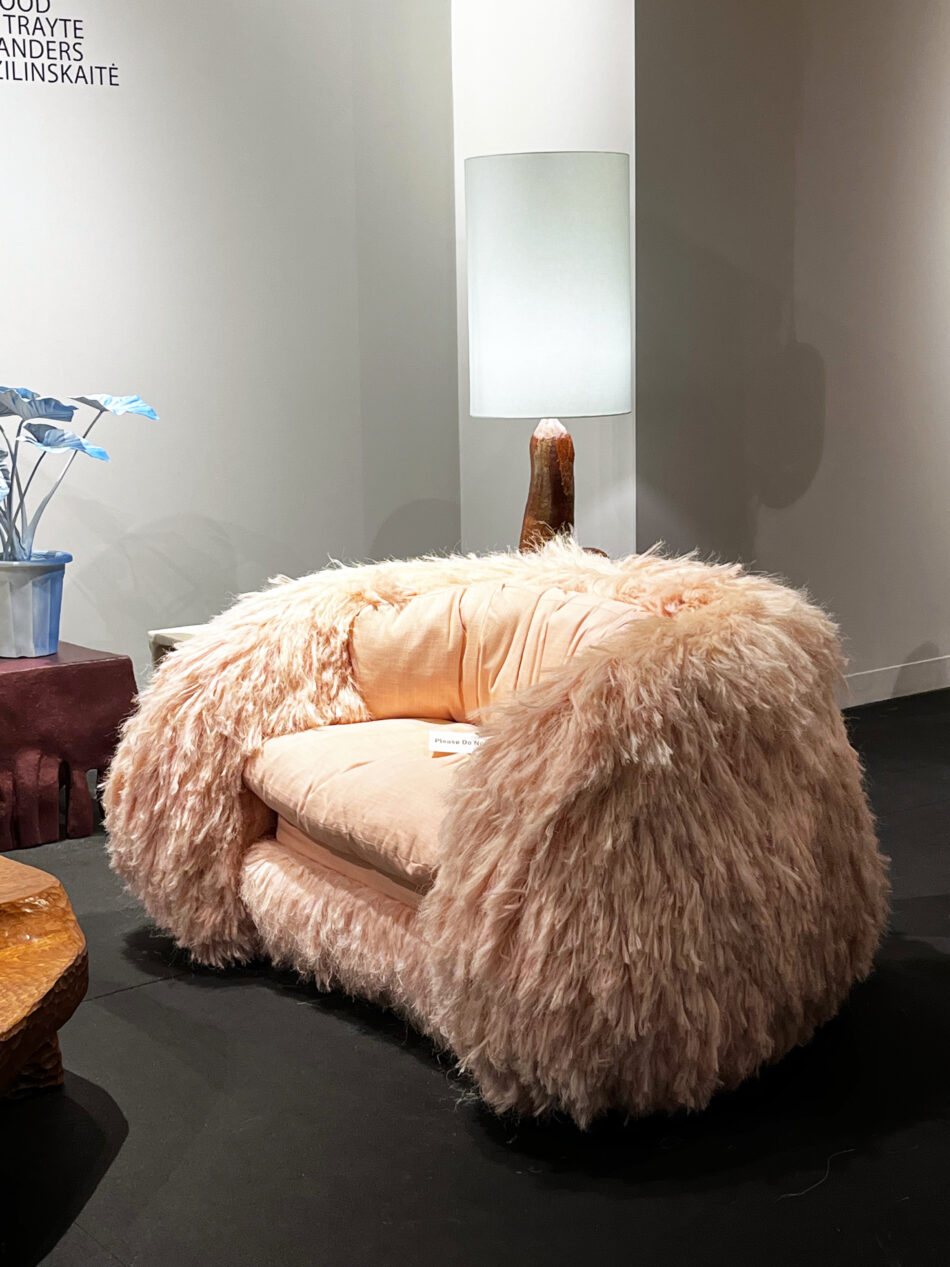 A welcoming chair at Friedman Benda. Too bad we were not allowed to sit on it.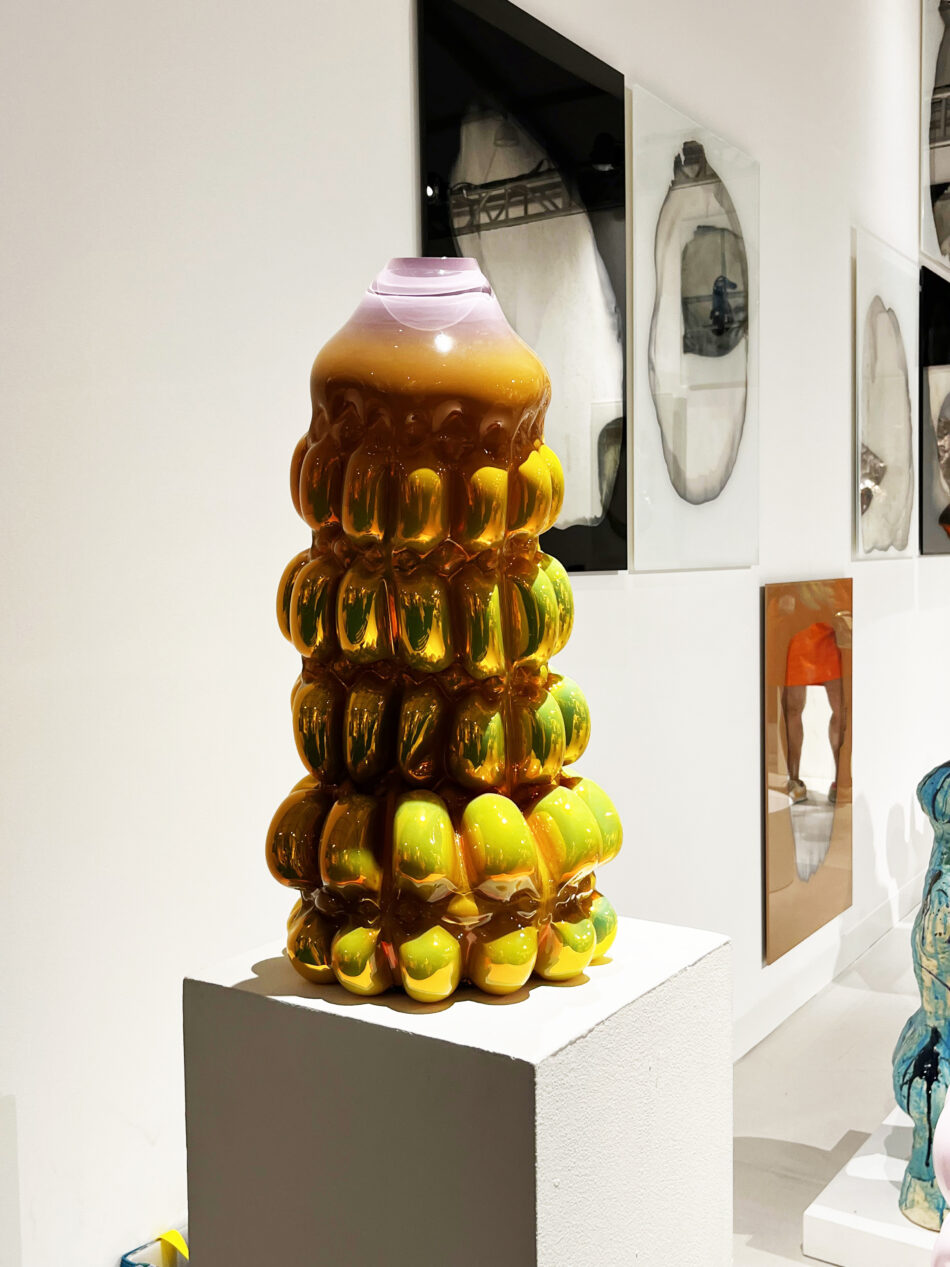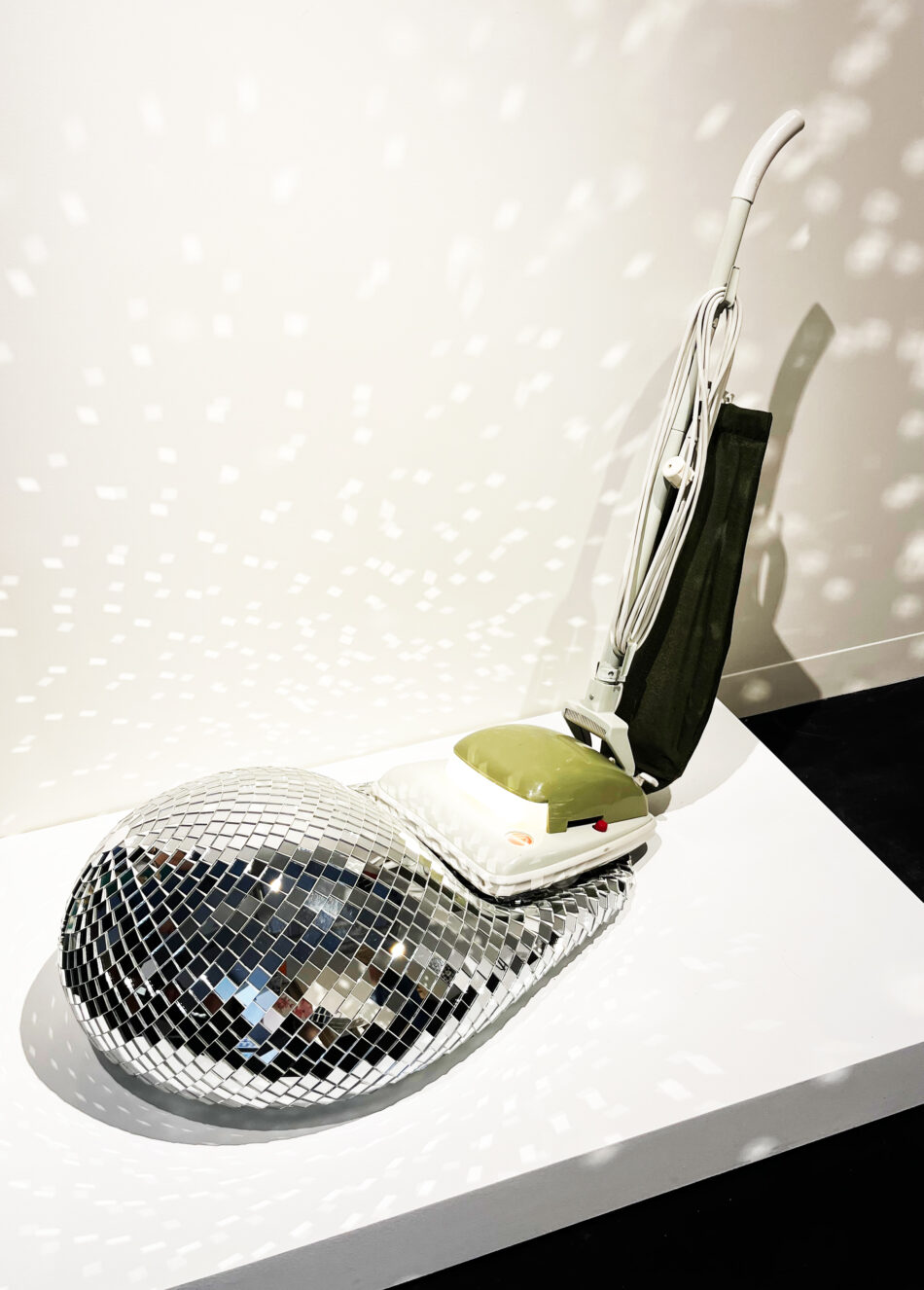 The disco ball thing has been overdone on social media in our opinion, but this was playful version was a fresh take. It was a hit at the show. Rotganzen's Various works (2022) at Rademakers Gallery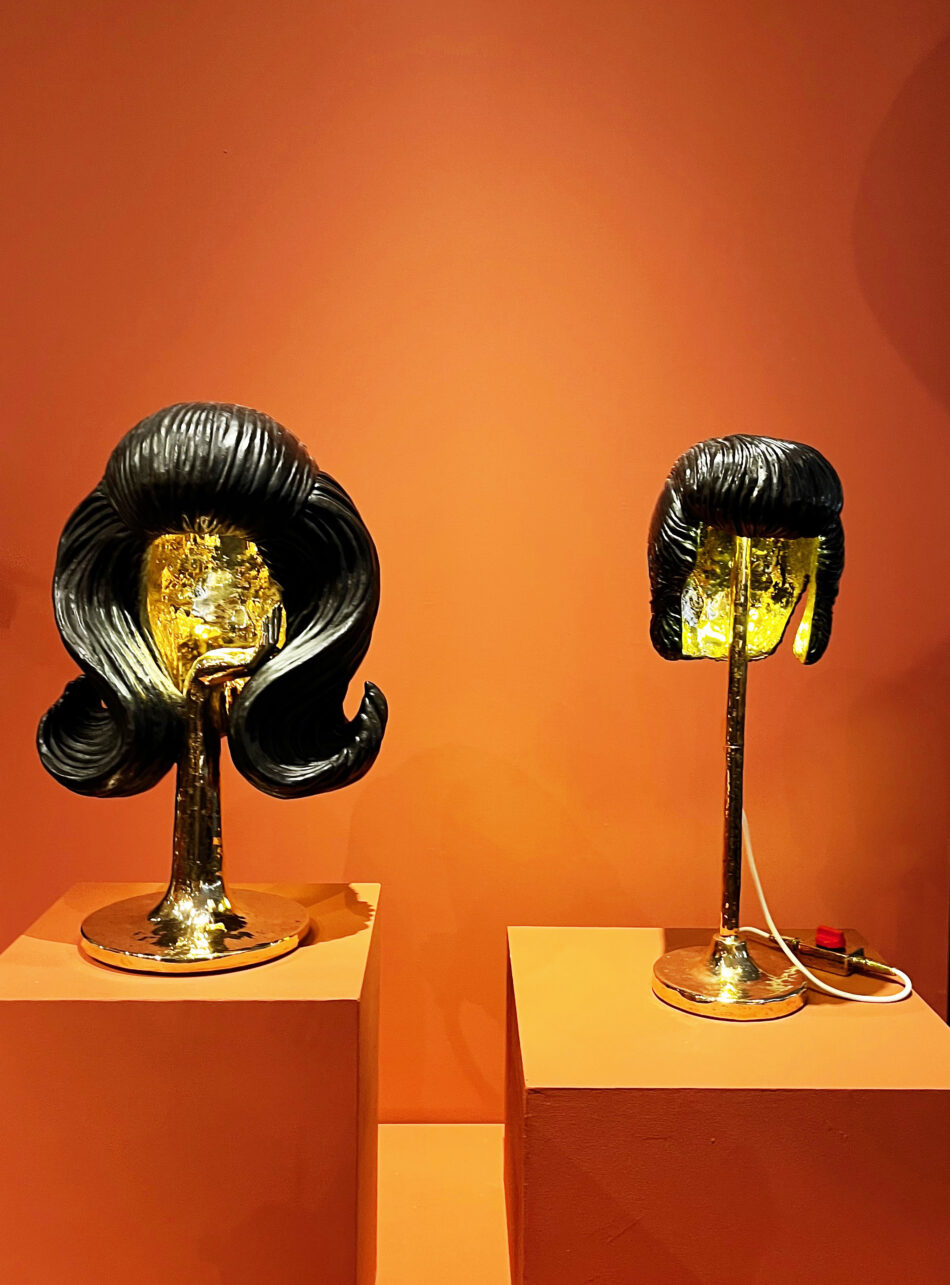 A tasteful Elvis and Priscilla lamp set.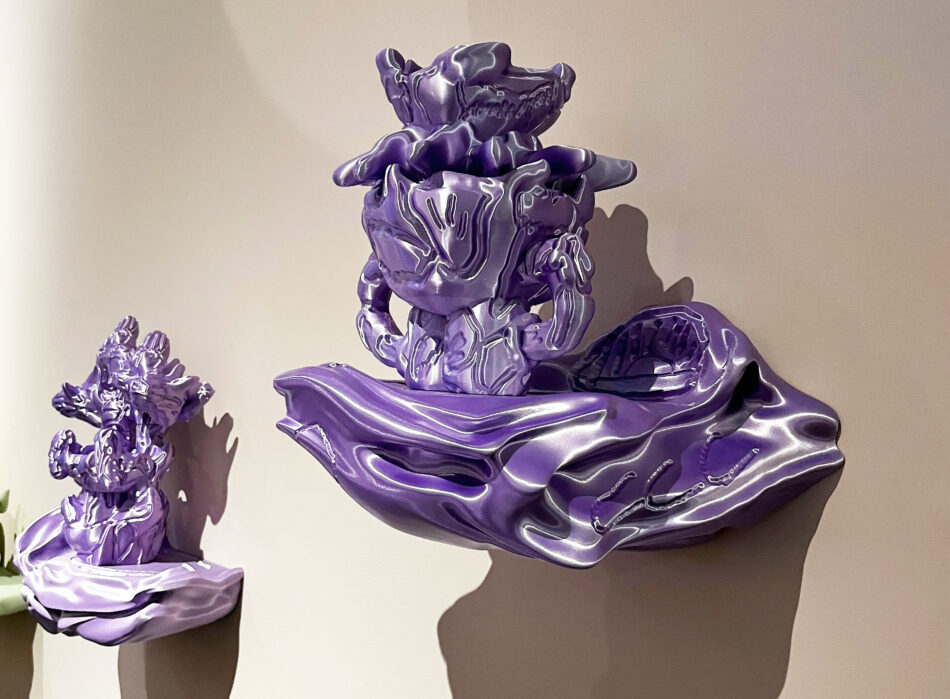 We are blown away by all of the innovative 3-d printed ideas out there, like this wall sculpture spotted at Design Miami. Can't wait to see what else is in store in just two months!