16:
Fashion4Home
A few months back, we stumbled upon the site of a furniture company called Fashion4Home (www.fashion4home.com). The promise: designer furniture for up to 50% less through a system of made-to-order pieces shipped directly to the customer. This being right up our alley, we were even more intrigued to learn that the company is based in fun-loving Berlin. We stopped by the Fashion4Home offices on a recent trip across the pond and took a peek at the company's only showroom—a light-filled space off of Alexanderplatz.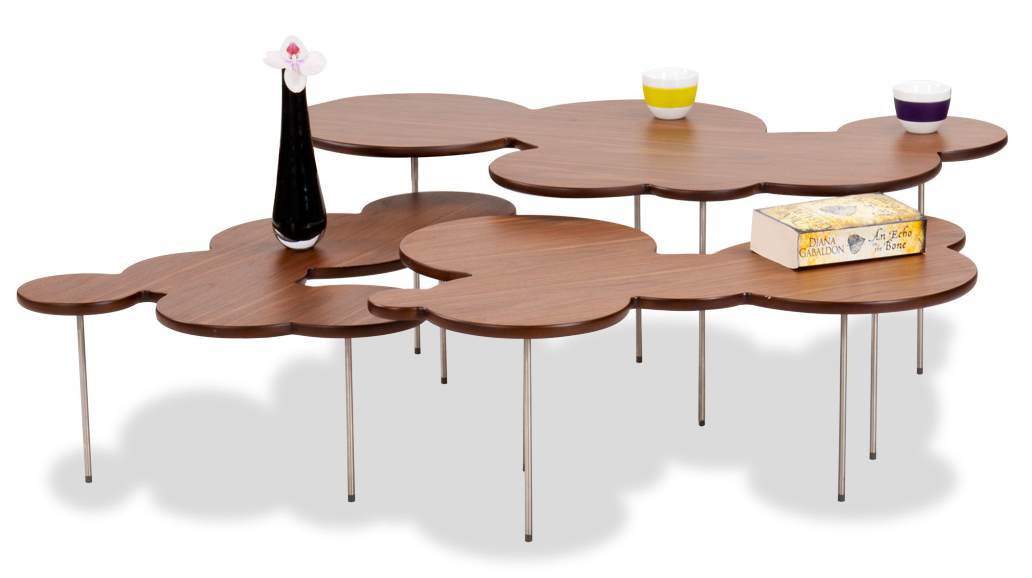 The company's gracious blogger and media person, Laura Keidel, guided us through the Who, What, When, Where and Why's of this up-and-coming company. She also let us bounce around on the showroom furniture to ensure that it is, indeed, comfy.

[ad#ad-3]
Who: Fashion4Home was started by Marc Appelhoff and Christoph Cordes, who are joined by a team of about 70 sprinkled worldwide. They work with all kinds of designers, including cardboard king Reinhard Dienes.
What: An online shop for exclusive designer furniture at lower-than-store prices. The company sells couches, beds, tables, chairs, etc based on designs voted for online. Only popular designs go into production and are then made to order. Some of our favorite pieces are the whimsical Cloud Coffee Table ($299), the mod Moon Armchair ($699), the versatile Copperfield Sofa Bed ($799) and the regal Aldgate Armchair ($699).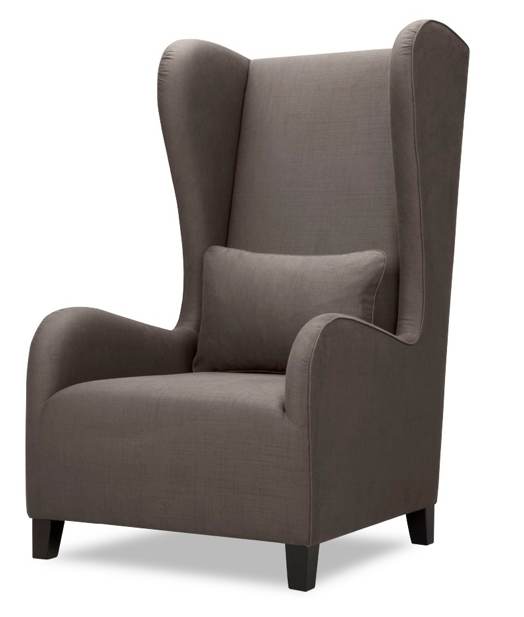 When: Since 2009. The company has achieved a lot in a relatively short time frame, in no small part due to its endeavors to include customers in the decision-making process and forgoing brick-and-mortar growth in favor of direct shipping.
Where: Company headquarters are in Berlin, Germany, along with the company's only showroom.  The company currently ships to Germany, Austria, the Netherlands, the UK and the US. All of the furniture is manufactured in China (apparently, their furniture is manufactured at the same plant as BoConcept's stuff).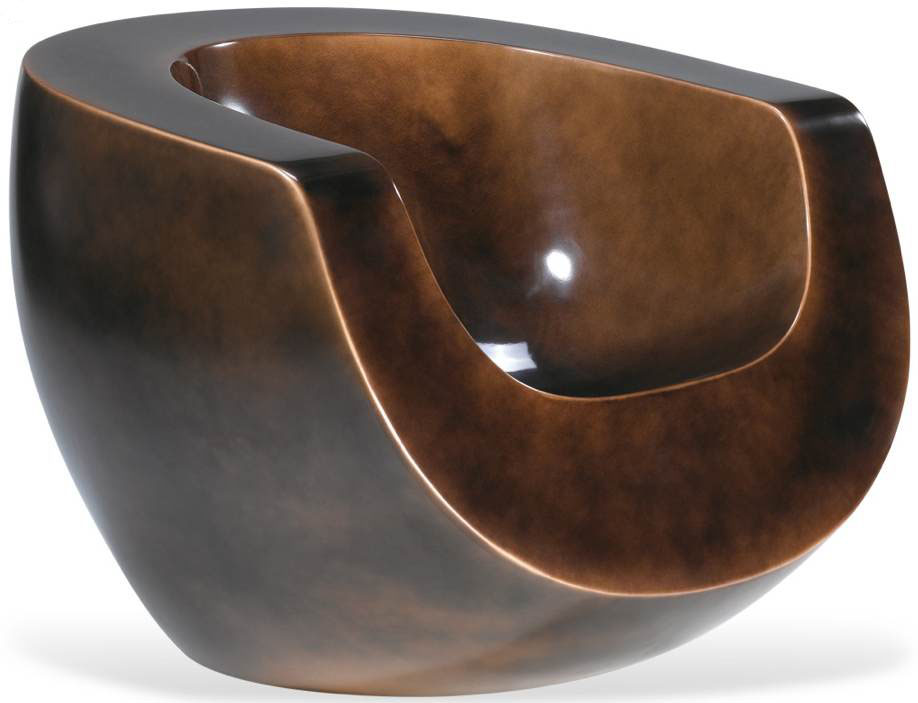 Why: It's affordable furniture that doesn't look like it's from IKEA. You will also have a say in the design process by voting for the pieces you'd like to see go into production. If a design you vote "yes" to reaches production, you will receive 10% off said piece if you order it.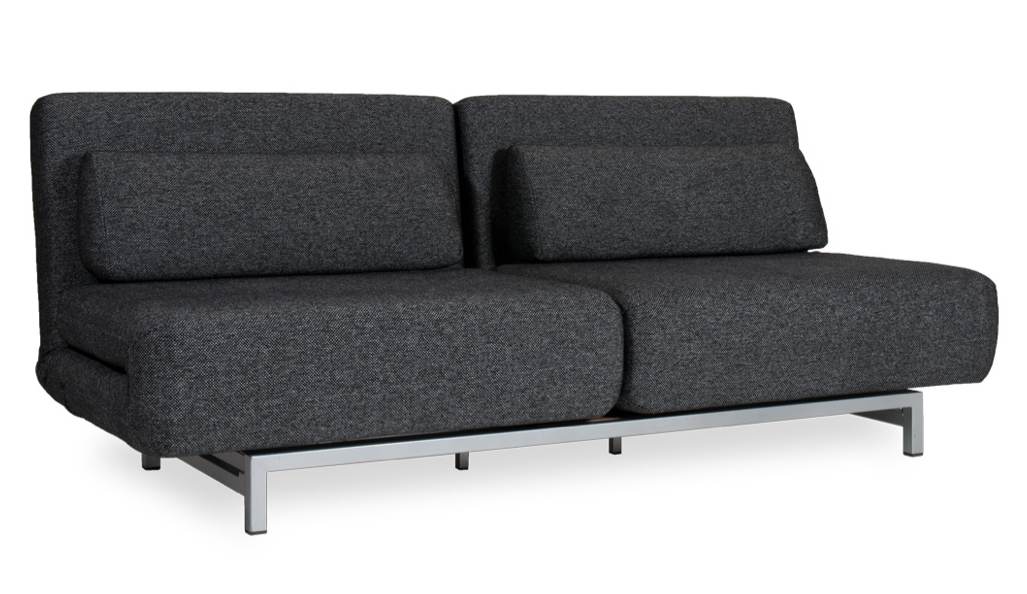 Bottom Line: The quality is surprisingly good for the price. Couches, chairs and tables seem well made and the designs are compelling. The interactive website, free fabric samples and no-questions-asked return policy make it a great option for those who don't mind a 4-12 week shipping time.
[ad#ad-5]