02:
Are you worried about your older property? It can often feel like you're waiting for something to go wrong while living in a more dated home. Older properties often come with charm and character but need a little more love to keep them running at full capacity. Fortunately, there are many steps you can take to protect your much-loved residence and keep it going for longer. Here's how to look after an older home.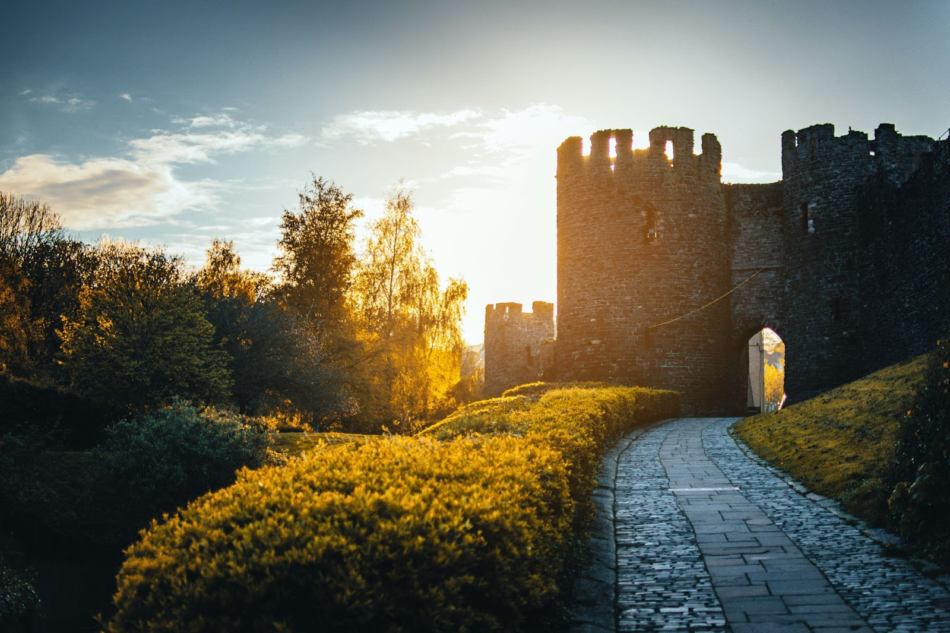 Get Your Foundations Looked At
Older properties are often susceptible to foundation damage or basement leaks. Get the support of a foundation repair expert for an inspection to ensure no repairs are needed. It's better to inspect your property before you suspect any damage just to avoid costly repairs further down the line. Foundation repair experts can also often advise on basement waterproofing and other issues to protect the life of your older property.
Look After Old Floors
If you are fortunate enough to have historic wood floors, there's a particular knack for looking after them. Invest in hand-sanding over using a sander, as this will damage the floors rather than extend their life span. Avoid harsh cleaners, and use soap and water to clean your floor. Hoover regularly to avoid daily debris scratching or damaging your older wooden floors.
Clear Your Gutters
A minor renovation project that can help maintain an older property is to clean your gutters. Debris from gutter build-up can often result in water cascading down the side of your property, damaging exterior window frames and even causing basement leaks. Make sure you clear your gutters regularly to avoid damage to your property. This simple step of undertaking regular maintenance can help you save on future repairs and investments.
Apply A Repair Over Replace Approach
Many older properties come with a unique style that can help lend character to the home. Aiming to replace repair fixtures and fittings can help you keep the personality of the building while reducing the overall costs. Using the same materials to repair damages wherever possible will also help you understand how the materials will look and age alongside the rest of the property.
Upgrade Its Energy Efficiency
Older homes can be less energy-efficient, which can cost more money but also age your home, particularly if it becomes damp. Consider adding or upgrading roof insulation when installing any repairs to help retain heat in your home and keep your property weatherproof. Over time, better insulation will also help you save money to invest back into repairs.
Conclusion
Looking after an older home can be more expensive, particularly when waterproofing and insulating your home to ensure it remains energy efficient. However, the benefits of investing in these improvements are that, over time, you can enjoy your older property for longer. Basic maintenance like cleaning your gutters and cleaning wood floors can help protect historic property features. Retain quirky characteristics using the same materials to replace damaged fixtures, and enjoy your older property for years to come.