24:
Maintaining your home's exterior on a regular basis is crucial for keeping up with repairs and for safeguarding and preserving your property. Therefore, it is imperative to keep your eye on the condition of your home.
These Are 10 Exterior Home Features You Should Periodically Inspect: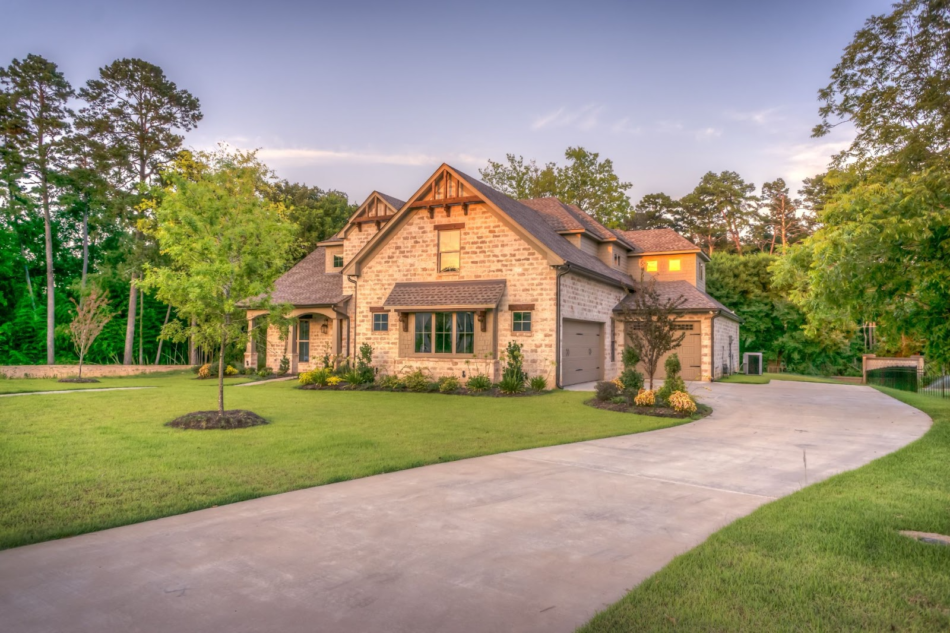 Roof:
Check for any damage indicators, such as missing or loose shingles. Examine the decking and ceilings for water stains, which may indicate a leaking roof. To ensure they are free of dirt and working effectively, check your gutters and downspouts as well.
Siding:
Check for any indications of paint that is peeling, flaking, or cracking. Make sure the window and door frames are securely fastened and in good shape.
Windows:
Regularly opening and closing your windows will ensure that they are all in good working order. To prevent further damages, replace any shattered glass panes as soon as you can. Furthermore, ensure the caulking surrounding the window frame is intact and not damaged or flaking away.
Doors:
Check all doors for signs of wear and tear, such as paint peeling or dents in the surface material, including screen doors, garage doors, and entry doors. Make sure the locks on each door are operational by testing them. In addition, make sure your security system is operating properly if you have one.
Decks:
Often inspect your decks for wear and tear signs of loose boards or protruding nails. Ensure that any railings are in good shape and are properly fastened. If there are stairs leading up to the deck, look for rot or instability.
Fence:
Inspect fences for decaying wood or rusted metal parts and look for damaged boards or posts. Inspect all gates to make sure they function correctly, open and close, and latch shut securely.
Patio and walkways:
Look for cracks or other surface damage in the patio stones, pavers, bricks, concrete, etc. when inspecting walkways. Ensure all routes and walkways are level, smooth, and weed- and debris-free.
Landscaping:
Maintenance of your home's landscaping is essential for both aesthetic appeal and security considerations. Any overgrown trees or bushes that might be impeding walkways or other sections of your property should be pruned back. Look for pests like aphids or grubs that could harm your lawn or garden beds as well as any disease symptoms on plants.
Driveway and parking areas:
Check for cracks, potholes, and other surface material degradation that, if ignored, could pose a tripping hazard. Check for oil spills if you have an asphalt driveway because they can harm the substance. Should there be any repairs, make sure to contact reputable paving companies for quotes.
External Lighting:
Check to see that all outdoor lights are operational, and replace any burned-out bulbs or rusted fixtures. Make sure that the timer and motion sensor-controlled lighting are set to the proper schedules and make any necessary adjustments.
Maintaining your home's exterior on a regular basis is crucial for maintaining its value, averting worse issues, and showing that you're a responsible homeowner. You'll be well on your way to maintaining a secure and lovely house by paying attention to these 10 suggestions!