22:
A small apartment plus a small budget equals nothing special, unless you have handy resources like this week's coffee table book, Living in a Nutshell: Posh and Portable Decorating Ideas for Small Spaces. Written by award-winning television producer (Oprah, Nate Berkus) Janet Lee, this handy guide is filled with over a hundred easy projects to bring your pathetic rental to life. With so many never-before-seen ideas in Living in a Nutshell, it's hard not to find some major inspiration here. We've included some of our favorites below.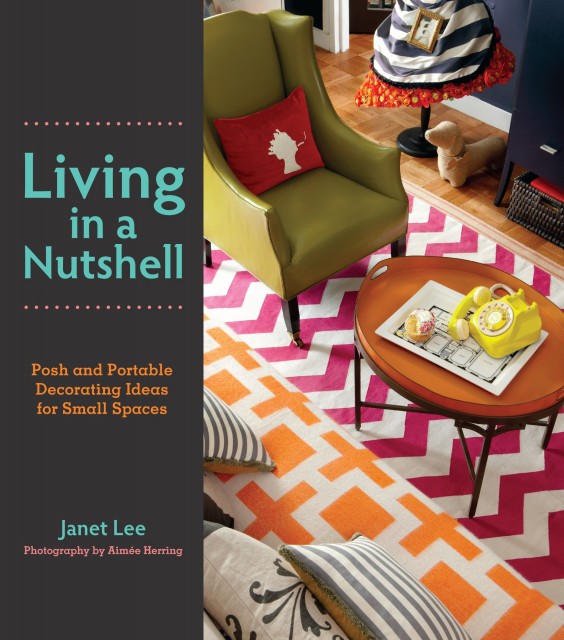 I'm surprised this look hasn't inspired Louis Vuitton to get into the furniture business. Add some pizazz to that dull Ikea cabinet you know you have with printed vinyl sheets and a hairdryer.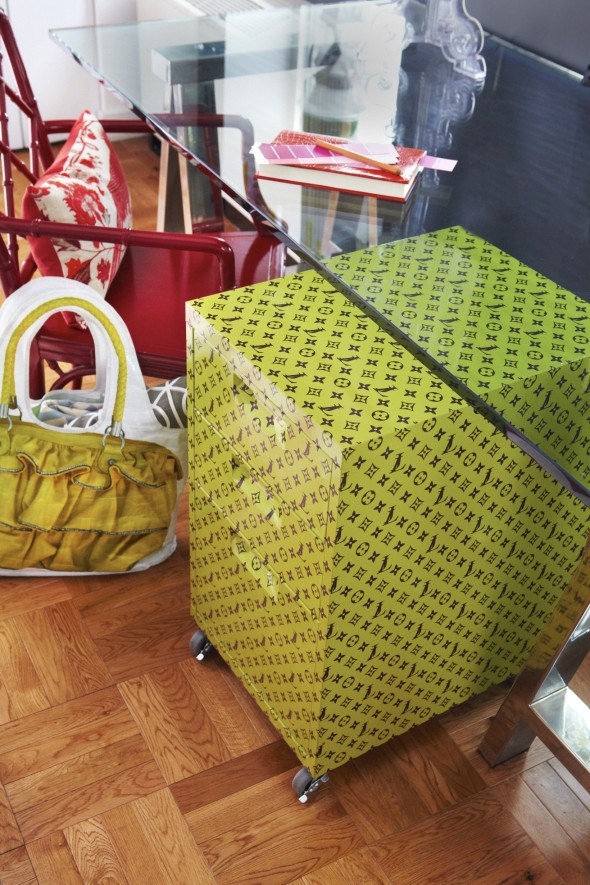 A simple light cord sourced from Urban Outfitters and a lamp-shaped wall decal create this funky lighting. Try out the same idea on an artistic light cluster, bedside lamps, chandelier decals, and more!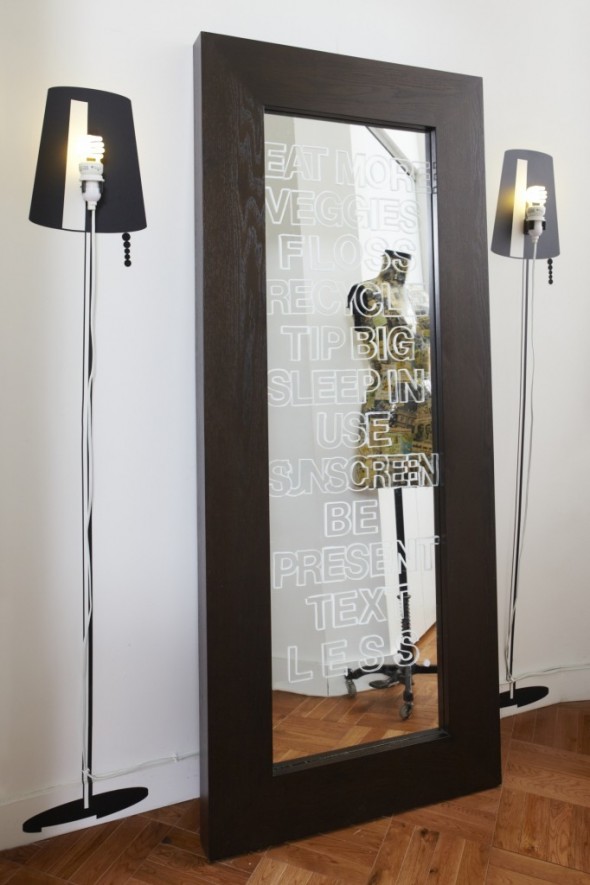 Who doesn't love paint-by-number art? Create a kitschy modern look by cutting it to fit a vintage side table.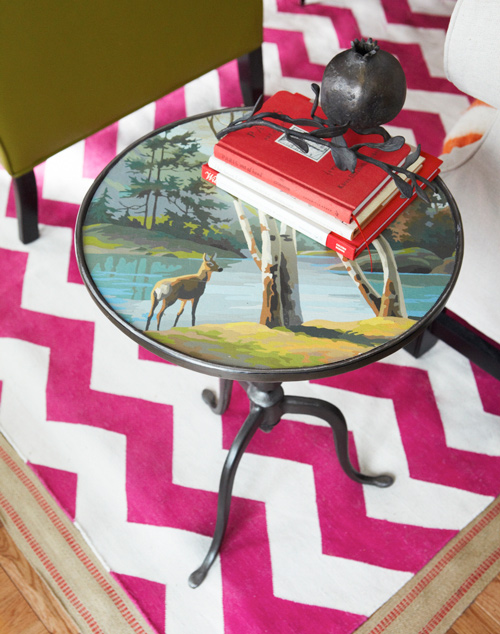 One of the biggest problems in rentals is boring, outdated cabinets.  Transform them instantly with some fabric and liquid starch, which promises to remove without a trace when you're ready to move.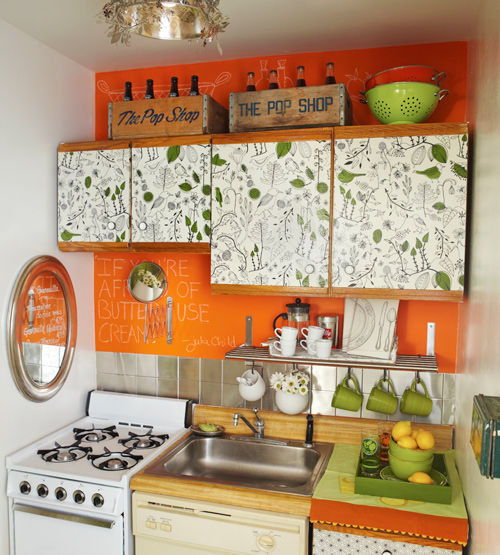 This diy frame made with hardware store-bought doorjamb weather stripping is not only a fraction of the cost of professional framing, it's also better looking.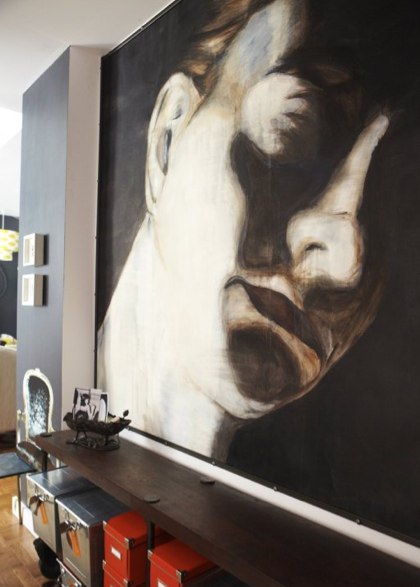 [ad#ad-5]