11: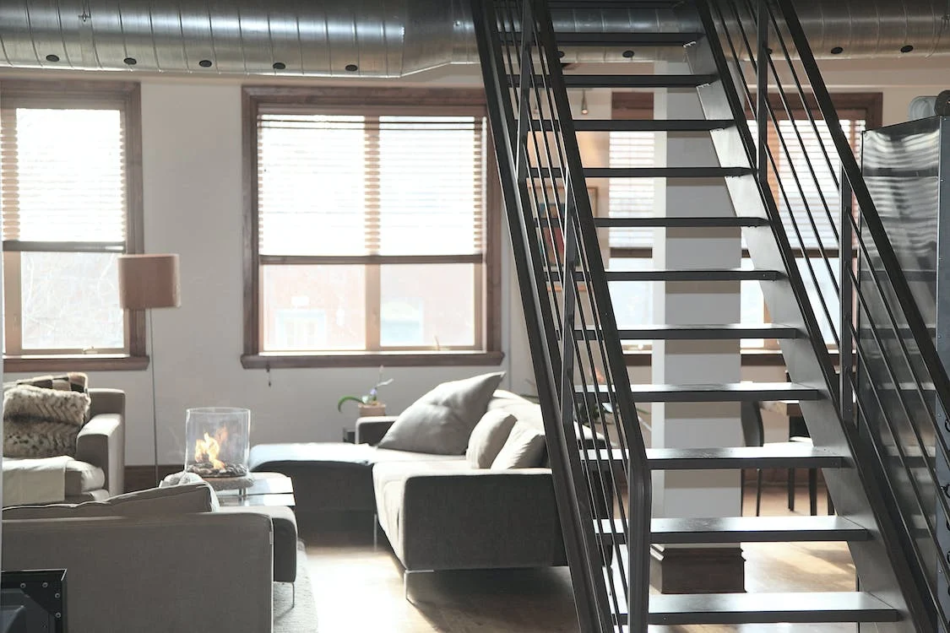 When it comes to improving your quality of living, your home is one of the first places you should look to. The problem is, home improvements can often be costly, and it can be difficult to know where to start. If you're going to start investing in your home, you should focus on the things that make a big difference and are going to last you a long time. Something that you're going to benefit from on a daily basis, and may even add value to your home when it comes time to change up your location.
Window renewal
If your home is quite old, the chances are that your windows are old too. Having newer, double, or even triple-glazed windows can make a huge improvement on your living conditions, for multiple reasons. You can learn more here about how you can get your windows renewed.
Firstly, an extra layer of glazing in your windows is added security. Single glazing is incredibly fragile and easy for anyone to break – it's not ideal for keeping a safe home, especially if you haven't got alarms and other anti-burglary systems in place.
Secondly, triple glazing is great for insulation. A single-glazed window lets the heat out and the cold in easily, and vice versa – it's not ideal during the winter or the summer. Maintaining the temperature in your home easier will save you money all year around, and it will add to the value of your home – as it's one less thing that the new owners will have to invest in.
An extension
How many problems in your home could you solve if you just had a little more space? Looking at the price of an extension, it's easy to feel a little put off – but just know that not only are you going to be much more comfortable at home as a result, but you're likely to get that money back when you sell. Extensions and conservatories can add a significant percentage to the value of your home, so don't worry too much about the cost of the extension itself. Whether it's an additional bedroom, a kitchen conversion, a home gym, or otherwise, that extension can be used for anything.
Loft conversion
Have you got all that unusable space in your loft that's just being wasted? Having a loft conversion done is a great way to free up a lot of space in your home, as well as opening up an opportunity for another bedroom or more storage space. You shouldn't let the space go to waste, and loft conversions can help a great deal when bumping up the value of your home.
Even if you can't get an extension done, you can still get more from your home with a loft conversion. While it might not be completely profitable, if you look at how it's going to improve your life while you're living there, you'll see that it's worth it.
Landscaping
There's no better time to think about your garden than right now, as summer is coming in. Having your garden remodeled can be a great way to add some value to your home, all the while making it a much more pleasant place to be. As mentioned before, Summer is right around the corner, and you'll be wanting to use your garden to relax and host guests. If there's ever been a time to work on your garden, it's right now. Of course, like the other renovations, landscaping can help to bump up your property's value.
Often if there's one part of the home that gets neglected, it's the garden. There's not always time to take care of what needs to be done, and before you know it your garden is an overgrown mess. Now's the time to turn that around, and having professional landscaping done can make that a much easier task for future maintenance.
Roof renewal
While it might not necessarily add value to your property, a roof renewal can do a better job of protecting your home from the weather. As your roof ages, it will crack and wear down, and eventually, you're going to notice leaks here and there. These leaks will make your home damp, and in severe scenarios, a dangerous living environment. Having your roof redone can reduce the risk of serious damage happening to your home, meaning that you won't have to pay out any money for repairs down the line, and have to pay for a roof renewal when it's too late.