06:
As the cold winter months recede, welcoming the warm embrace of summer, it's time to start thinking about how to make your home summer-ready. The transition from spring to summer necessitates certain adjustments to your living space to ensure you enjoy every moment of the sun-filled season. This blog post will walk you through simple yet effective steps to prepare your home for the summer season.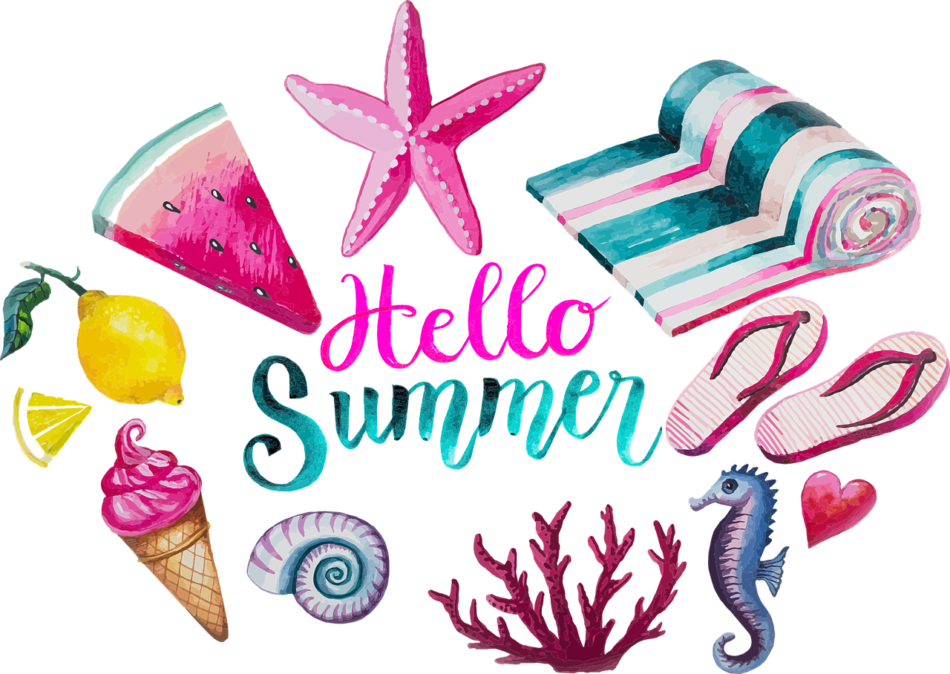 Via Pixabay
Step 1: Air Conditioning Check-Up
First and foremost, ac repair services are a must. Summer can be unbearable without a properly functioning AC. Therefore, have your AC checked by a professional to ensure it's ready to cool your home effectively and efficiently. Clean or replace the filters to improve the air quality in your home and avoid unnecessary energy consumption. If you don't have an AC, consider investing in fans or portable air coolers.
Step 2: Dress Your Home in Light
When you think of summer, you think of light, airy, and bright. To bring the essence of summer into your home, replace heavy, dark winter drapes with light, breezy curtains or blinds. This allows more natural light into your home and contributes to the overall cooling process.
In addition, consider giving your home a fresh coat of paint in light, cool colors. Shades like baby blue, mint green, or even simple white can reflect light and help keep the interiors cool.
Step 3: Refresh Your Outdoor Spaces
Summer is synonymous with spending time outdoors. It's the perfect time to refresh your patio, garden, or balcony. Bring out your outdoor furniture, clean it up, and create a cozy corner for family gatherings or solitary retreats. Plant summer flowers in your garden, or if space is a constraint, arrange some potted plants and vibrant flowers on your balcony or window sills.
Step 4: Energy-Efficient Lighting
With longer daylight hours, take advantage of natural light and save on energy. However, for the evenings, switch to energy-efficient lighting options. LED or solar-powered lights are excellent choices, offering better illumination and energy savings. They also come in various designs, allowing you to light up your outdoor and indoor spaces creatively.
Step 5: Pest Control
The onset of summer often invites unwanted guests: pests. Be proactive and arrange for a pest control service to avoid mosquito, ant, or fly infestations. Screen doors and windows can be a practical addition to keep these summer pests at bay.
Step 6: Summer-Proof Your Kitchen
Summer means fresh produce and light meals. Make space in your refrigerator for fruits and veggies. Prepare your grill for some outdoor cooking and family barbecues. Keeping the cooking heat outside helps keep your home cool.
Step 7: Revamp Your Bedding
Pack away your heavy winter comforters and blankets, replacing them with light sheets and coverlets. Opt for cotton and other breathable materials to ensure a comfortable and relaxed sleeping environment.
Step 8: Declutter
Finally, declutter your home. This includes cleaning out the garage, basement, and closets. A decluttered home feels more spacious, organized, and easier to navigate, providing peace of mind during summer.
In conclusion, getting your home ready for summer doesn't have to be daunting. By following these simple steps, you can ensure your home is comfortable, inviting, and prepared for all the fun that summer brings. Remember, the key is to create an environment that is light, bright, cool, and cheerful – just like summer itself. Happy summer planning!