03:
text and photos by Alla and Dolly F.
It's almost time for Miami Art Basel Week, and we're thinking back on everything we loved from last year's Untitled and Scope art fairs, which are right next door to each other on the beach. With a more casual vibe than Art Basel, these are some of our favorite art fairs to hang out at.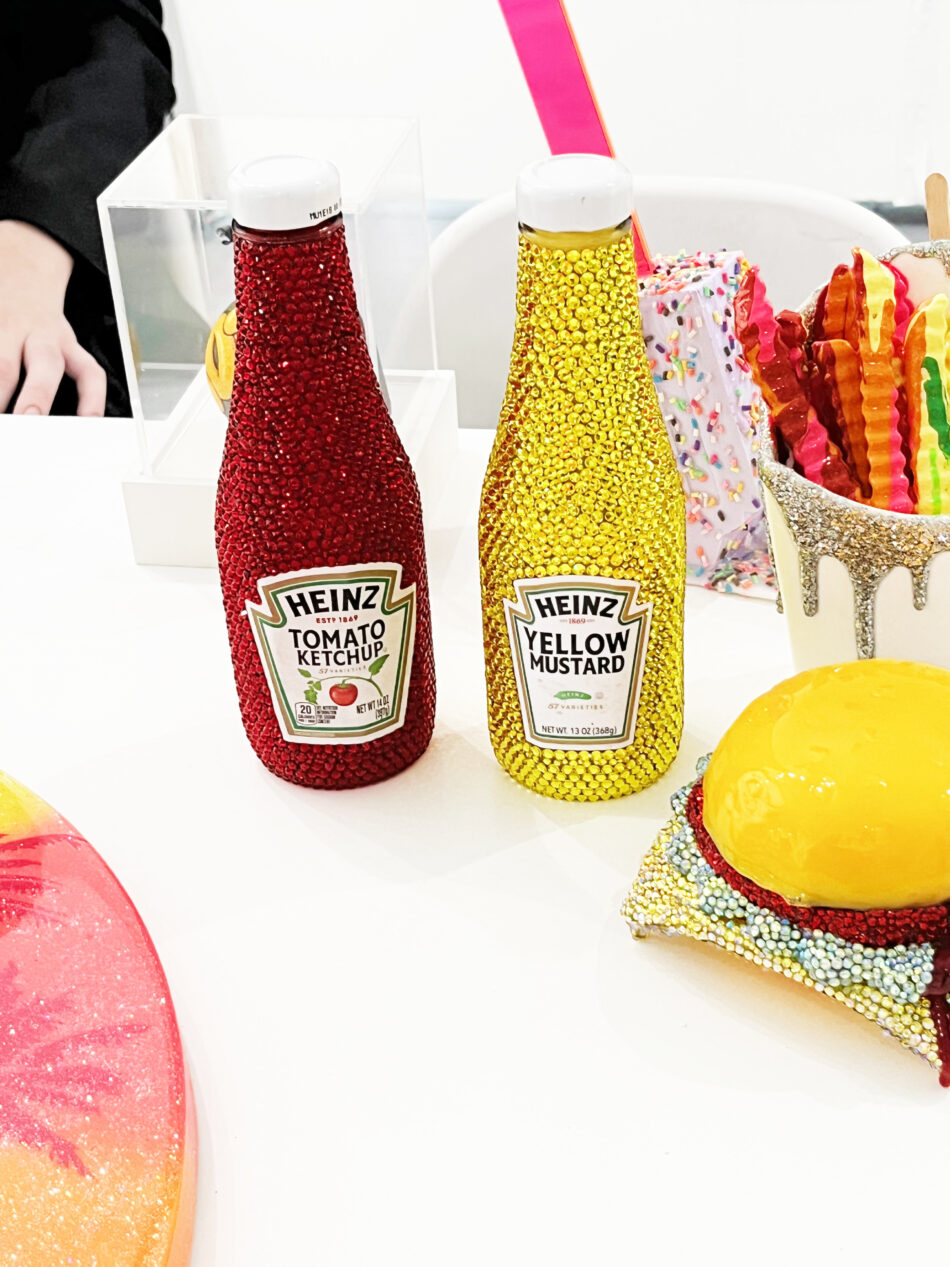 Blinged out burger and condiments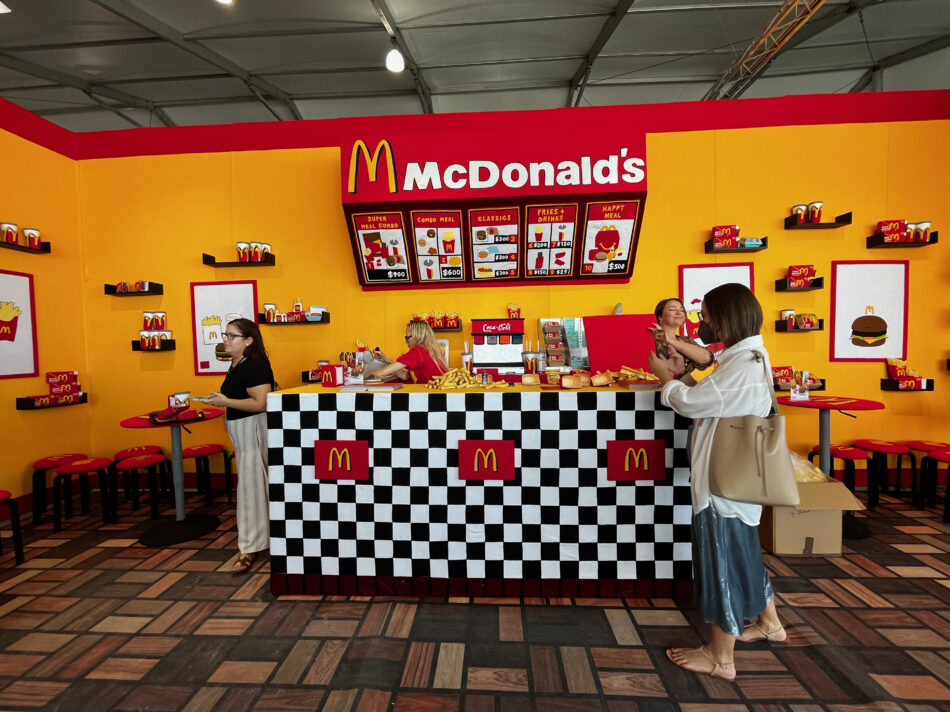 The all felt McDonald's stand at Scope by British artist Lucy Sparrow was a hit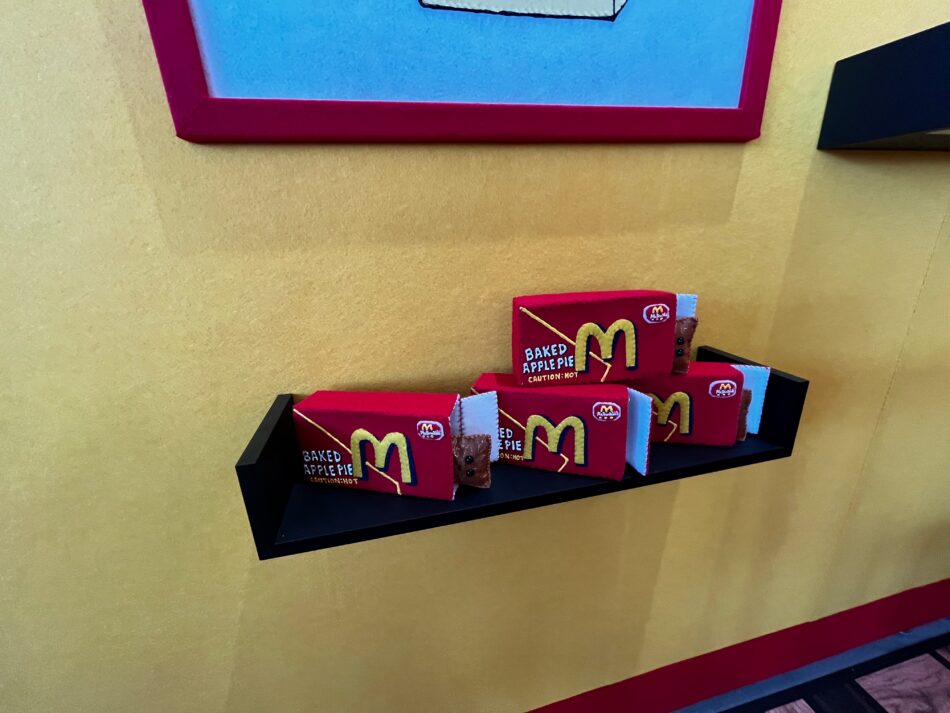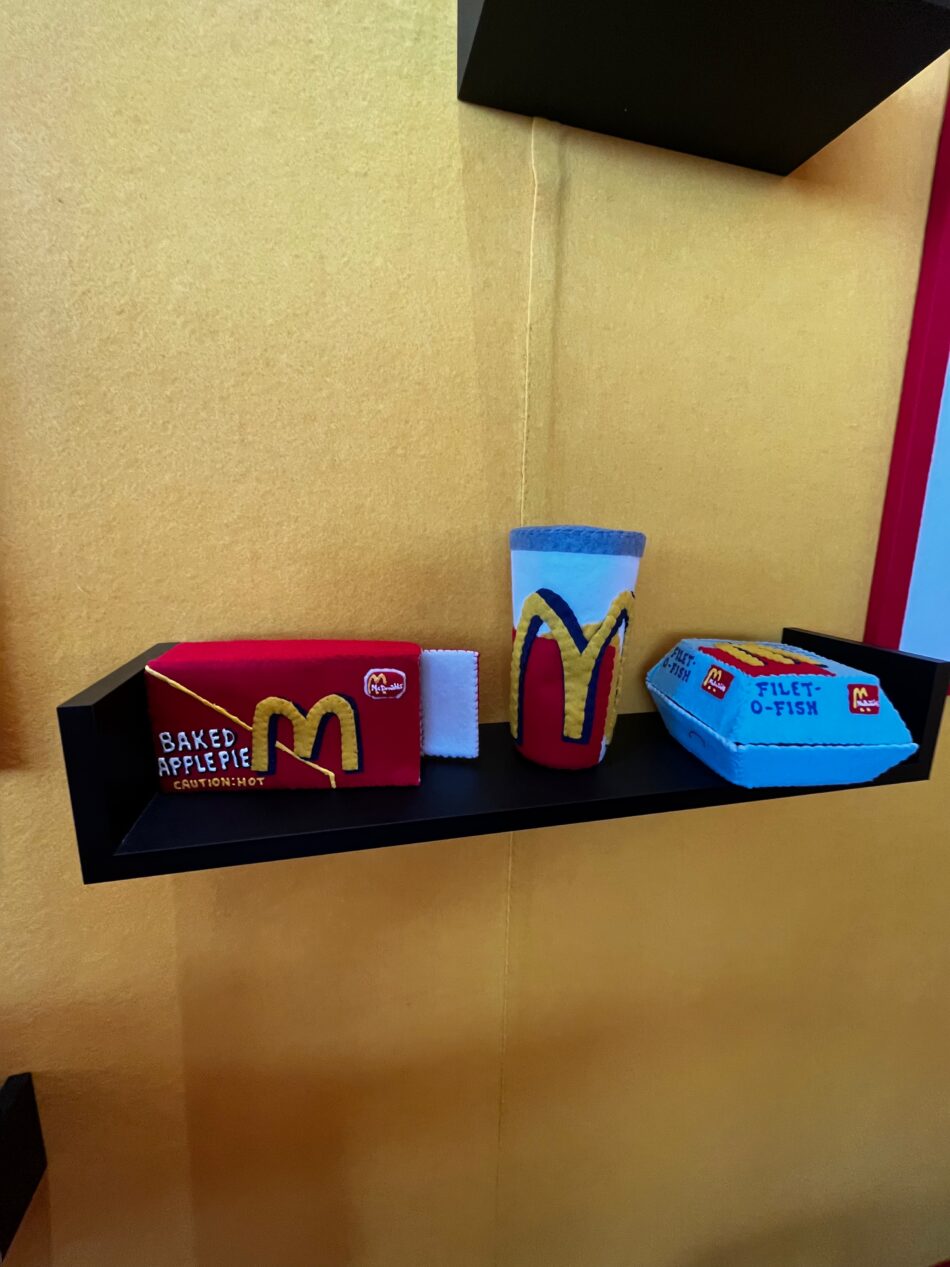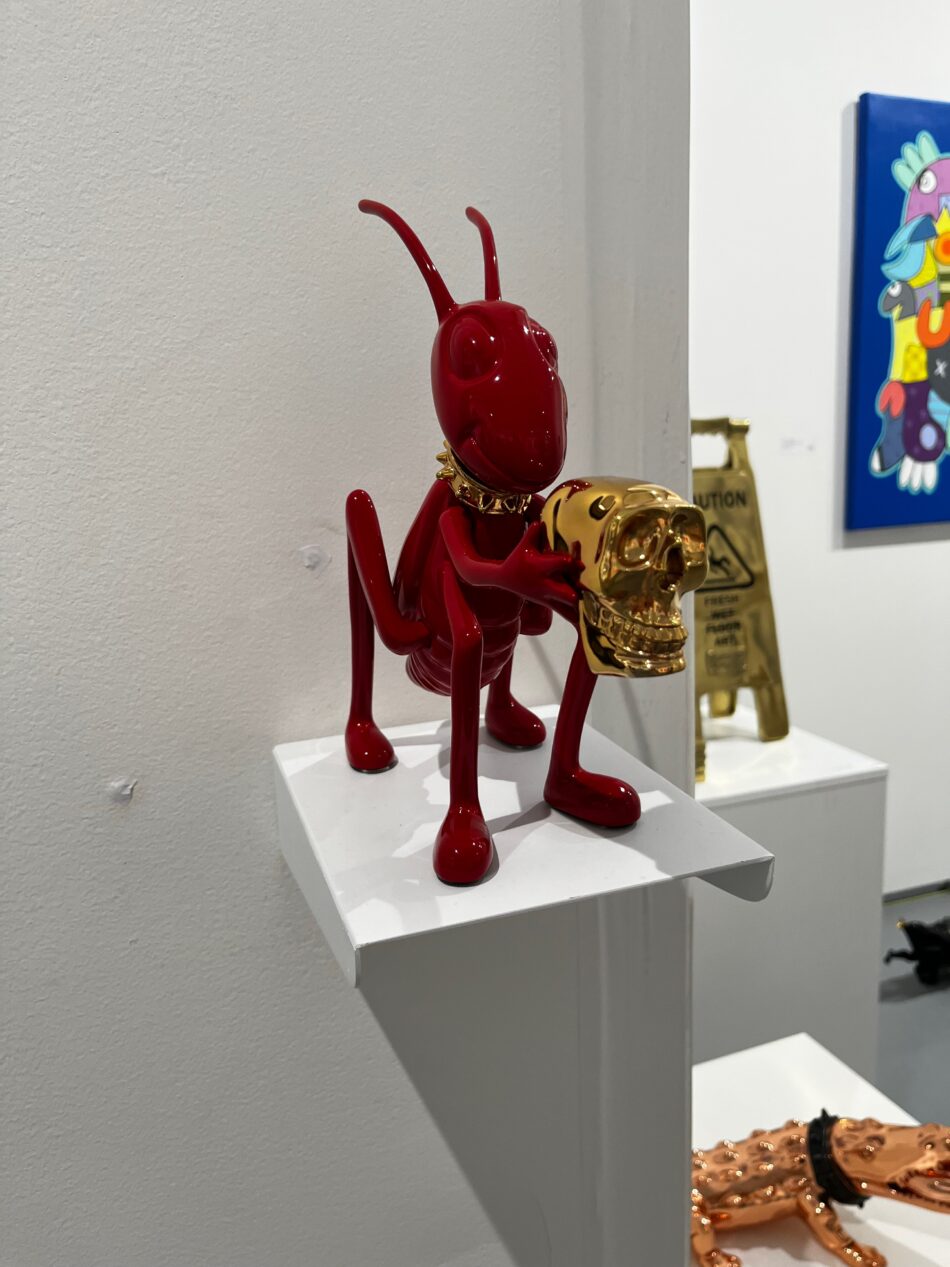 This cute ant holding a skull sculpture at Scope didn't make much sense, but that's ok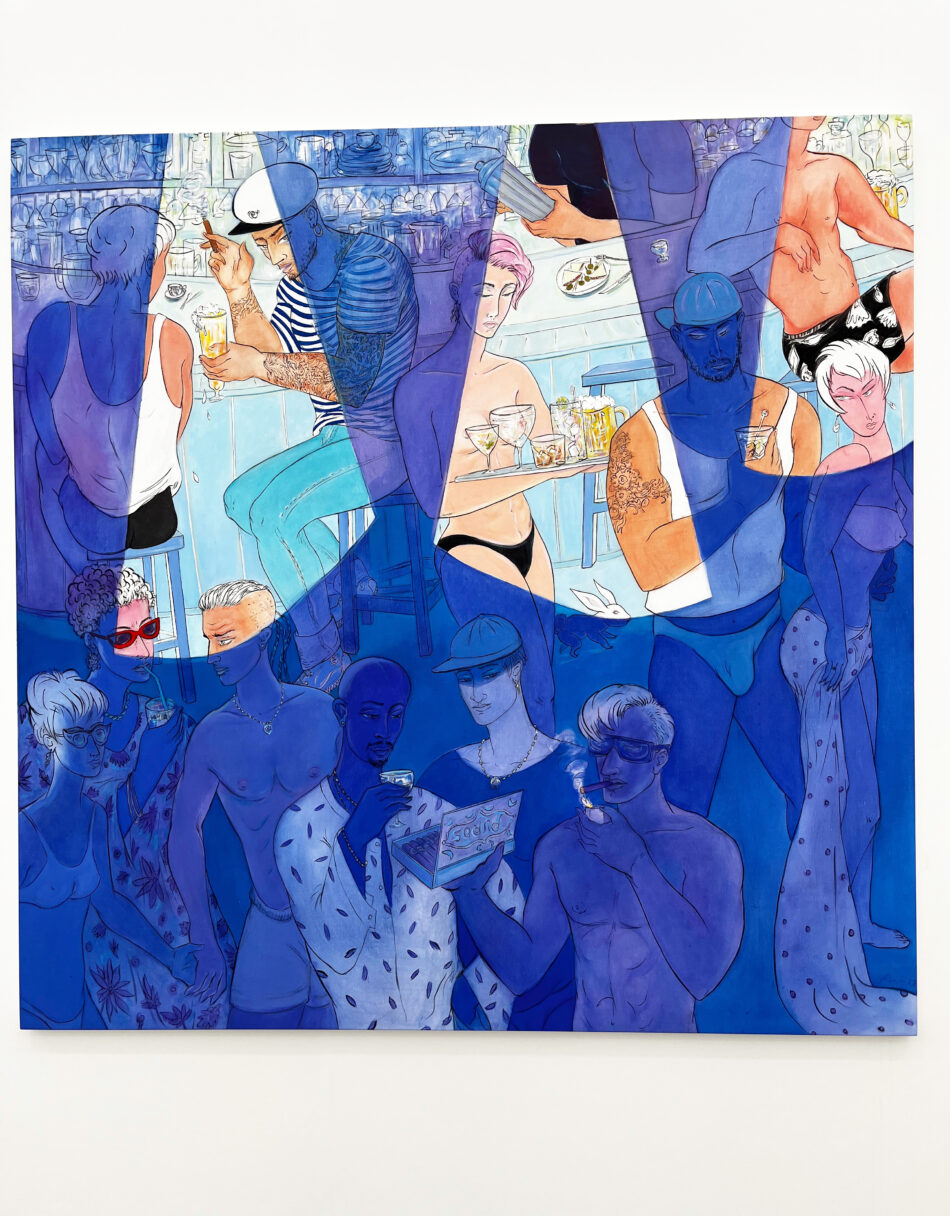 There's just something really lovely about this painting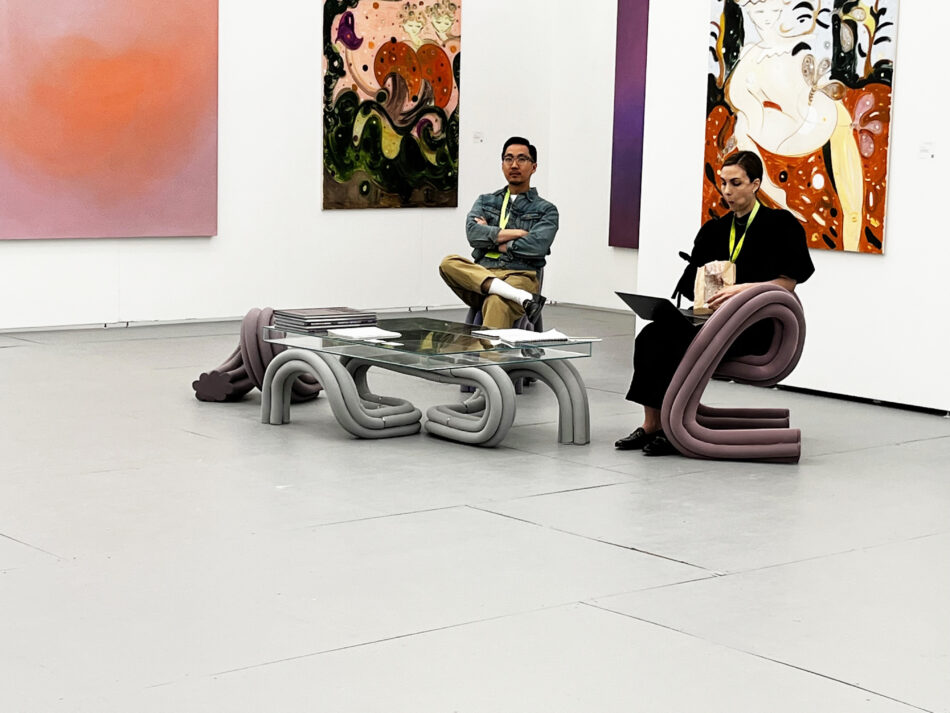 Funky gallery furniture spotting at NADA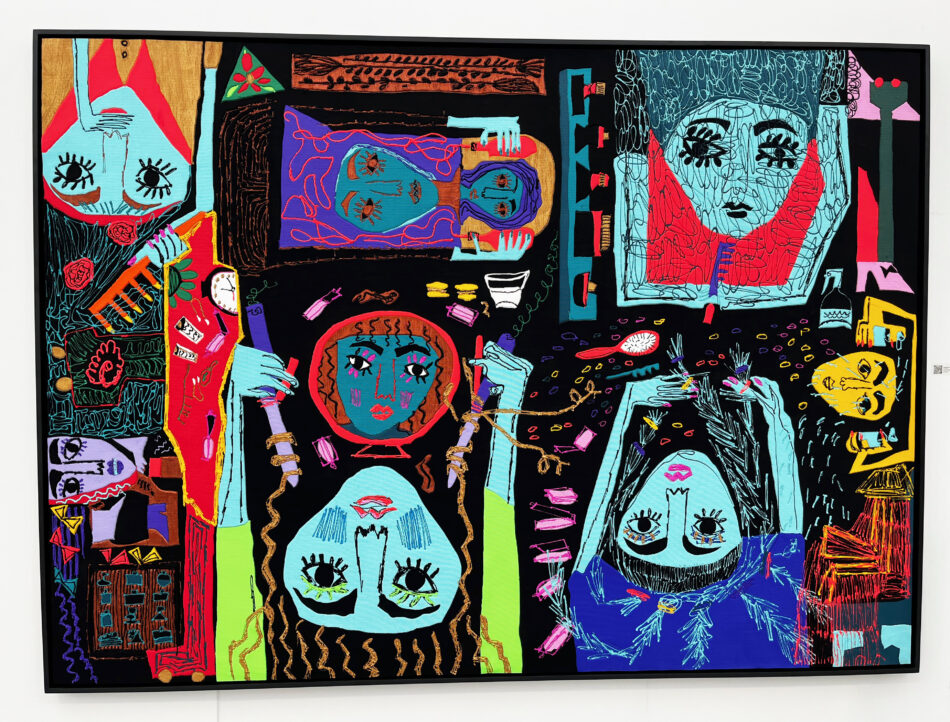 Hard to tell in the photos, but these were quilted artworks, so vibrant and intricately done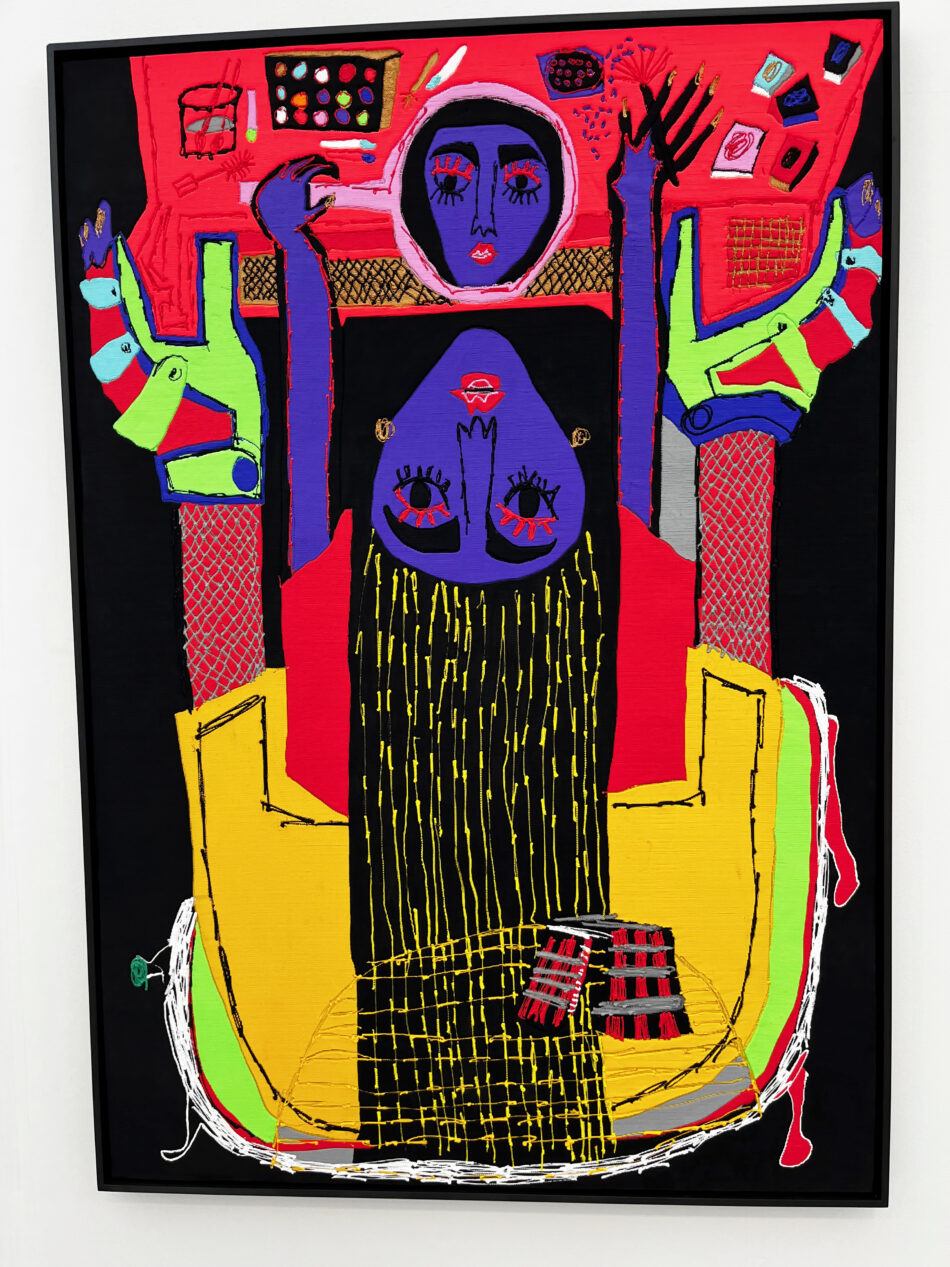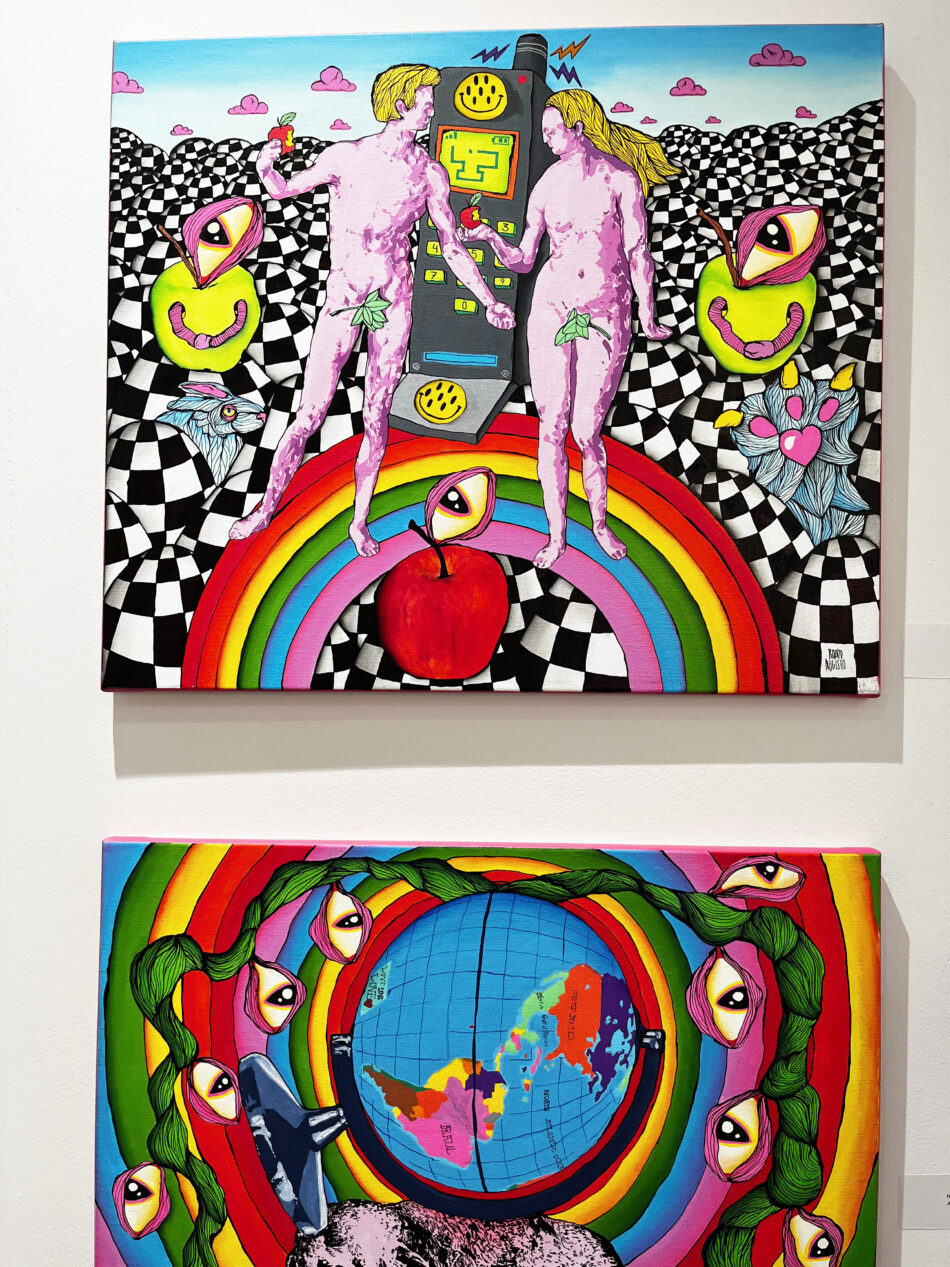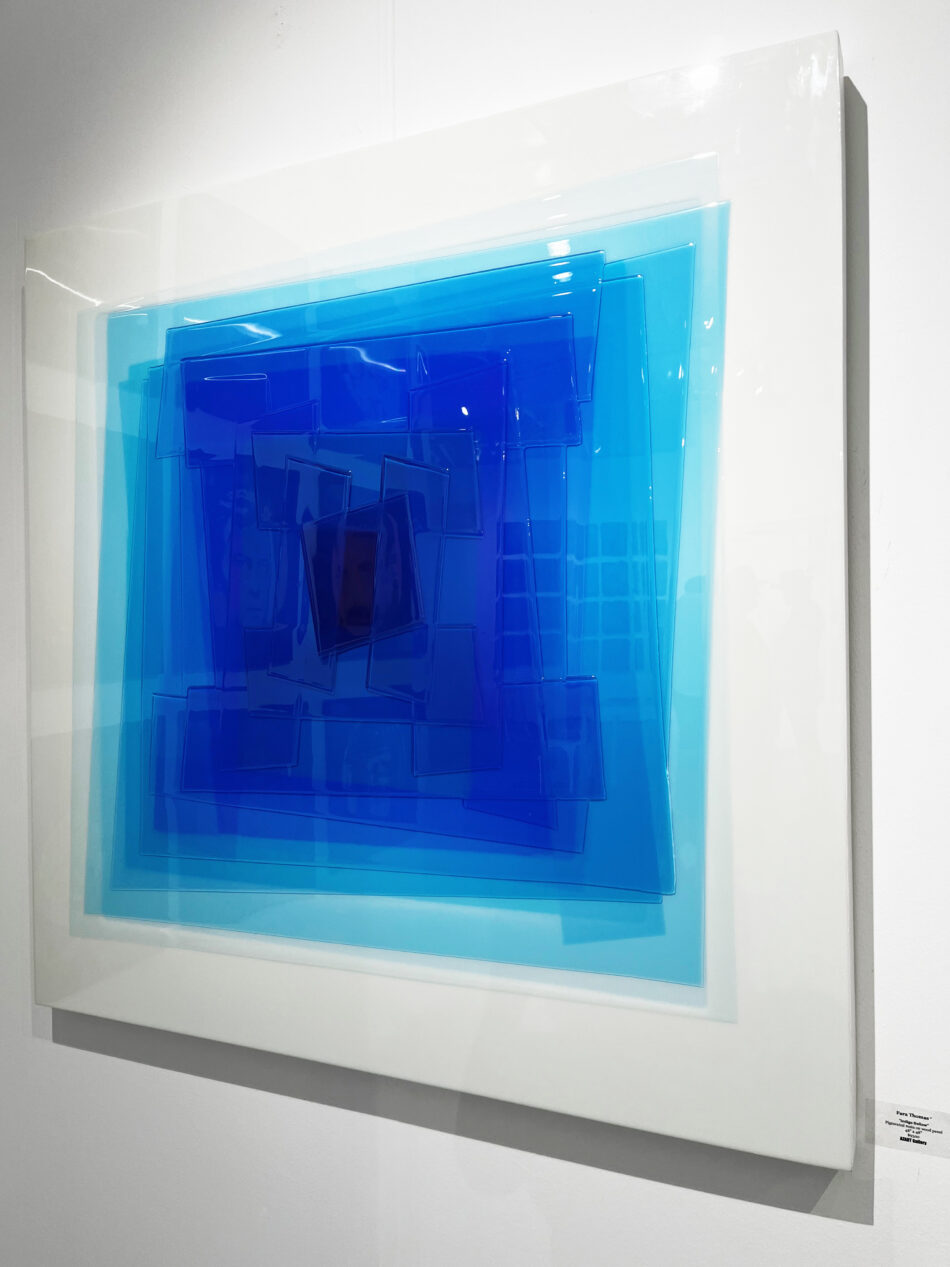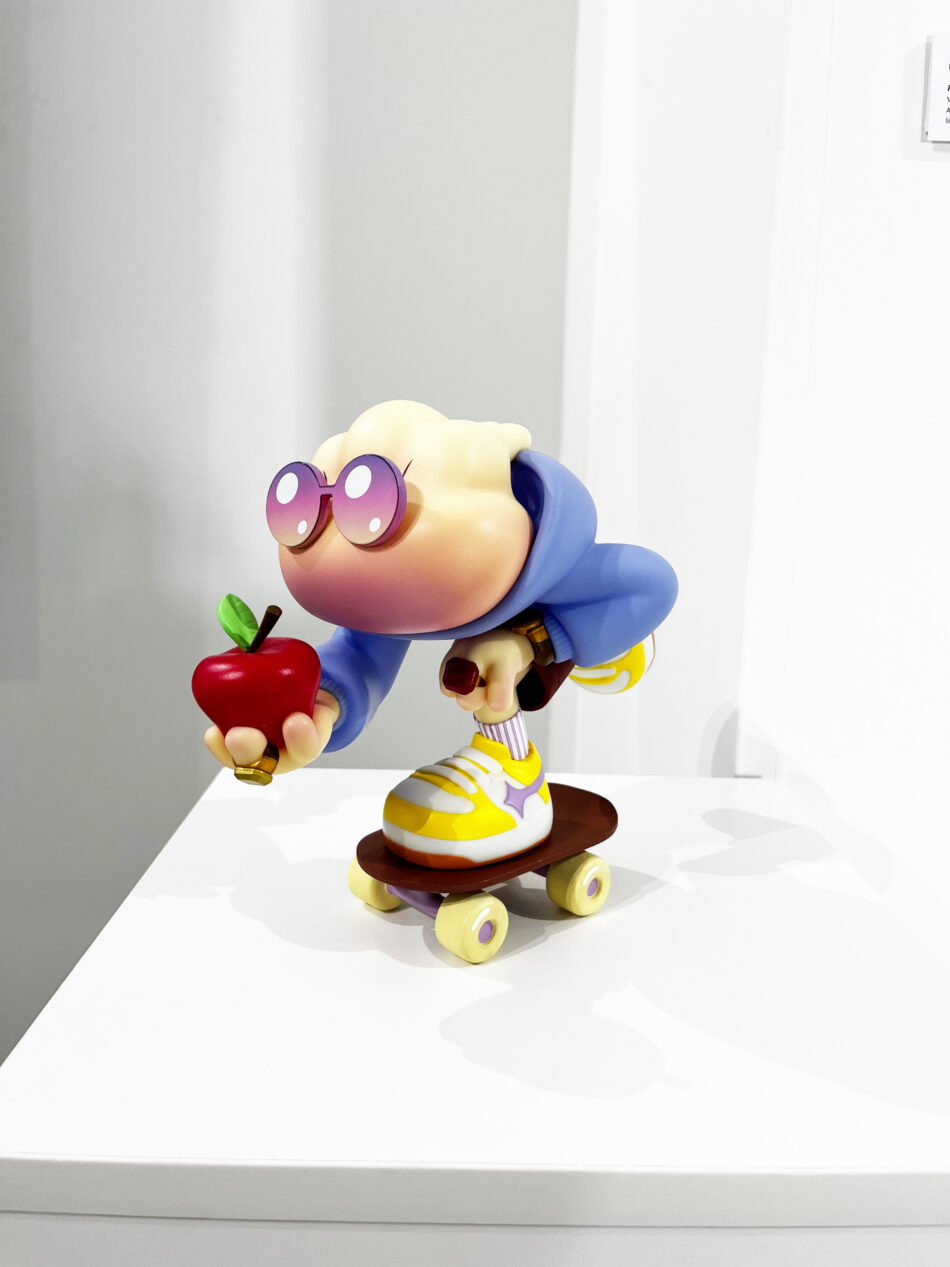 Just look at this little weirdo holding an apple while riding a skateboard. It made us smile.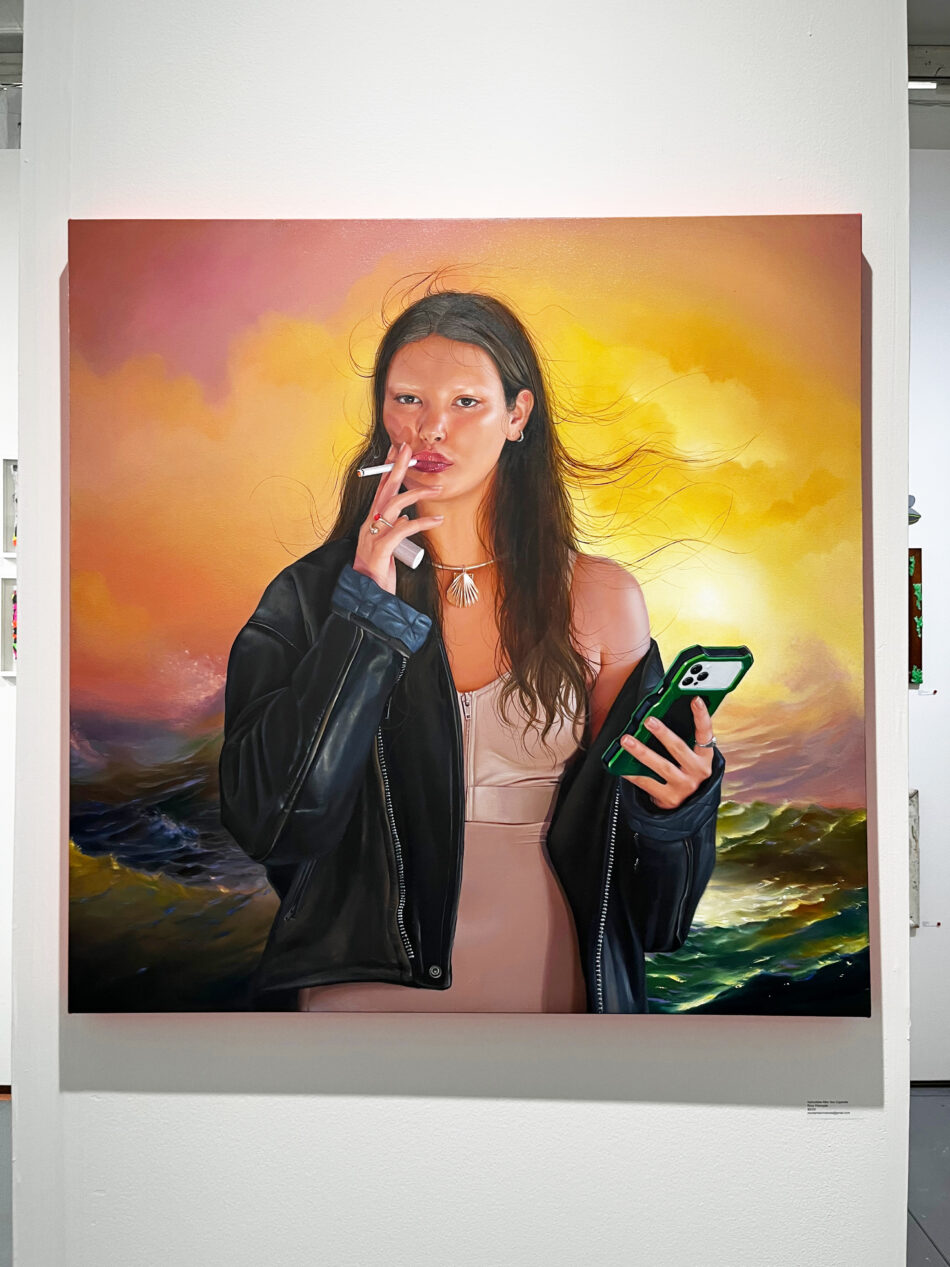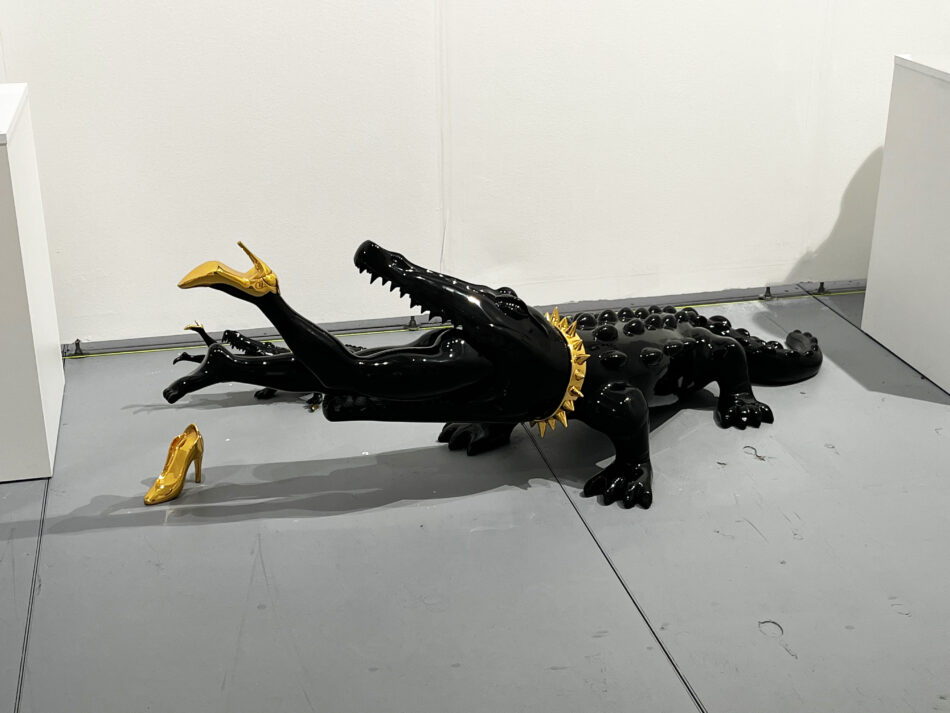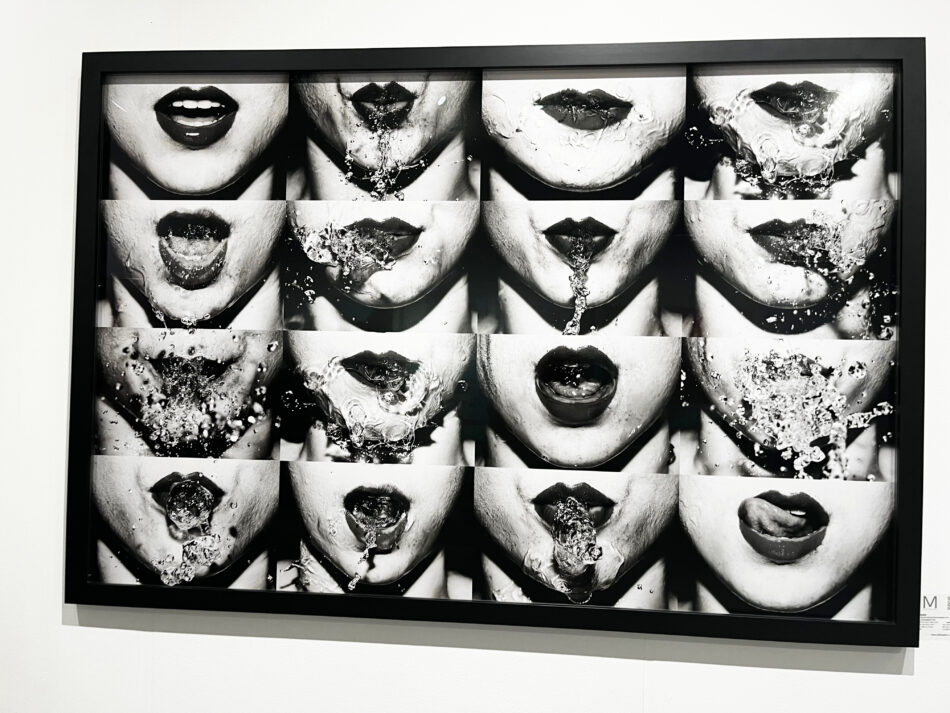 This photograph at Scope was one of our favorite pieces at the show. Tyler Shields, Water Mouths Monochrome at Miller Gallery.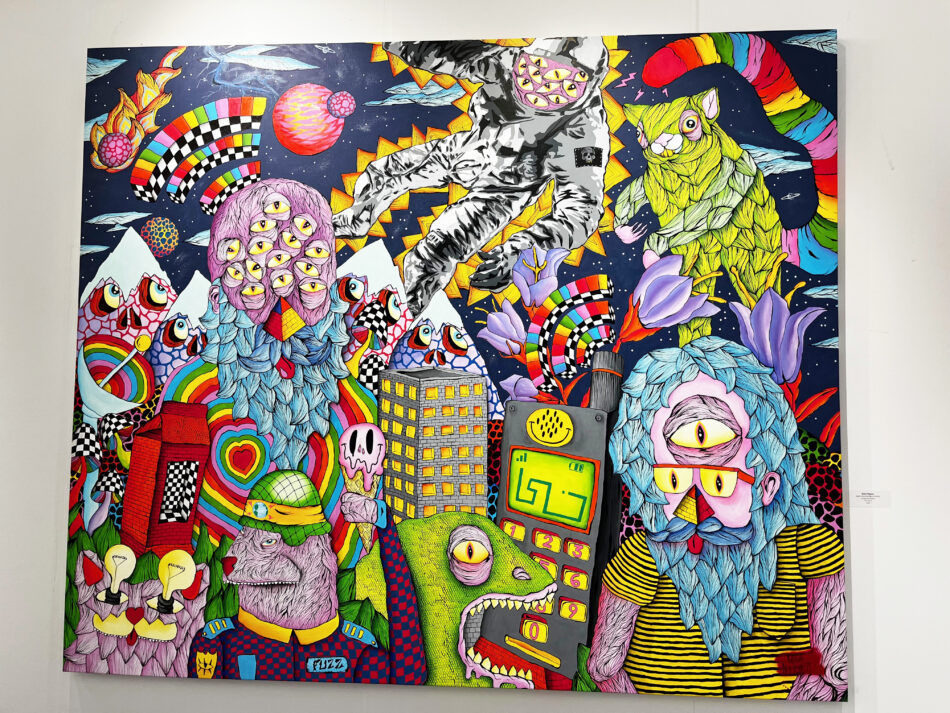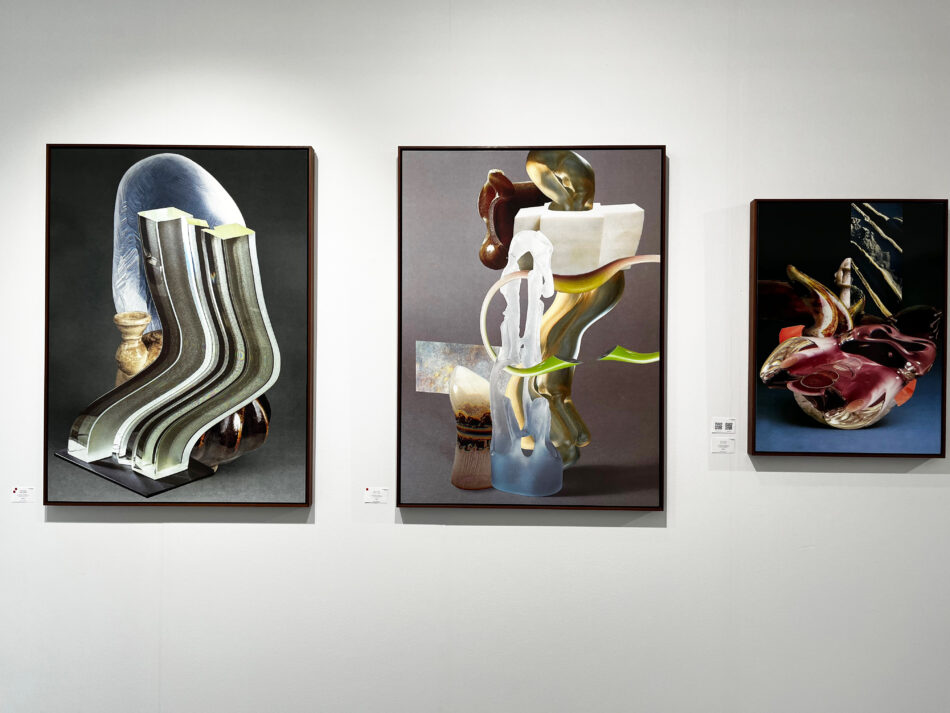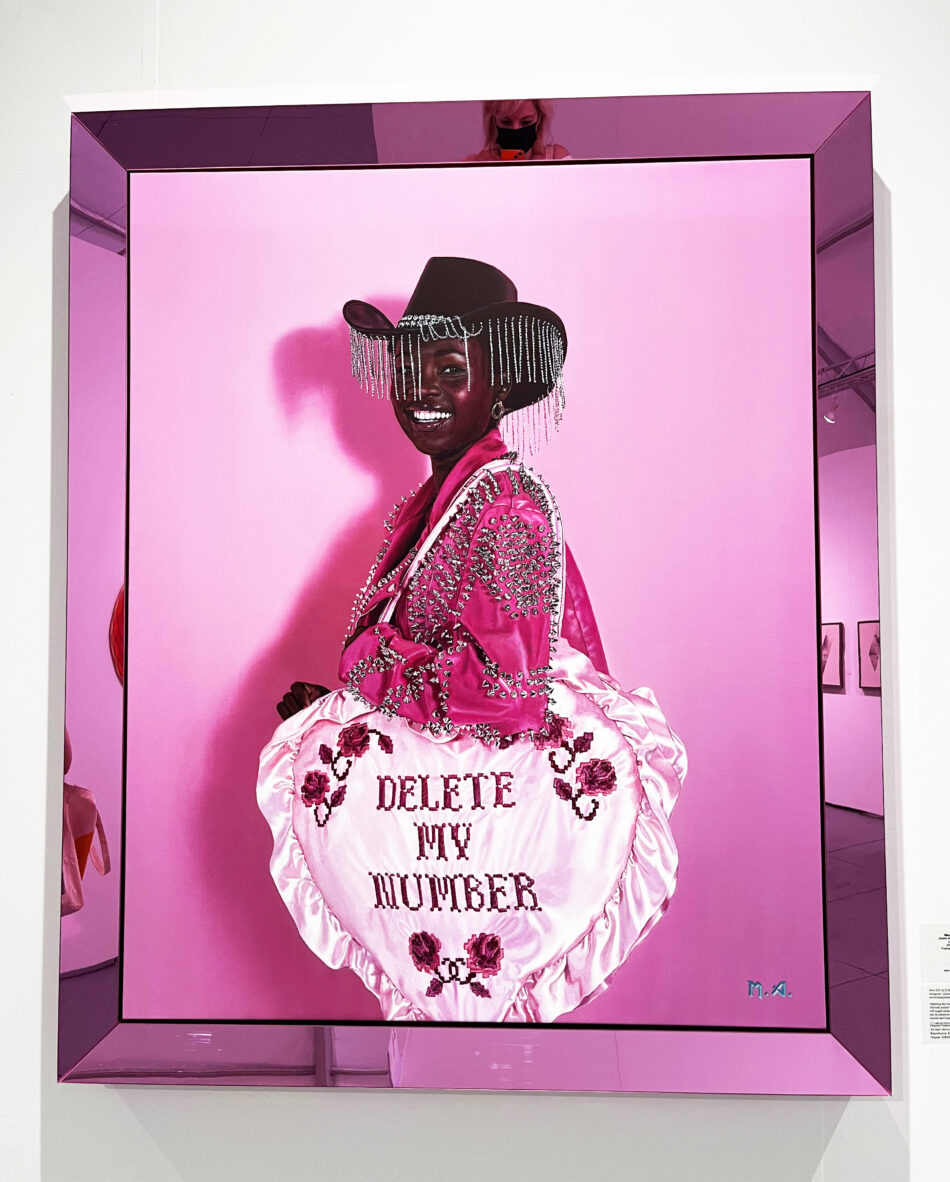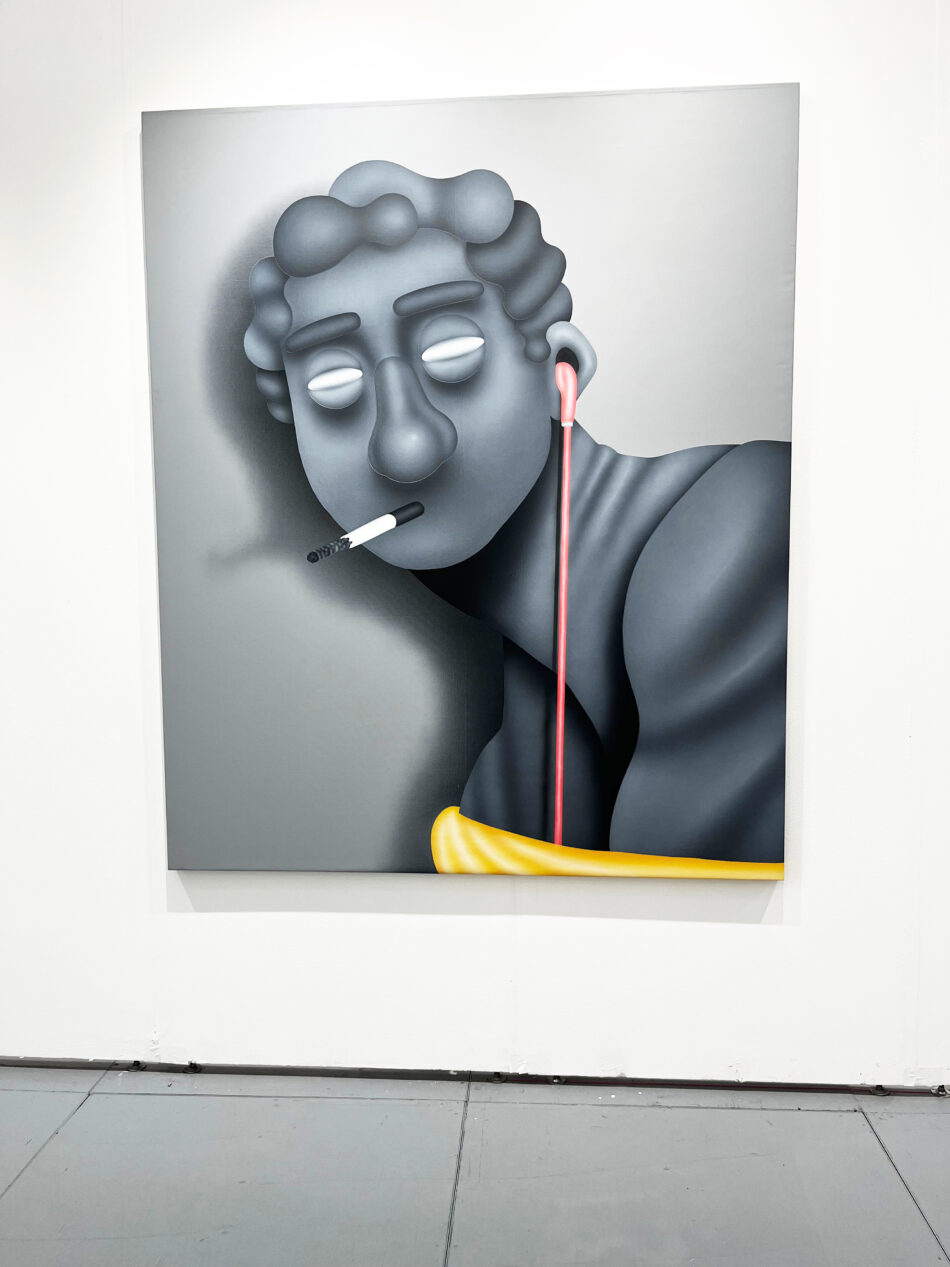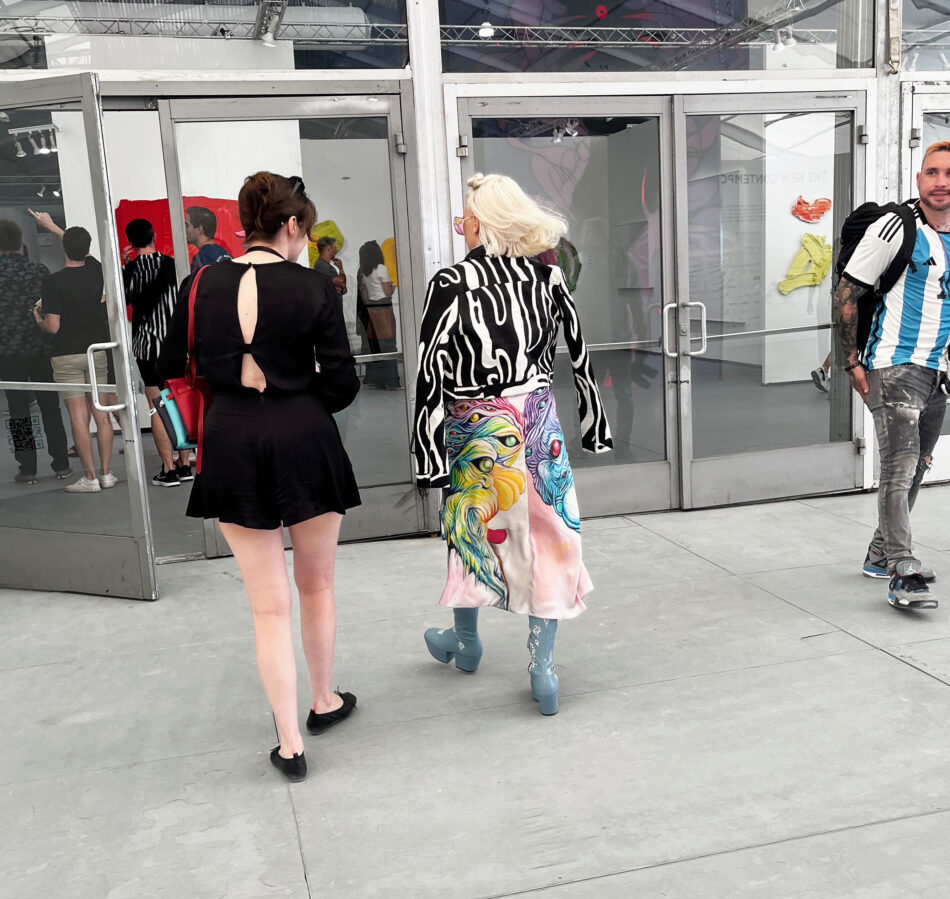 Entering Scope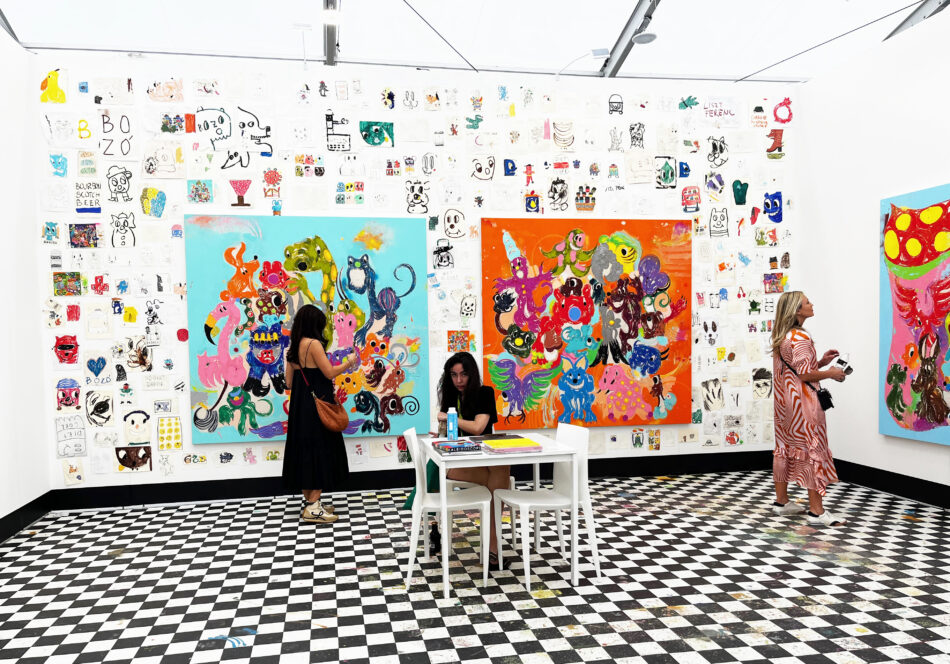 One of the funky galleries at NADA was a refreshing take on the white cube.