22:
If you're as into Interior Design as I am, you probably already know who Jonathan Adler is. I happen to really appreciate his clean lines and quasi mod gestalt, it's just his PRICES I can't deal with. Using his designs as a stylistic springboard, I'll begin this blog by showing you how to cop his trademark aesthetic without breaking the bank…
Let's start here in the lounge of the Parker Hotel (Palm Springs, CA) designed by Adler.
Find funky poufs like these (above) for a fraction of the cost at Urban Outfitters.
Using the pattern in the rug (Parker hotel room, above) for inspiration, you can Adlerize your bathroom for $5 with this Chainlink Vinyl Shower Curtain from Pottery Barn On Sale Now!

Moroccan dinnerware from CB2 has the Adleresque pattern and color too, on sale from $3.95 – $10.95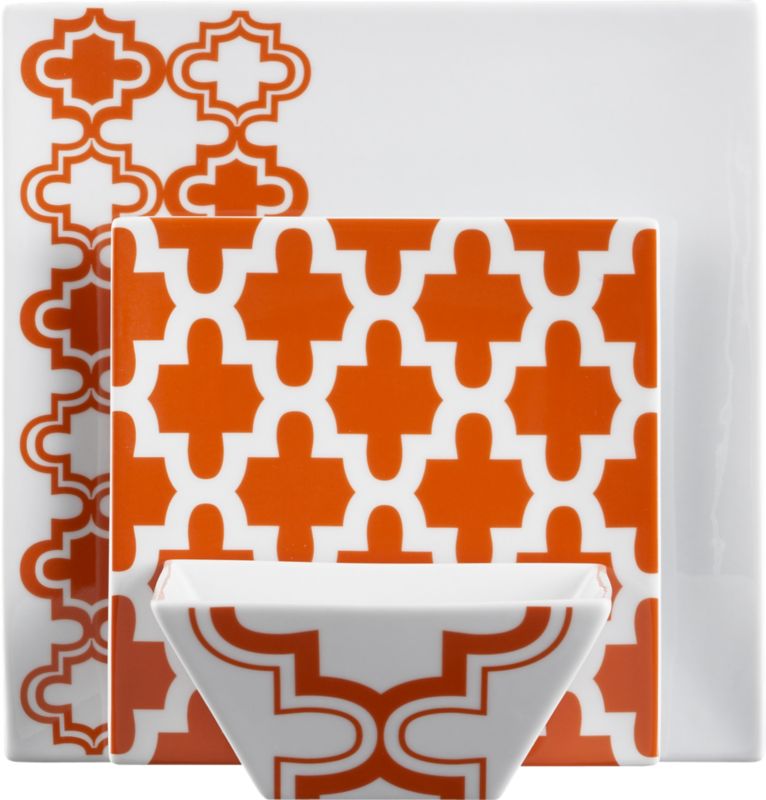 Furnish your pad in rich hues and lush seating with piping along the seams, like this hotel chic recliner from Ikea for $299
…and if you're looking for the real deal, you can also pick up some cool cheap chotchkies designed by Jonathan Adler exclusively for Barnes and Noble…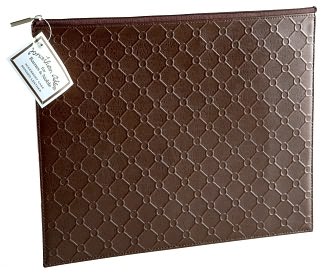 Pimp the office with this Leather Accessory Case for $17.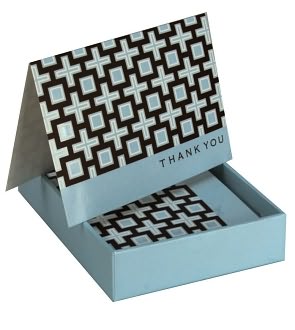 Send one of these babies to a prospective employer after your interview, $9.95!
Thanks for stopping by, stay tuned for more frugal tips!