01:
If you're looking to add some personality to your dining area, I suggest you swing by The Global Table.  Located in both Manhattan's UWS and in Soho, this tableware and home décor store offers colorful, stylish and unique items from around the world that will fit anyone's aesthetic. From colorful and cute mugs to sophisticated and chic utensils, The Global Table has it all.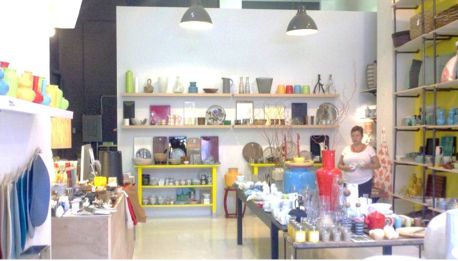 Vases available in almost any color imaginable are perfect for adding pops of color through- out your space. $18 each.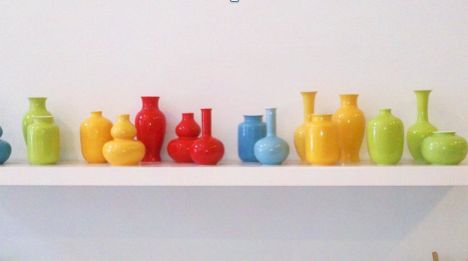 This chic tableware set is a modern take on traditional blue and white Chinese porcelain. $8-24.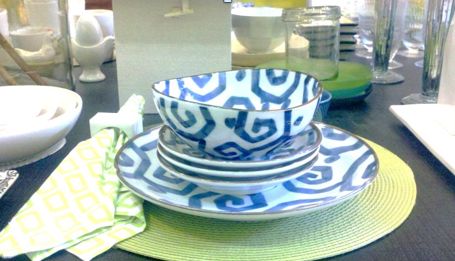 Black and white panda mugs are the perfect mixture of cute and playful. $10 each.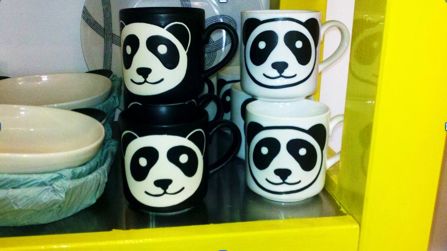 Wooden dishes are great for those of you who prefer natural products.  They are also a great way to give your space an earthy and rustic feeling. Bowl, $80. Utensils, $24.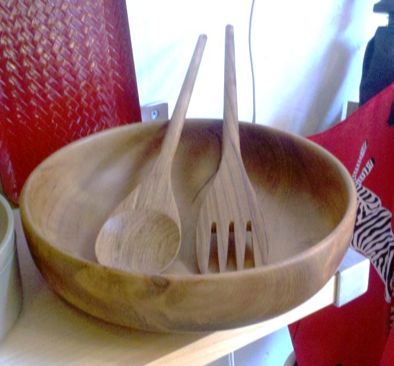 For 52 dollars, this iron industrial styled tea set is a steal. The teapot's shape and wicker wrapped handle gives the set an Asian inspired appearance.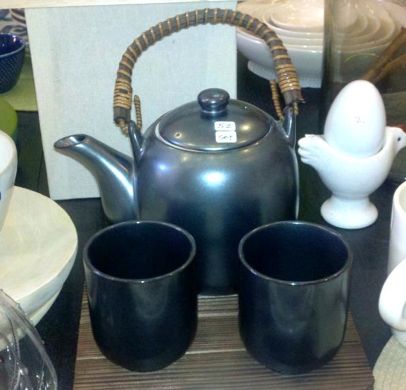 [ad#ad-5]