29:
Halloween is just a couple days away and the northeast is facing Mother Nature's creation, the Frankenstorm. The conditions are perfect to share a style that I like to call… Mad Scientist Chic!
You can't tend to your lab table if you've no source of light! Add some flare to your workspace with this spectacular gizmo.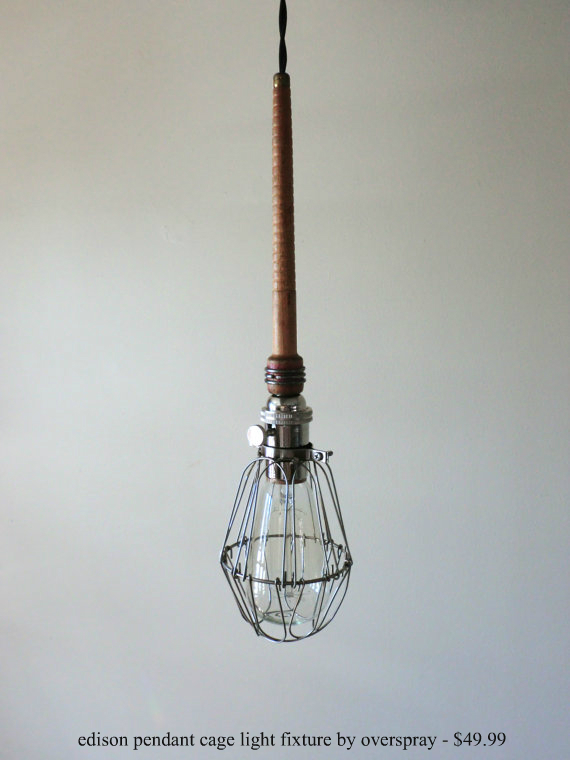 Be of sound mind and body and hang these scientific posters anywhere you please…
I would die to turn this kitchen cart into a bar.  Ikea's austere metal cart in a playful turquoise is the perfect place for spirits and libations.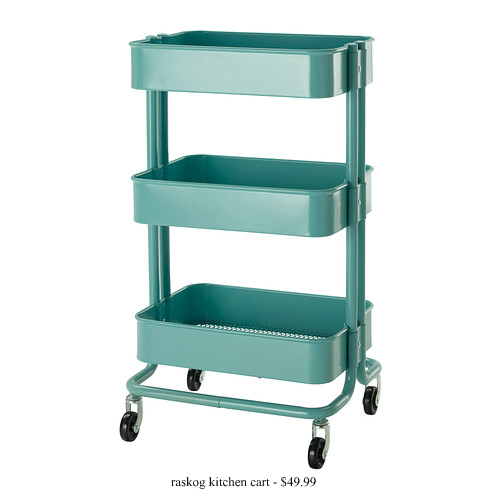 Contrast your sleek modern furnishings with this antique frame of lifeless beauty. And perhaps you'll find inspiration for your space in nature's remarkable patterns.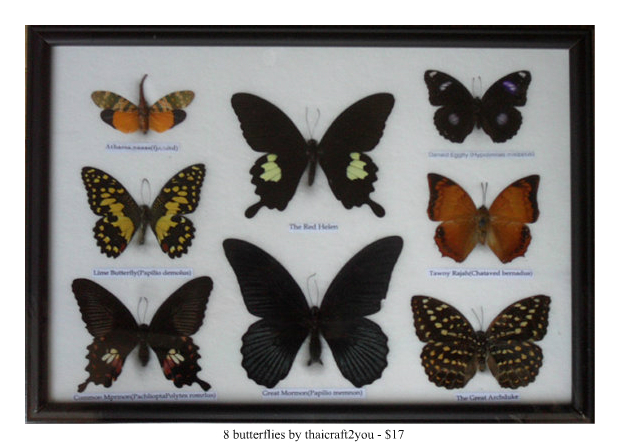 Control the sands of time with this elegantly faux antique hourglass.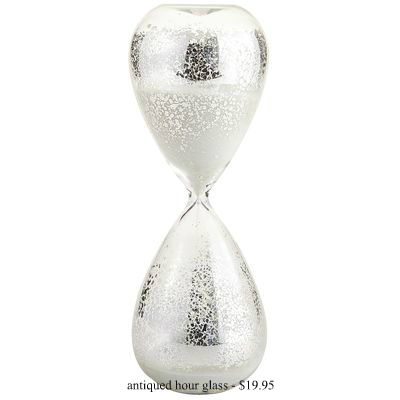 These may give you chills reminding you of high school chemistry class, but I say their look is worth the threat of flashbacks to your days of pimples and braces.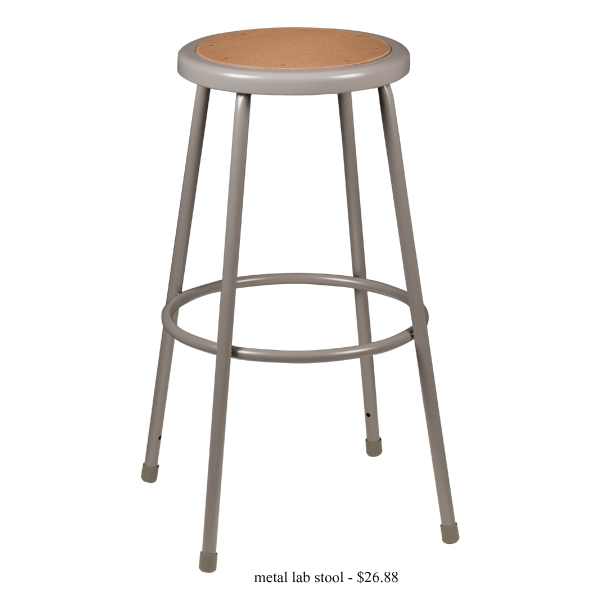 You would be psycho not to adore these colorful skullptures.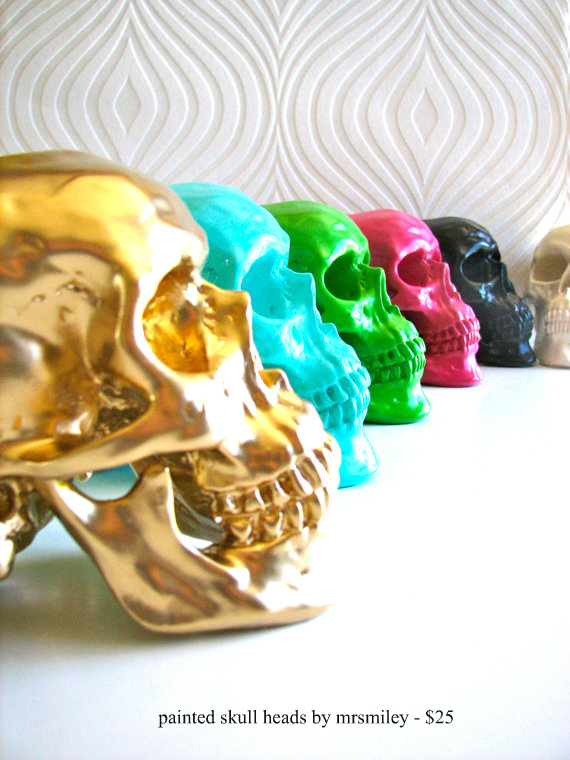 So if you're stuck inside listening to the wind and rain, start shopping for these mad chic pieces with such low prices you'll SCREAM with delight!
 [ad#ad-5]