11:
When you fall out of love with the style of your family home, it's all too tempting to want to know it down and start over, or even put it on the market and begin looking for somewhere new. Thankfully, you needn't go to such effort just to change the style of your home, as it's more than possible to do it yourself!
There are lots of affordable options that you can explore to spruce up your home and help it to take on a whole new aesthetic in no time at all, so what are you waiting for? Read on to discover more now!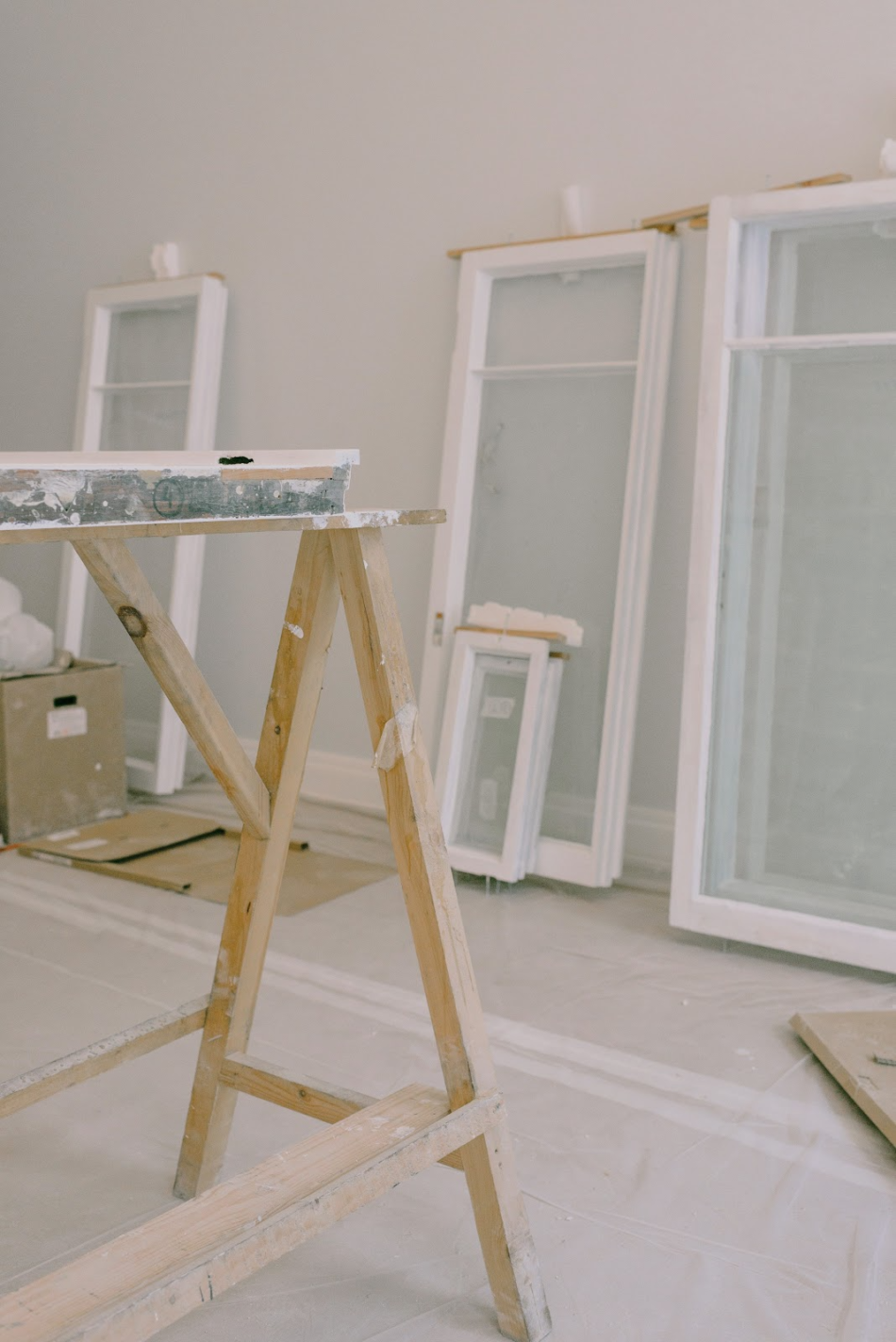 Repaint Your Homes Exterior
One of the best options that you can explore to totally transform the look and feel of your property is to repaint its exterior. You can simply repaint your home's exterior in the same color as before if you want to help it look cleaner and newer, or you can choose to repaint it using an entirely new color that will help you to achieve a different style. There are countless colors to choose from, but you must ensure that you take the time to find a reputable brand that's able to stand the test of time. It will be a total nightmare if you spend weeks painting your home only to find it chipping, cracking and peeling soon after you finish!
Get Some New Windows
Another great step that you can follow to change your home's aesthetic in record time is to get some new windows. Windows come in all shapes and styles, from the most modern and minimalist designs to more traditional stained glass options that add a little more character. Switching up your window style so that you can try out something new is a great way to go, as installing a new design will help your home to take on a different aesthetic. Find a reputable supplier such as Windows Modesto and start browsing through your options. It can be a good idea to snap a photo of your home that you can use to compare against certain styles, as this way you can be totally confident in your decision.
Build An Extension
If you'd like to give your home a new look with a different shape or style, then building an extension can be a great way to go. There are many extension options that you can make the most of, from cheaper single storey extensions like a conservatory or even a garden home office, to more grand extensions that offer multiple rooms spanning over several floors. If you decide to extend your home from the front, then this is the perfect opportunity for you to revamp its design so that you can improve its curb appeal. However, if you're extending from the side then it's a good idea to attempt to tie in your extension with the rest of your home. When you do this, you can still implement changes to your home as a whole such as painting it a new color to make sure the new extension fits perfectly, but follow this through so that your extension looks as natural as possible.
Change Your Driveway
What state is your driveway currently in? If it's seen better days with cracks and discoloration, then the chances are that you could use this as an opportunity to breathe new life into your home's aesthetic! When people arrive at your home, the first thing that they're going to be greeted with is your driveway – if it doesn't ooze style, then it's no doubt going to detract from all of the hard work you've put in to change the appearance of your property. There are lots of things that can be done to change your driveway, starting off with resurfacing. You can get rid of old concrete and replace it with some more eye-catching brickwork or tiling. You can line your driveway with new trees or certain plants, and even upgrade your post box to help your new aesthetic thrive in every way.
Final Thoughts
Figuring out how to change the style of your home without starting over has never been such a simple task when you can utilize the amazing tips and ideas detailed above. You'll be able to transform the look of your home in record time, helping you to fall back in love with your property once more. You can repaint your home's exterior, get new windows, build an extension or even change your driveway – there are so many worthwhile options to explore!