12:
Flea market shopping can be daunting, especially when you're shopping for the home. Enter Flea Market Style
, the ultimate guide to the world of junk.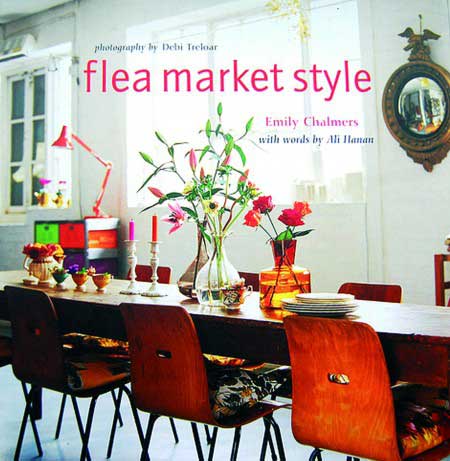 Flea Market Style
If you find yourself craving an old world look, this book provides excellent inspiration to get you started. From expert insight on how to spot valuable objects to tips on arranging vintage with modern, this gorgeously photographed book is a true inspiration to those who want their home to tell a story.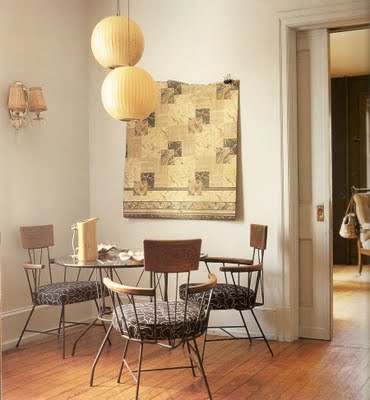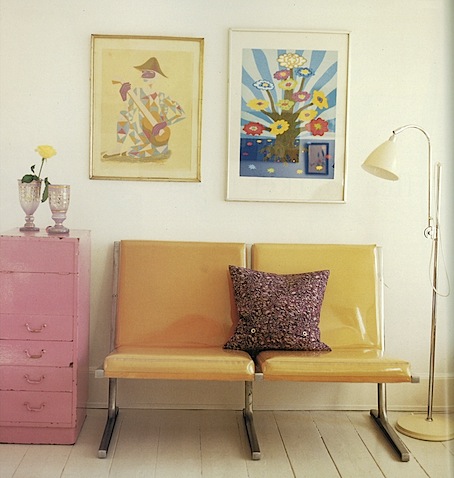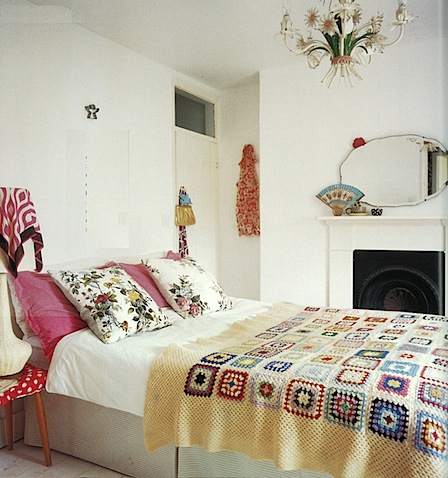 [ad#ad-3]